Yesterday, it was revealed that the country's largest carmaker plans to launch its newest and most expensive model, the Toyota Hycross-based MPV, in June or July of this year. Now, in a further advancement on this vehicle, it has been reported that Maruti Suzuki India Limited has trademarked the name "Engage" in India. It is not yet confirmed if this will be the name of Maruti's premium MPV, but it is likely. This new MPV will be another badge-engineered product resulting from the strategic partnership between Maruti Suzuki and Toyota.
Render courtesy GaadiWaadi
Also read: Toyota Innova Crysta base variant modified to look & feel like a higher variant (Video)
RC Bhargava, while recently speaking to a media outlet, stated, "We will be sourcing a vehicle from Toyota, which is a 3-row strong hybrid and top-of-the-line vehicle in terms of price. The volumes will not be very high, but it will be a path breaker." More information on this forthcoming MPV is awaited, but as mentioned by RC Bhargava, this new MPV will be Maruti's most expensive offering. At the moment, the flagship model from the brand is the mid-size SUV, the Grand Vitara, which is also a product of Maruti's partnership with Toyota.
Since 2017, Toyota Kirloskar Motor and Maruti Suzuki India Limited have worked together strategically in a long-term partnership to pool resources and technologies in order to broaden their product portfolio and market appeal. Toyota is providing technical assistance to Maruti Suzuki for the development of hybrid and electric vehicles. Meanwhile, Toyota now has access to Maruti Suzuki's sales and distribution network in India in exchange.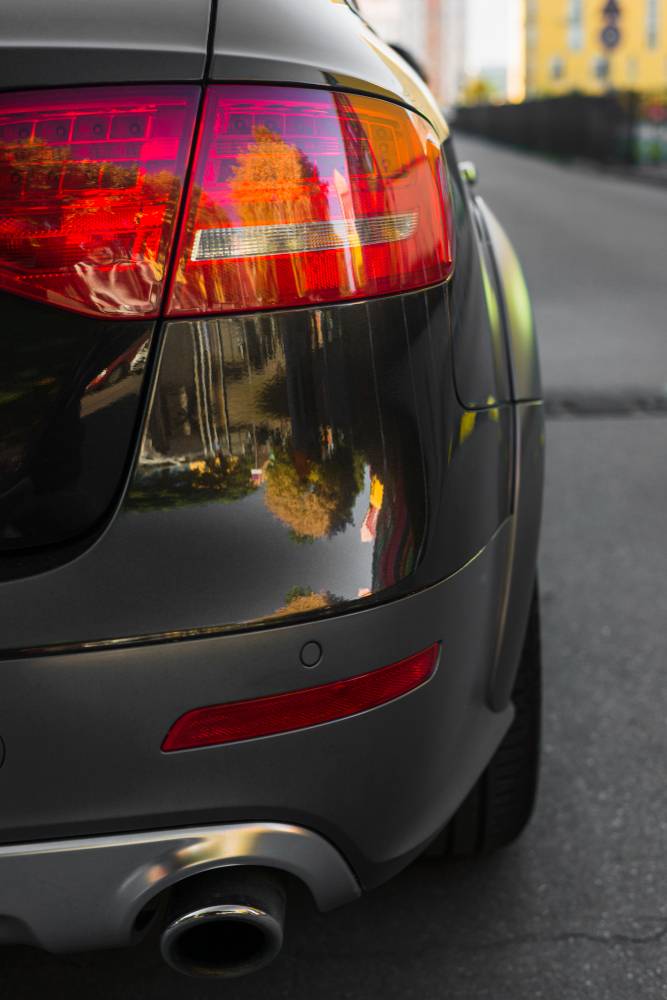 Details on this new forthcoming MPV are scarce at the moment, but we do know that this model will feature the same underpinnings as the Toyota Innova Hycross. On the exterior, this new MPV will have a slightly changed design to differentiate it from the Hycross. Apart from the exterior, there should not be many differences on the inside. This forthcoming model will most certainly retain the same powertrain options as the Innova Hycross.
Toyota currently offers the Innova Hycross as a petrol-only variant with two engine choices: a 2.0-liter four-cylinder naturally aspirated petrol engine and a 2.0-liter petrol-hybrid engine. Maruti Suzuki will offer the Engage with the same options. While the 2.0-liter petrol-hybrid powertrain claims a combined maximum power output of 184 bhp and a stellar fuel efficiency of 23.24 kmpl, the naturally aspirated petrol engine claims a combined maximum power output of 173 bhp and 209 Nm of torque.
In other Maruti Suzuki news, the company recently launched its all-new crossover SUV, the Fronx. The Fronx has been launched in India with a starting price of Rs 7,46,500 lakh, going up to Rs 13.14 lakh for the top-spec variant. The SUV is available with two engine options: a 1.2-liter petrol and a 1.0-liter turbocharged petrol engine. The Fronx's base and mid-spec models share a 1.2-liter, four-cylinder, naturally aspirated petrol engine with the Baleno. This engine is capable of 90 PS of maximum power and 113 Nm of maximum torque. Both a 5-speed manual and a 5-speed AMT gearbox are available. Meanwhile, the top-spec models come with the same 1.0-liter turbocharged petrol engine from Boosterjet that was used to power the now-discontinued Baleno RS. This engine now generates 100 PS and 147 Nm of torque and complies with BS6 stage-II emission standards. Both a 6-speed automatic and a 5-speed manual gearbox are being offered with this engine.
CarToq Shorts: Citroen C3 Aircross SUV