Maruti Suzuki Ertiga is an extremely popular car in India. Suzuki also offers the Ertiga in the Indonesian market, where it is equally popular. The all-new Ertiga was launched last year in the Indonesian market and soon it will get a GT version, which will the sportier version of the Ertiga in the country. The car is scheduled to be launched on 22nd March 2019 in Indonesia but before that, the pictures of the upcoming Ertiga GT have been leaked online.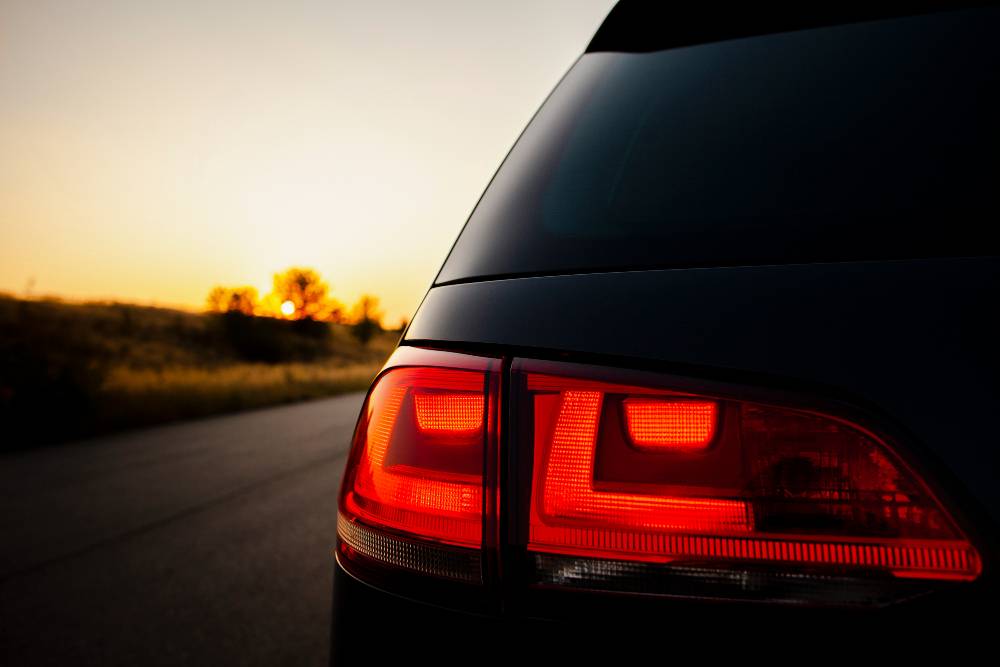 The pictures show all the additional accessories and features that the vehicle will get. The sportier-looking Ertiga gets a body kit that enhances the look of the vehicle completely. The all-new Suzuki Ertiga looks quite different and substantial on the road when compared to the first-generation model. According to the leaked pictures, there are many new additions to the vehicle.
The Ertiga GT gets new front underbody mounted bumper spoiler in red, it also gets side skirt and new honeycomb upper radiator and lower radiator grille. At the rear, the Ertiga GT will offer a roof-mounted spoiler and an underbody mounted rear bumper spoiler. It also gets black accents on the rear bumper to make it look much more aggressive.  The body kit gets a red highlight, which is contrasting to the body colour of the Ertiga. To top it all, there is a prominent GT badging in the rear of the vehicle.
It is not known if the interior of the vehicle will be updated with the launch of the sportier variant. However, it is highly likely that the interior of the vehicle will also get changes and will get red highlights on the dashboard and maybe new seat covers to match the sporty exterior of the vehicle.
Engine-wise, the Ertiga GT is unlikely to get any changes. The MUV will get powered by the 1.5-litre naturally aspirated, four-cylinder petrol engine that powers the all-new Ertiga in India too. The power figures of 103 Bhp and 138 Nm are likely to remain the same. It gets a 5-speed manual transmission and a 4-speed automatic transmission.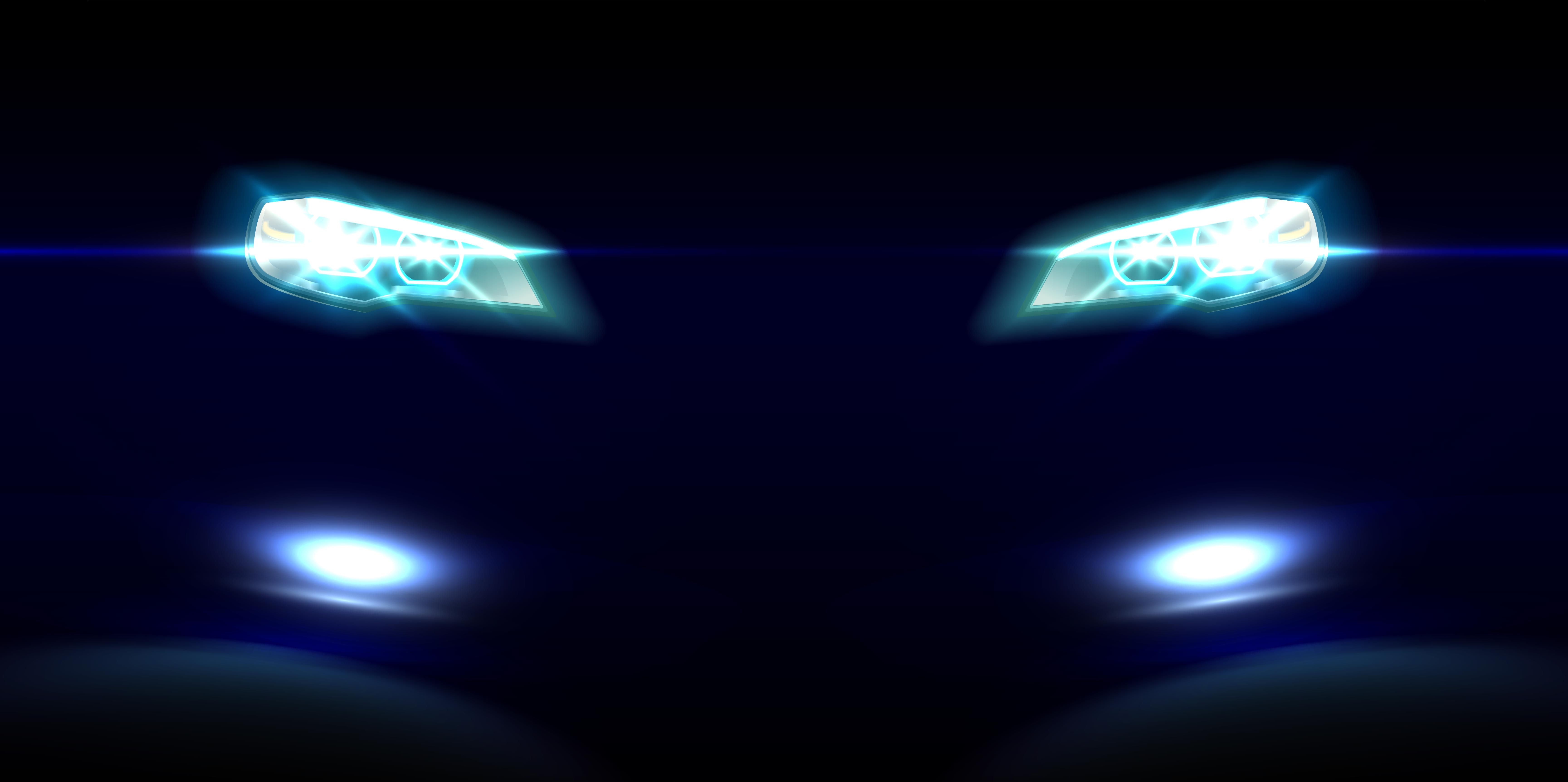 The Ertiga GT is unlikely to reach the Indian roads in the future. However, Maruti Suzuki is working on a more premium version of the Ertiga in the Indian market. The new 6-seater Ertiga will get captain seats in the middle-row and will get more premium interiors. The new version of the more premium Ertiga is likely to get a rugged look with thick body mouldings. Maruti Suzuki is expected to sell the more premium version of Ertiga through the Nexa channel, which is the premium version of the Maruti Suzuki retail chain in India and offers vehicles like Ignis, Baleno, Ciaz and S-Cross. Maruti Suzuki India is also planning to launch the all-new 1.5-litre diesel engine with the Ertiga and the Ciaz in the recent future.