Maruti Suzuki, the biggest car manufacturer in India announced that they will discontinue all their diesel-powered cars before the BS6 emission norms are in place. Currently, it is the only significant manufacturer that does not offer a diesel car in the market. Maruti Suzuki gave an indication that if the demands for diesel cars rise in the future, the manufacturer may re-introduce the engine to the models. But, Shashank Srivastava, Executive Director, Maruti Suzuki India Limited now says that it does not make any logic economically to buy a diesel car in this market.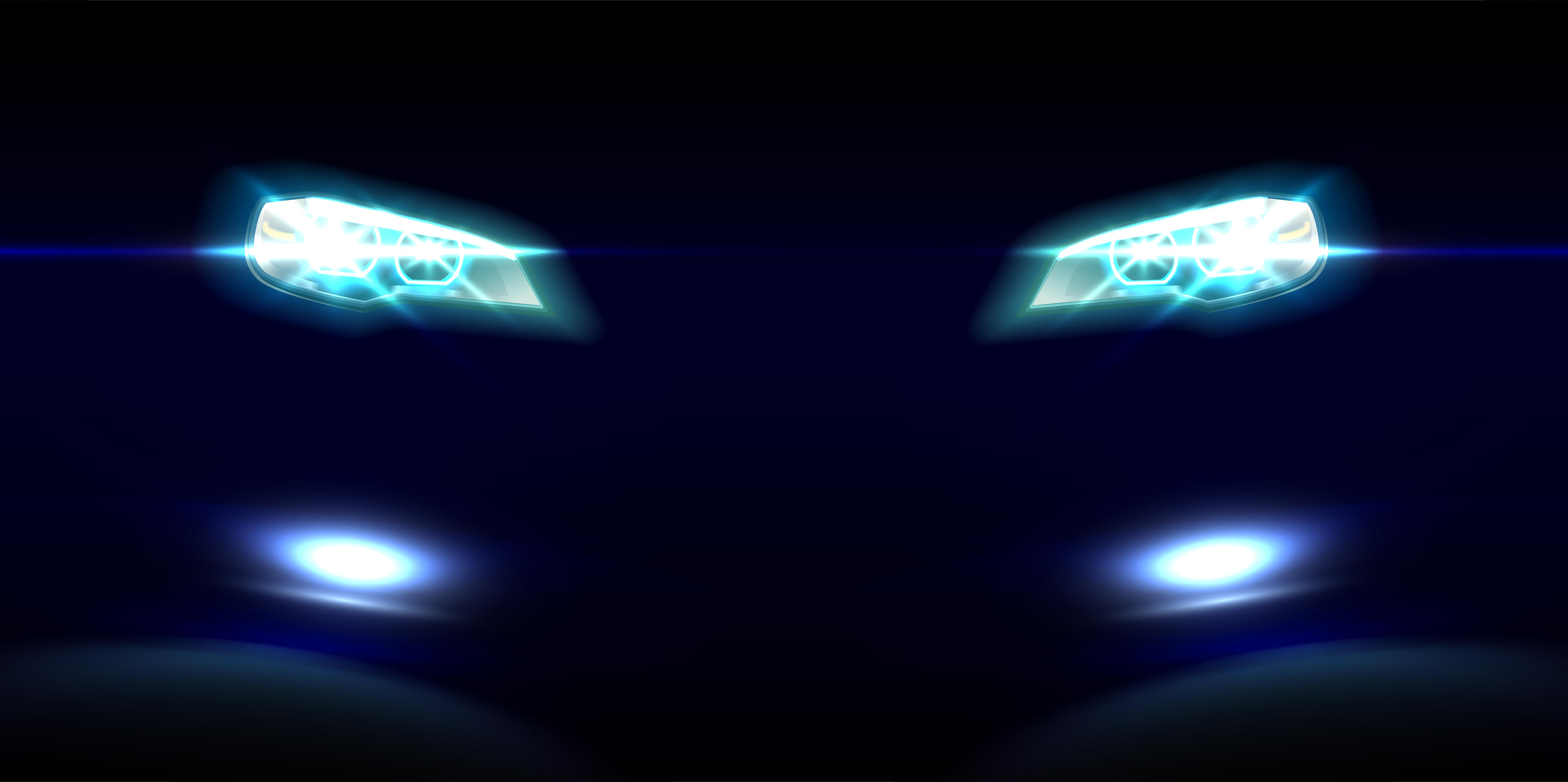 In an interview to IANS, Shashank Srivastava said that the paying Rs 1.25 to Rs 2 lakhs for a diesel car, when the price of the diesel is almost similar and even more expensive than petrol in many states, does not make logic economically. He further said that the diesel was cheaper by Rs 32 compared to petrol about 7-8 years back. That's when the diesel contributed to 60 per cent of the total sales.
Since then, the government has allowed the free float of fuel prices and the difference between the price of the petrol and diesel fell about Rs 7 while the share of diesel cars in the total sales fell to 28%. He also said that in the last quarter of this year, the share of diesel cars remained only 17 per cent and the share of the diesel cars in total sales has been falling down since then. In the small car segment, where Maruti Suzuki is a pioneer, the share of diesel cars is only about 5 per cent.
Also read: Citroen to launch a sub-4 meter compact SUV in India
Most diesel variants of the cars are priced at about Rs 1.25 to Rs 2 lakh more expensive than the petrol counterparts. Since the price of diesel and petrol cars are now almost similar, the buyers do not want to pay extra while buying a car. However, the consumers of bigger vehicles still prefer diesel engines but in smaller cars and sedans, there is no economic logic to buy a diesel-powered vehicle.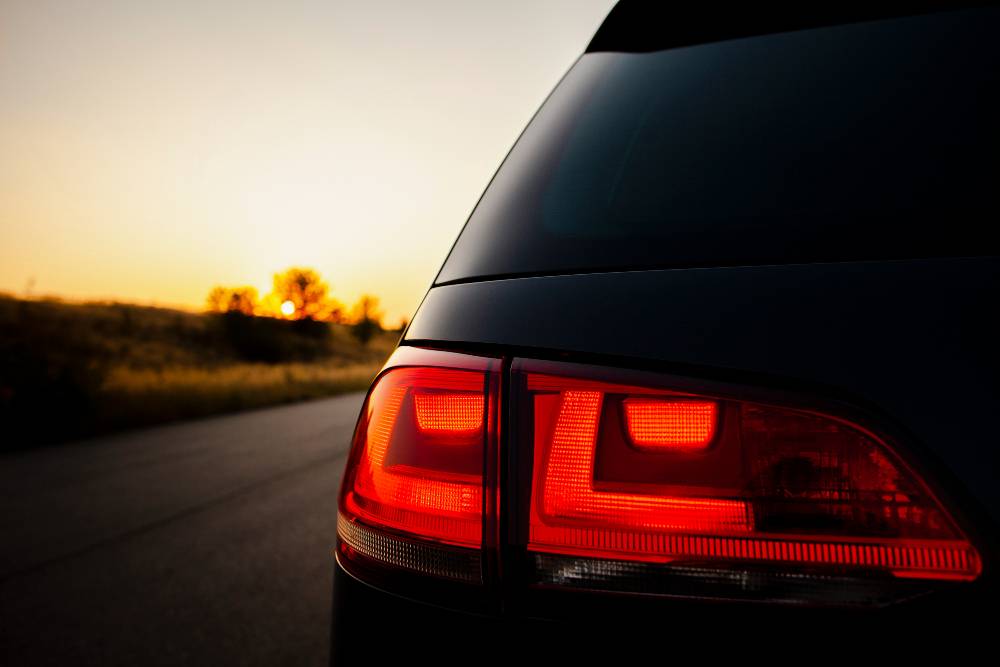 Shashank Srivastava also said that the CNG is the new fuel that is gaining popularity in the market. The running cost of a CNG vehicle is lower than any petrol or diesel vehicle and it around Rs 1.5 per km. CNG cars are gaining popularity and in some models, the total sale of CNG cars constitute about 70% of the total sales.
Maruti Suzuki has updated all its line-up to meet BS6 emission norms and soon the S-Cross is expected to be launched with a petrol engine. Earlier this year, Maruti Suzuki replaced the only diesel-powered Vitara Brezza with the new model that is powered by a 1.5-litre petrol engine and the automatic variants of this sub-4m compact SUV also get a mild hybrid system.
Also read: Nissan Magnite teased again: Check out the new teasers