Maruti Suzuki has been leading the automobile industry in India since they entered the market. One of the reasons for their success in our country is the fuel efficiency that their vehicles offer. Often, it is a Maruti Suzuki vehicle that is leading the segment in terms of fuel efficiency. The manufacturer has released a new campaign called 'Kam Se Kaam Banega'in which reveal why their vehicles deliver the best fuel efficiency.
Speaking on the campaign, Mr. Shashank Srivastava, Senior Executive Director (Marketing & Sales), Maruti Suzuki India Limited, said, "Maruti Suzuki has always been a champion in offering fuel efficient cars and with every new model and upgrade, the Company brings innovation and technology to address the customer's need for better mileage and performance. According to the latest report by New Car Buyer's Study (NCBS) as well, Indian customers are value conscious and with spiraling fuel prices over recent months, the mileage of the car remains among top reasons for the purchase. Our latest campaign 'Kam se Kaam Banega' is a testimony of our leadership and commitment towards bringing fuel-efficient and environment friendly cars. It demonstrates our commitment to give more to our customers".
The manufacturer says that in the past decade, they have improved the fuel efficiency of their vehicles by up to 30 percent. As of now, only Maruti Suzuki offers the most affordable mild-hybrid vehicles. They currently have 6 vehicles in their line-up that come with SHVS technology.
Maruti Suzuki have also introduced the largest line-up of factory-fitted CNG vehicles that they call S-CNG vehicles. They also have reduced 1.3 Million tonnes of Carbon-Dioxide by selling Smart Hybrid and CNG powered vehicles. Then there are the efficient K-Series petrol engines and lightweight HEARTECT platform that further help in boosting the fuel economy of the vehicles.
Also read: Maruti Suzuki Discounts on Nexa cars for March 2021: Baleno to Ciaz
Smart Hybrid Technology
Some of the Maruti Suzuki vehicles come with Smart Hybrid technology, which the automobile manufacturer calls Smart Hybrid Vehicle by Suzuki. It comprises of an automatic start/stop system, integrated starter generator and a dual battery setup.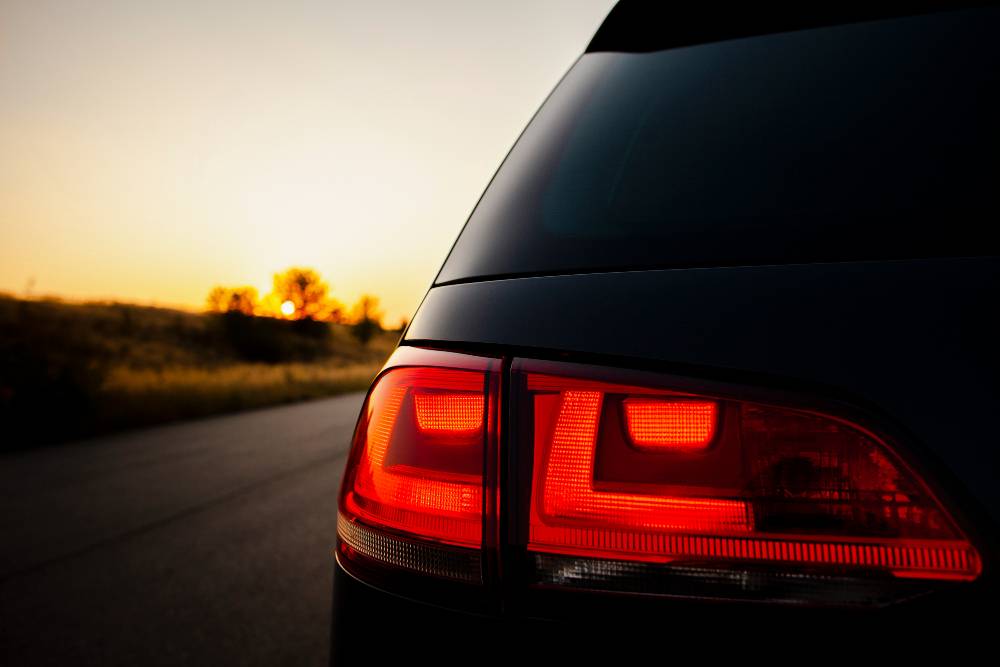 The idle start/stop system shuts down the engine whenever the engine is idling and the starter generator helps to start the engine again as soon as the driver presses the clutch. All of this is powered by the additional Hi Capacity Lead Acid and Li-ion battery. The battery also helps in acceleration at slow speeds. The starter generator also helps in brake regeneration.  Currently, Ertiga, Ciaz, S-Cross, Vitara Brezza, Baleno and XL6 are offered with the SHVS technology.
S-CNG vehicles
Maruti Suzuki is one of the first manufacturers that offer a factory-fitted CNG vehicles. With such high fuel prices, many people are looking for alternative fuel options. There are people in the market that are now considering CNG powered vehicles as they deliver better fuel efficiency and CNG itself is priced lower than petrol and diesel.
The S-CNG vehicles come with Dual ECU, retuned suspension, retuned braking system and intelligent injection system to provide optimum performance. The manufacturer also gives special attention to the safety of the S-CNG vehicles. For instance, they crash test the vehicles with the CNG cylinder, there is integrated wiring harness, stainless steel pipes and joints and an auto-cut off system which shuts down the engine while filling CNG.
Efficient engines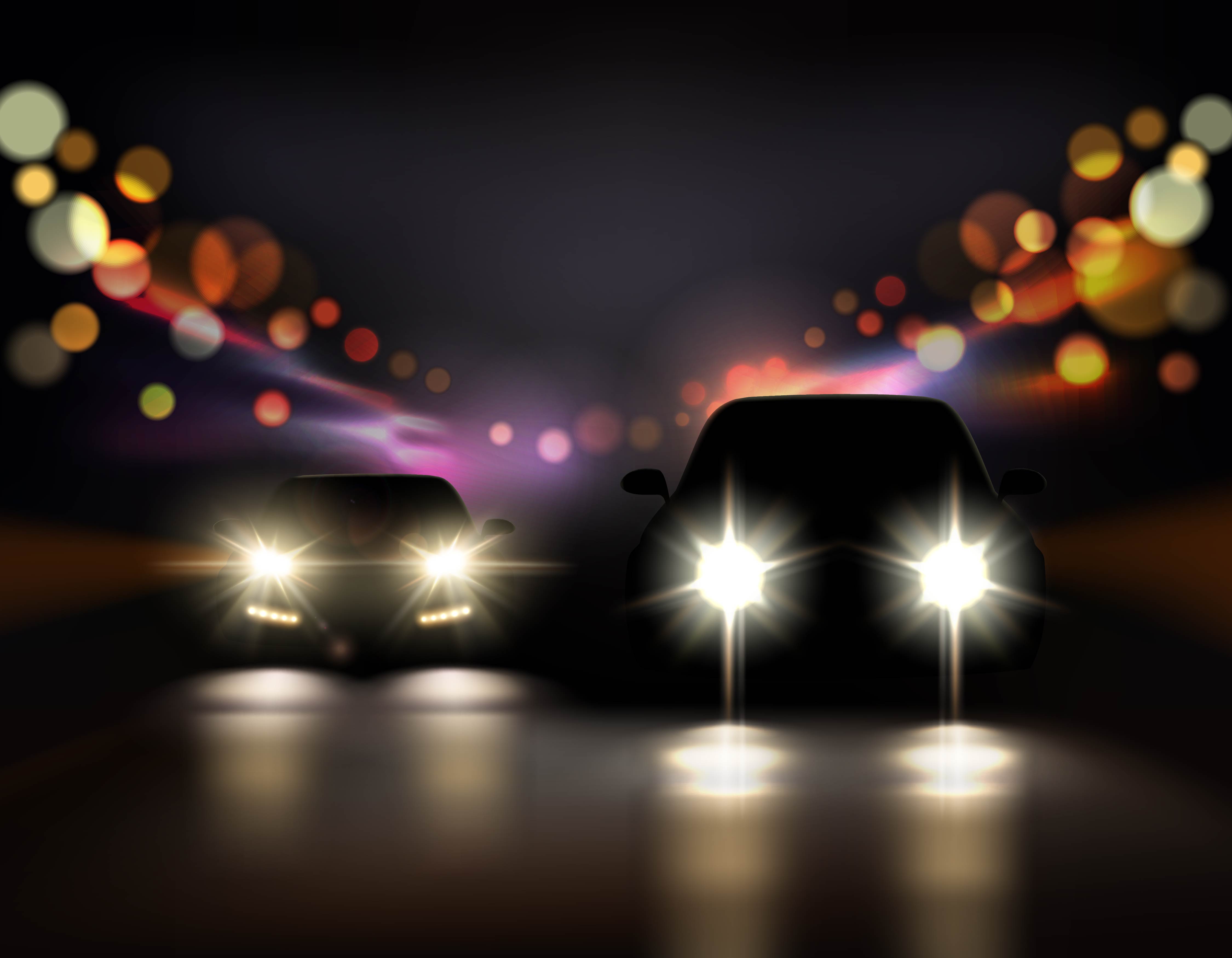 Engines of Maruti Suzuki have been known for two things, fuel efficiency and reliability. The manufacturer is still not using any advanced technology like turbocharging or direct injection. Less technology means fewer components that can break which increases reliability. Also, engines are specifically developed with fuel efficiency in mind. Due to this, Maruti Suzuki makes one of the most fuel efficient vehicles in our country.
Also read: Citroen"s 3 new cars for India DETAILED