Suzuki and Toyota are joining hands at the global level to launch brand new cars and develop new technologies in the future. In India, Maruti Suzuki has already started supplying the Baleno to Toyota, which is currently being sold as the Glanza. In the future, many new models will be shared between the two automobile giants and Maruti Suzuki will supply the range of vehicles. Maruti Suzuki will supply vehicles like the all-new Ertiga, Vitara Brezza and Ciaz to Toyota, who will then rebadge the product and sell under through its own dealership network. Here is a rendering image, which shows what the Toyota Fortuner will look like if it gets supplied to Maruti Suzuki in the Indian market. It should be noted that this is a completely speculative rendering and Maruti Suzuki and Toyota have not announced any such plan for the future.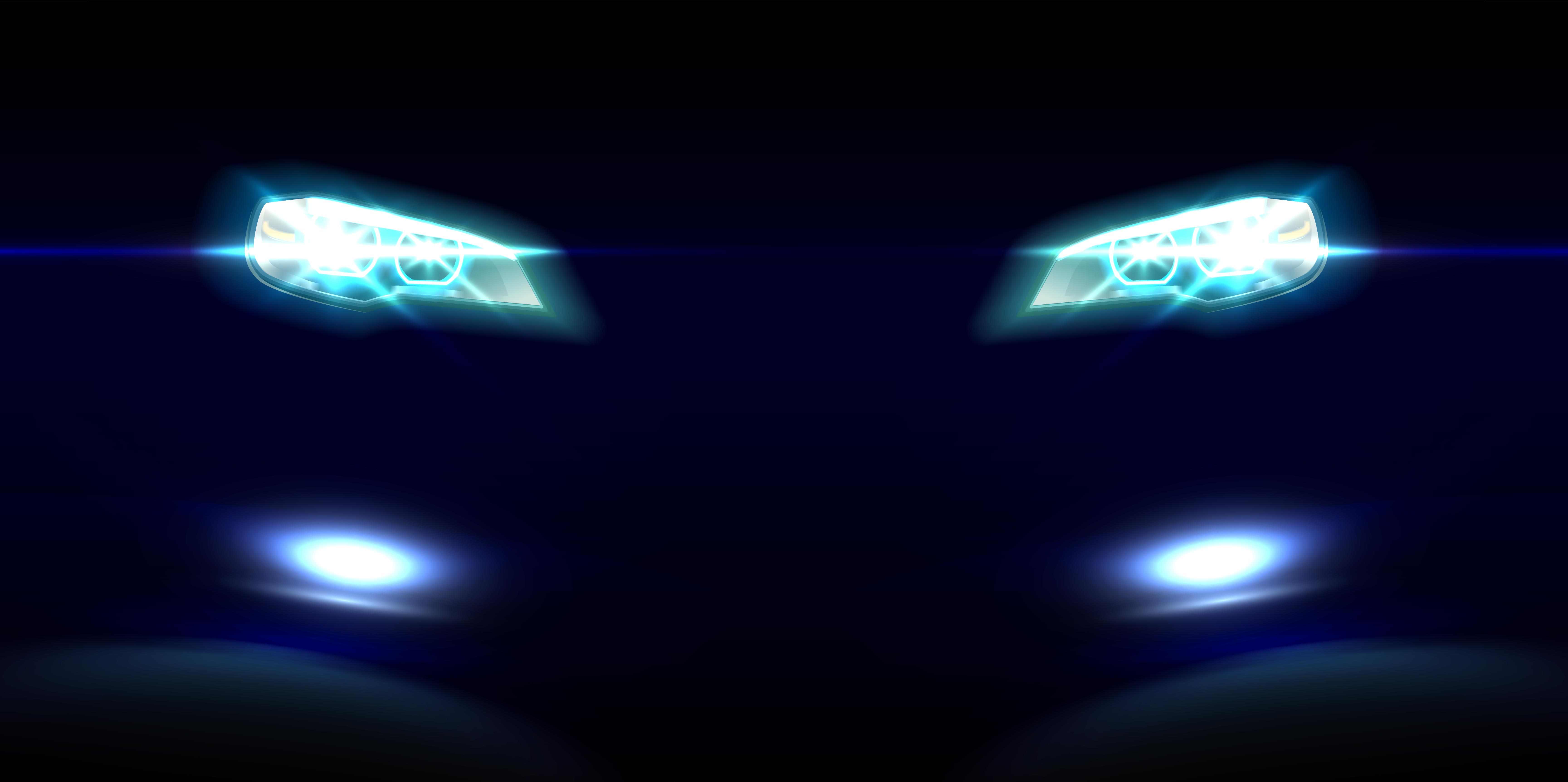 The rendered images by N MAX7 shows the grille change job on the Fortuner, which is similar to the Baleno-Glanza set-up. The vehicle gets a different front grille, which is similar to the Maruti Suzuki Vitara Brezza and the Vitara, which is on sale in the international markets. Everything else in the car including its bumper, headlamps and the shape of the vehicle remain untouched. The rear rendered image of the vehicle shows the moniker of "Vitara" and a Suzuki logo in the middle. Even the rear shows that everything else remains stock except for the logo on the car.
While a Suzuki-badged Toyota Fortuner remains an unrealistic fantasy in the near future, it should be noted that soon Toyota will get a slew of cars from Maruti Suzuki. Just like the Baleno was renamed to Glanza, the future rebadged products that will be sold through the Toyota's retail outlets will get a different name. The partnership will also see both the brands exchanging products at a global level too. In India, the official statement revealed earlier that Maruti Suzuki will supply vehicles like Ciaz, Vitara Brezza and the all-new Ertiga to Toyota in the coming months. Earlier, it was being speculated that Toyota's all-new Camry will be supplied to Maruti Suzuki in India, which will then become the first rebadged product to be sold by Maruti in India. However, the launch of the all-new Toyota Corolla Altis has been dropped for the Indian market.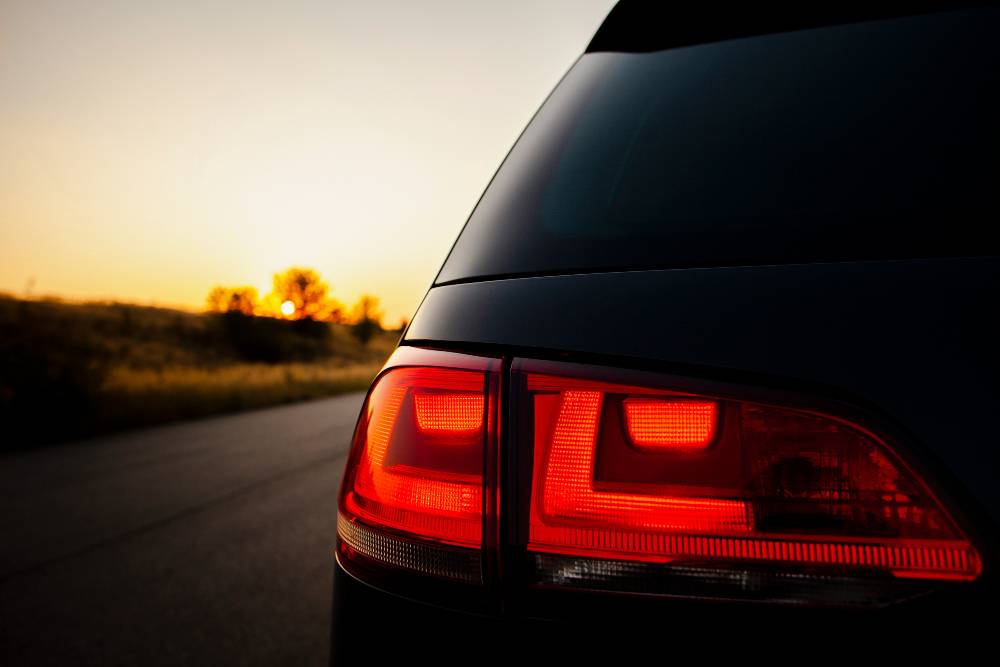 Suzuki and Toyota will also work extensively on developing new hybrid electric vehicles. Toyota has a lot of expertise when it comes to the hybrid department and it will help both the brands to develop efficient and affordable vehicles. Toyota will also develop an all-new C-Segment MPV, which will be sold through the Maruti Suzuki as wells as Toyota dealership network in India.