Maruti Suzuki, India's largest carmaker will showcase quite a few upcoming vehicles and concept models at the 2020 Auto Expo. One of the most exciting products that will be showcased by the brand is the Maruti Suzuki Futuro-E concept that will become the brand's electric crossover in the future. It is expected to be the first electric crossover from the manufacturer in the Indian market.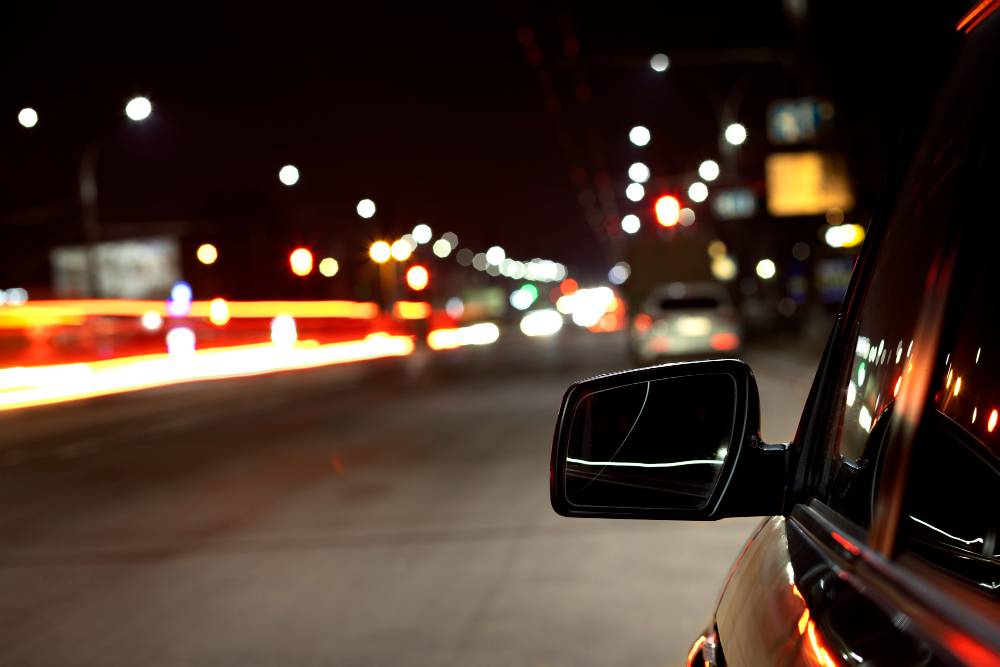 With the BS6 norms coming up next year, Maruti Suzuki has already announced its plans to shift completely to the petrol-powered vehicles. Maruti Suzuki is working on the alternative fuel options and the electric-powered vehicles will be one of them. Maruti Suzuki recently registered the name Futuro-E, which is similar to the Future-S name, which was showcased at the 2018 Auto Expo. The Future-S became the Maruti Suzuki S-Presso and was recently launched in the Indian market. In the future, a production version of the Futuro-E is also expected to be launched. However, the production name of the vehicle is expected to be different from the concept name of the car.
This rendering image by SRK for IAB shows what the upcoming concept vehicle may look like. The upcoming vehicle is expected to be a crossover based on the Maruti Suzuki WagonR. We can see in the rendering image that the Futuro-E will have a similarity with the Maruti Suzuki WagonR when it comes to the side. However, the rendering image indicates that the front of the vehicle will be updated thoroughly and it will get a new look completely. The rendering image shows that the upcoming Futuro-E concept will get a new grille and it is likely to be blue in colour, which has become the new norm of the electric vehicles. The grille is expected to be integrated into the hood lid and there will be two small, LED headlamps that will add a sleek look to the car.
Since it is a crossover vehicle, it will get pronounced wheel arches and even the wheels will be larger than the regular version of the WagonR. We may get to see blue coloured highlights on the grille too. Since it is a concept version, Maruti Suzuki may offer sleek ORVMs that will have cameras installed instead of the regular mirrors. Apart from that, the interior may get a very futuristic look.
It will be a city car and will be aimed at the entry-level electric car buyers. The range of the vehicle is expected to be 150 km, which will ensure that it can do city runs without any problem.