Earlier this year, Maruti Suzuki decided to halt the production of Gypsy in wake of the upcoming BSVI emission norms as well as BNSVAP safety norms. The Gypsy didn't meet any of these and upgrading it for the same would result in extra costs which would have further resulted in a higher selling price. Despite being discontinued, the Gypsy remains a popular cult icon in the country and will be long remembered. Now DC NorthEast have modified a Gypsy and the result is pretty good, which is quite apparent by these images.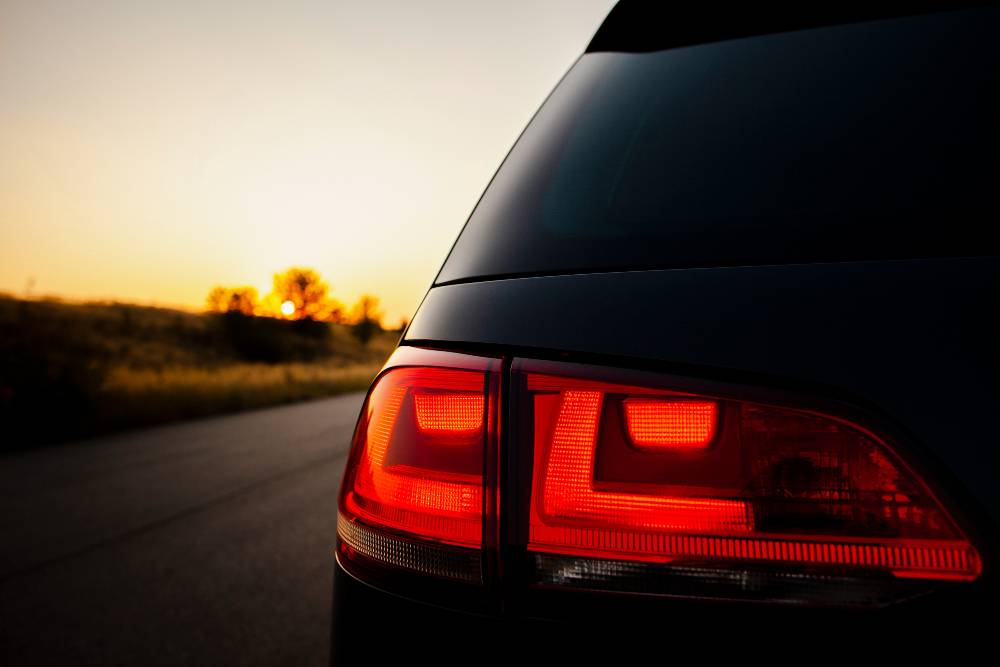 Finished in a shade of light blue with a contrasting white roof, this Gypsy looks as classy as ever. Unlike several other Gypsy mods which are focused on making it an off-road beast, this one is focused more on practicality. This one now features a hardtop design which ends several inches before the tailgate, resulting in a small open cargo area along with a double cab for the passengers. Now that the rear passenger seats are also having a hardtop over their heads, this one can be deemed as an all-weather vehicle.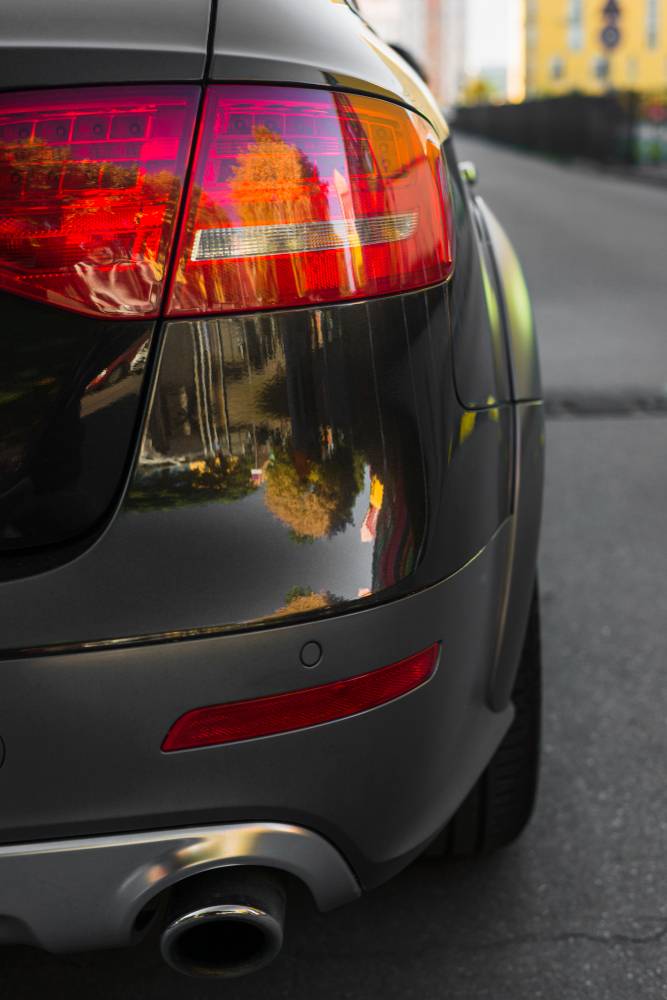 Coupled with Gypsy's ability to take on harsh terrains, this modified Gypsy can transport 4-5 people to the most treacherous of the spots without much of a hiccup. The front end of the car gets projector headlamps along with a new grille design and a stylish new bumper. All of these elements come together to give the car a distinct look when viewed from the front. The bumper also gets powerful LED lights embedded inside for better illumination.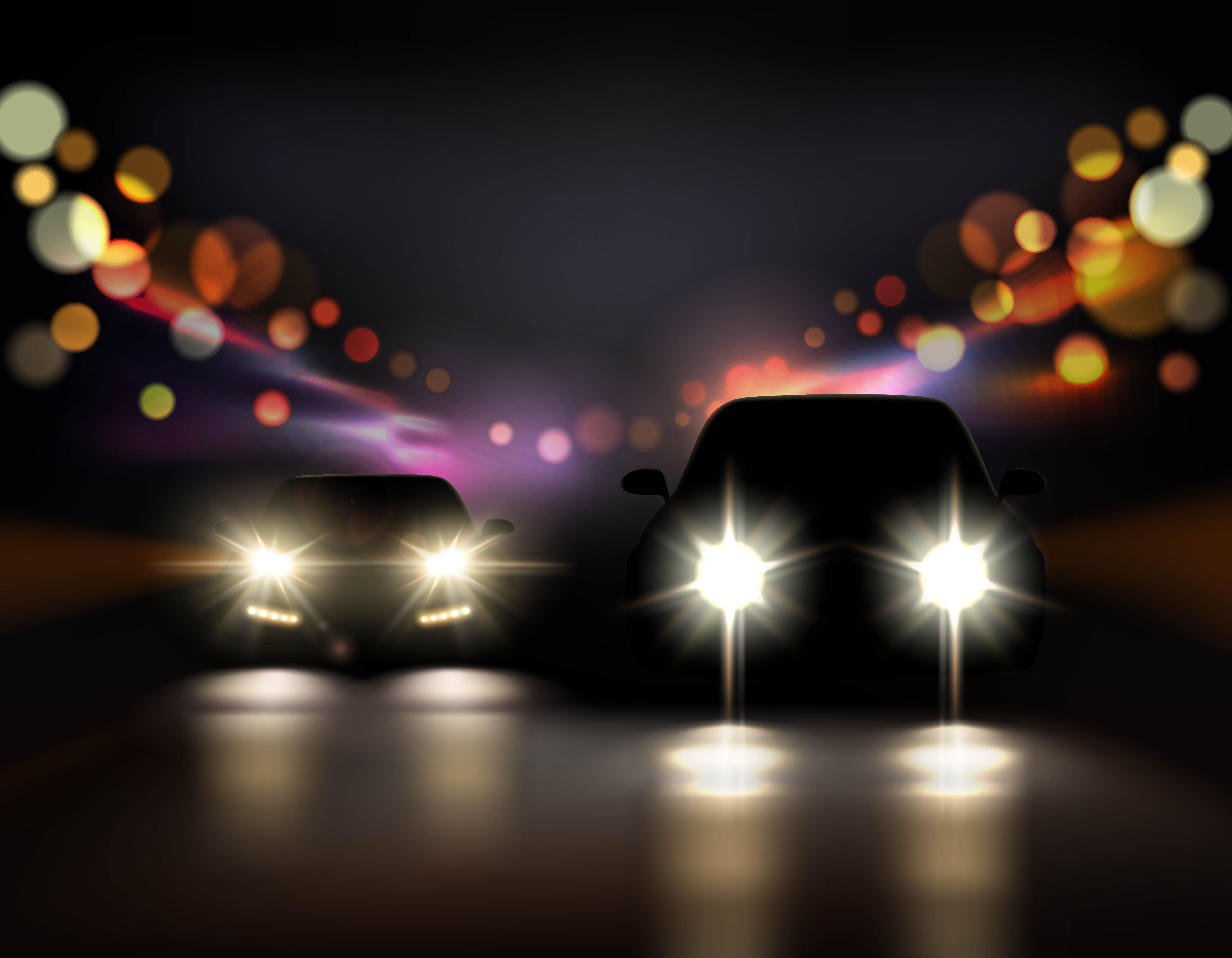 On the sides, we see that the fenders have been blacked out and the car now runs on stylish 5-spoke rims that have been blacked out for added aesthetic appeal. The small cargo bed at the rear gets a cover over it. Therefore, your stuff won't be ruined if you decided to go off-road with a boot full of luggage. The tailgate gets a wheel mount and the rest of the design is pretty clean. The black side mirrors seem to be aftermarket units and lend a butch look to the vehicle due to their square shape. Apart from this, not much has been changed on this Gypsy and this is probably the reason behind its clean looks.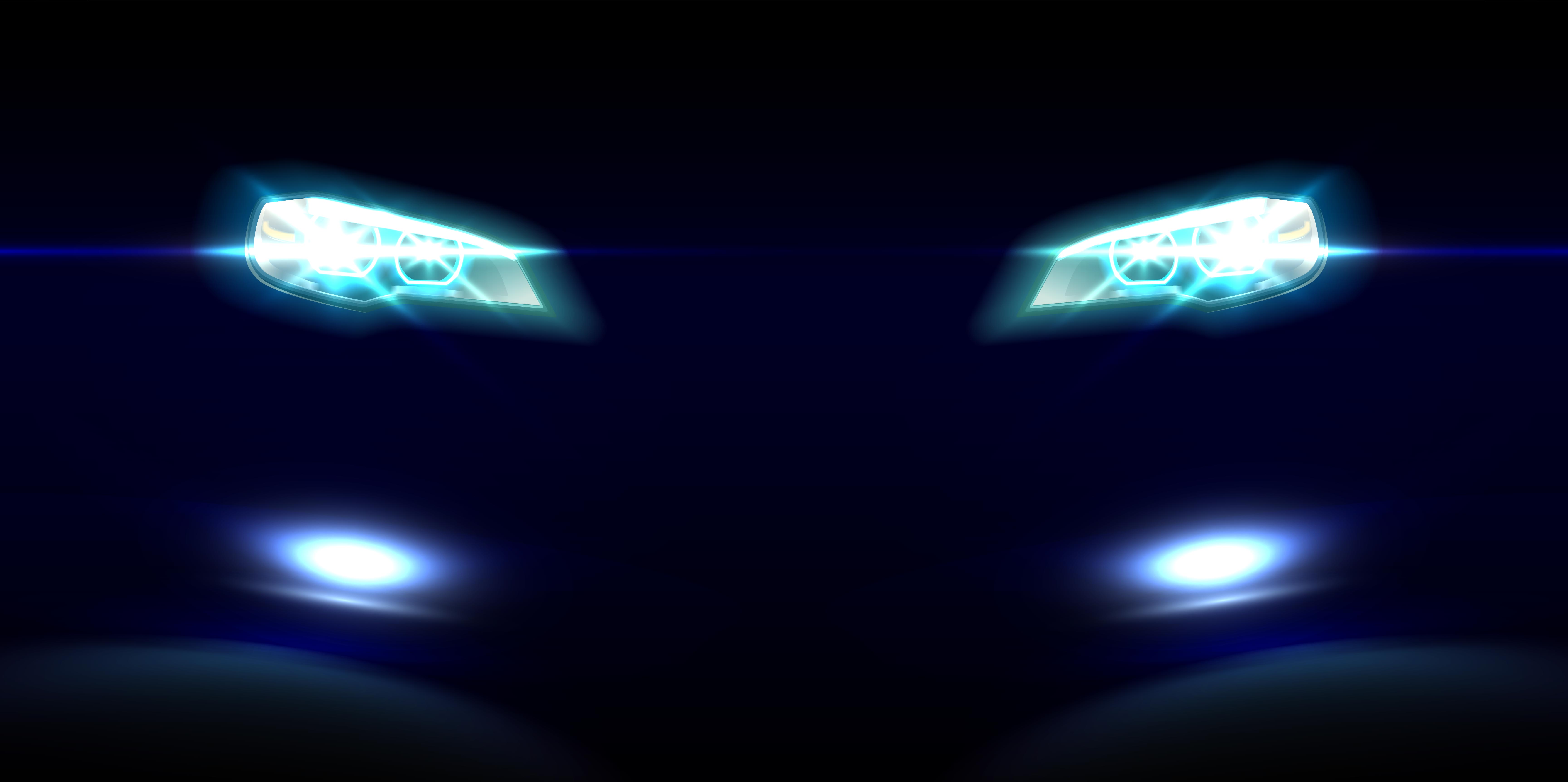 Talking about the Gypsy, Maruti Suzuki has no plans of reviving the iconic vehicle in India as of now. However, a few reports suggest that the company could bring the new generation Jimny to the country in the coming months. Previously, Maruti had clearly stated that the Jimny won't make it to India but going by speculations, the manufacturer could bring in a 2WD version of the Jimny to India.