Maruti Suzuki Gypsy, one of the most affordable SUVs, which has now been discontinued in the market still remains quite popular. The Gypsy is a lightweight petrol SUV that still remains very popular in the market. The Maruti Suzuki Gypsy is also very popular with the modders and modification garages in India and there are many examples of the car that has been modified in extreme terms. Well, here is one such Maruti Suzuki Gypsy modified that now gets a completely new look.
The car is located in Madhya Pradesh. The car has been completely changed and the video has been up on the Magneto 11 channel. The video shows the car from all around and also describes all the modifications that have been done to the vehicle. Before that, the price of such a modification is Rs 3-4 lakhs according to the video and it does not include the cost of the donor car. The donor vehicle can be any vehicle including the Mahindra Thar and Maruti Suzuki Swift.
The changes done to the car are extreme. Starting with the front, the modified Gypsy gets a completely new front-end. The car gets custom hood and custom front-end with bumpers. It also gets customised LED headlamps with ring DRLs. There is a light bar in the front that changes colour according to the need. Also, the emergency flasher is installed inside the grille of the car.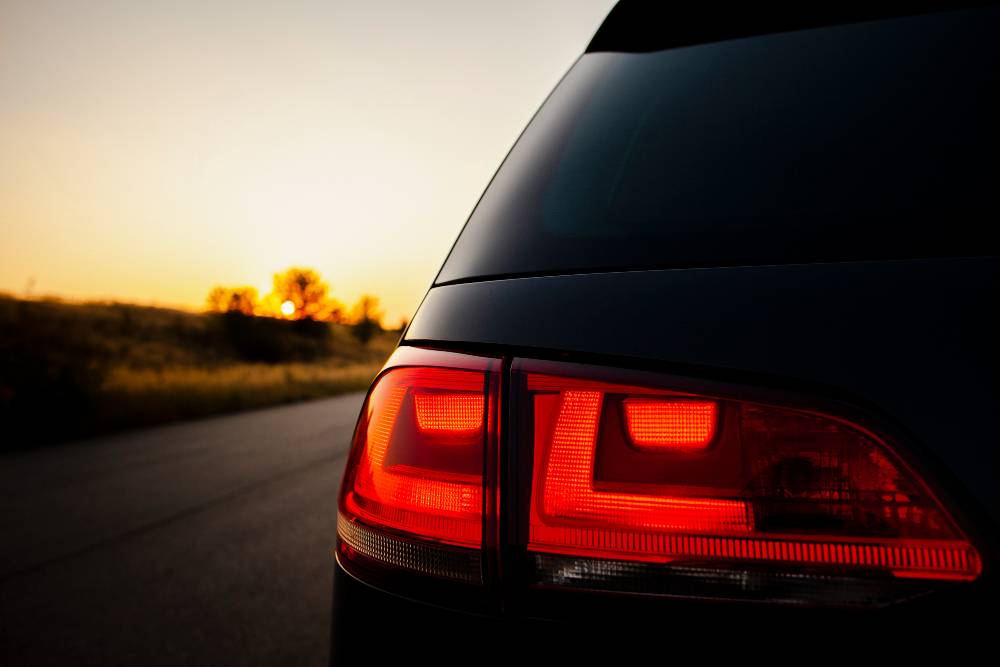 It is an open-top car and as per the video, it gets aftermarket rims and off-road spec tyres. The doors have been chopped off too and it gets additional elements like a glass panel on the outside. The Maruti Suzuki Gypsy also gets heavily modified cabin with new aftermarket seats. The car gets ambient lighting and new cubby holes and bottle & glass holders all around. This car also gets a bench seat in the rear with storage space inside. It can be opened to store things and closed down to convert it back to a seat.
Apart from that, the rear of the vehicle also gets a slew of transformation with a completely new bumper and LED tail lamps. The video does not talk about the engine and if anything has changed mechanically in the car. The Maruti Suzuki Gypsy came powered by a petrol engine and was the most affordable 4X4 available in the Indian market.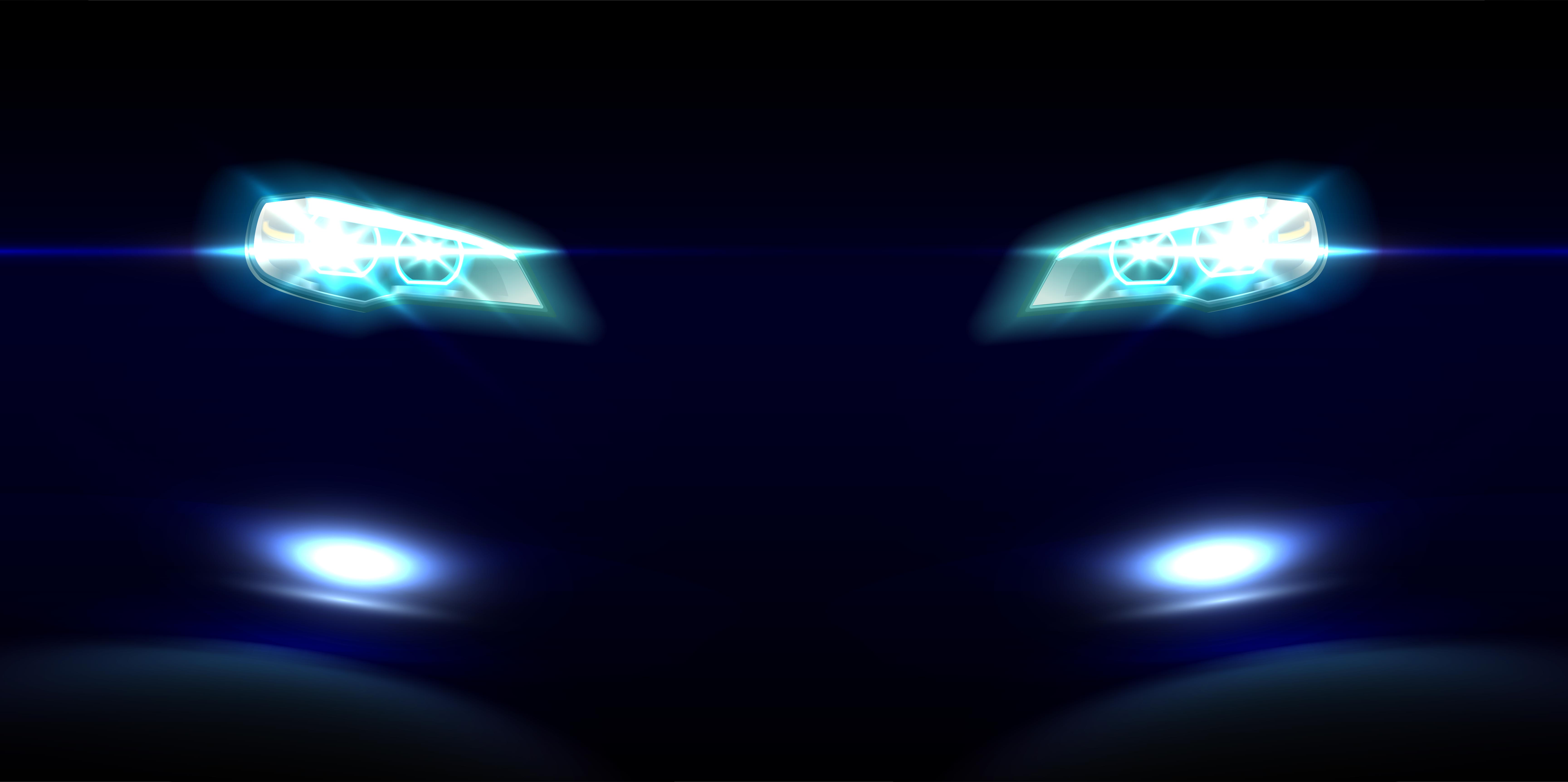 It should be noted that such modifications that change the structure of the car are illegal in India and the vehicle can get seized. However, one can get such modifications done to the car to keep it on display and drive on private places like a farmhouse and racing track.