Maruti Suzuki is India's largest automobile manufacturer. They often top the sales charts too. They have now announced that they will be increasing the prices of selected models by 1.9 percent. This is the third time that Maruti Suzuki is increasing the prices of their vehicles. The new prices will get applicable from 6th September.
They first increased the prices by Rs. 34,000 in January, then the ex-showroom prices were increased by 1.6 percent in April. Every time the reason behind the price hike has been stated as increased prices of the input costs. They have also decided that they will be reducing the production to only 40 percent because of the shortage of semiconductors.
Maruti Suzuki said in a regulatory filing "In continuation to our earlier communication on 30th August 2021, please note that with effect from 06th September 2021. The Company announced a price change for select models owing to increase in various input costs. The weighted average price increase in Ex-Showroom Prices (Delhi) across select models is 1.9%,"
Also read: Maruti Suzuki Discounts on Nexa cars for March 2021: Baleno to Ciaz
Shashank Srivastava, Maruti Suzuki India's Senior Executive Director for Sales and Marketing said that there was no other option left for them so they had to increase the prices to offset the impact caused by high commodity costs. According to him, the steel prices have gone up from Rs. 38 per kg last year to Rs. 65 per kg in May-June this year. The prices of Copper have gone up from USD 5,200 per tonne to USD 10,000 per tonne. The demand for precious metals has gone up in the whole world because of the transition happening to stricter emission norms. For your knowledge many precious and expensive metals are used in the catalytic converter. It is the catalytic converter that converts harmful exhaust gases into relatively less harmful gases.
Production decreased by 60 percent
Maruti Suzuki has decreased their production capacity by 60 percent. This has been done because of the shortage of semiconductors. These chips are used in many areas. For instance, infotainment systems and various sensors. Maruti is not the only manufacturer that is facing the shortage issue.
Maruti Suzuki recalls 1.8 lakh vehicles
India's biggest automotive manufacturer announced last week that they will be recalling 1.81 lack units of S-Cross, XL6, Eritga, Ciaz and Vitara Brezza. The recall has been done to inspect the Motor Generator Unit for a defect. If found defective, the Motor Generator Unit will be replaced free of cost. The inspections will be done by the authorised service centres. Only the vehicles produced between 4th May 2018 to 27th October 2020 that is equipped with a petrol engine are affected.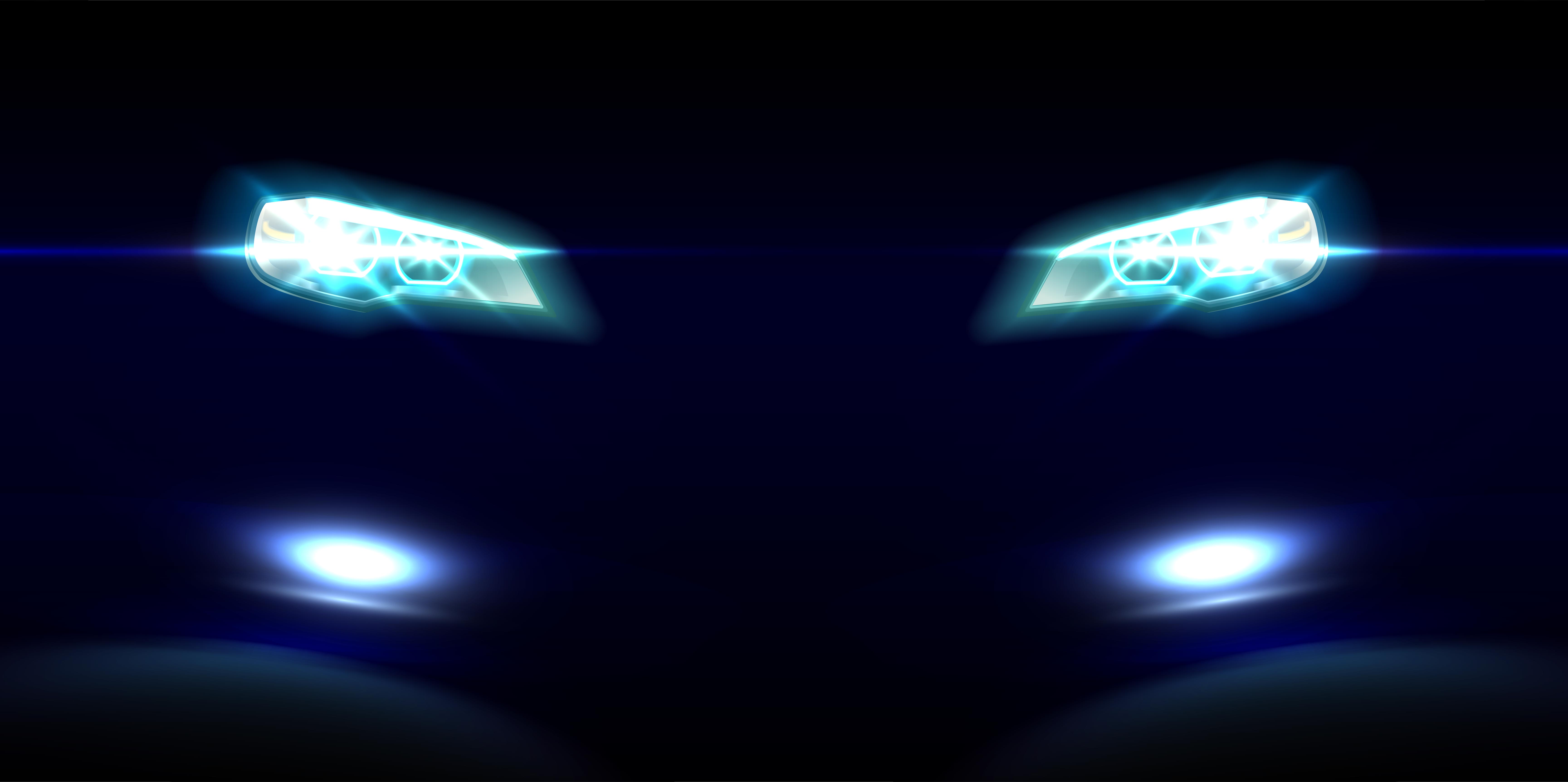 Until the vehicle has been inspected, the owners should avoid going through waterlogged areas and should not spray water directly on the electronic parts of the vehicle. The recall process would start in the first week of November 2021. "In the interest of customers, Maruti Suzuki has decided to voluntarily recall the affected vehicles for inspection/replacement of Motor Generator Unit, free of cost. Affected vehicle owners would be receiving a communication from Maruti Suzuki authorized workshops," said Maruti Suzuki in a regulatory filing.
Also read: Citroen"s 3 new cars for India DETAILED