The Indian automobile market saw absolutely zero sales and export in the month of April. This is first such incidents in decades and has affected the already battered market. Due to the spread of the COVID-19, India went into a complete lockdown on 25th March. The lockdown was extended twice and currently, it is effective till 17th May. Due to the crisis, all the manufacturers did not produce any car or sell any vehicle during the period. However, when the situation starts to come back to normal, India's largest two manufacturers – Maruti Suzuki and Hyundai are likely to gain the most due to the outbreak.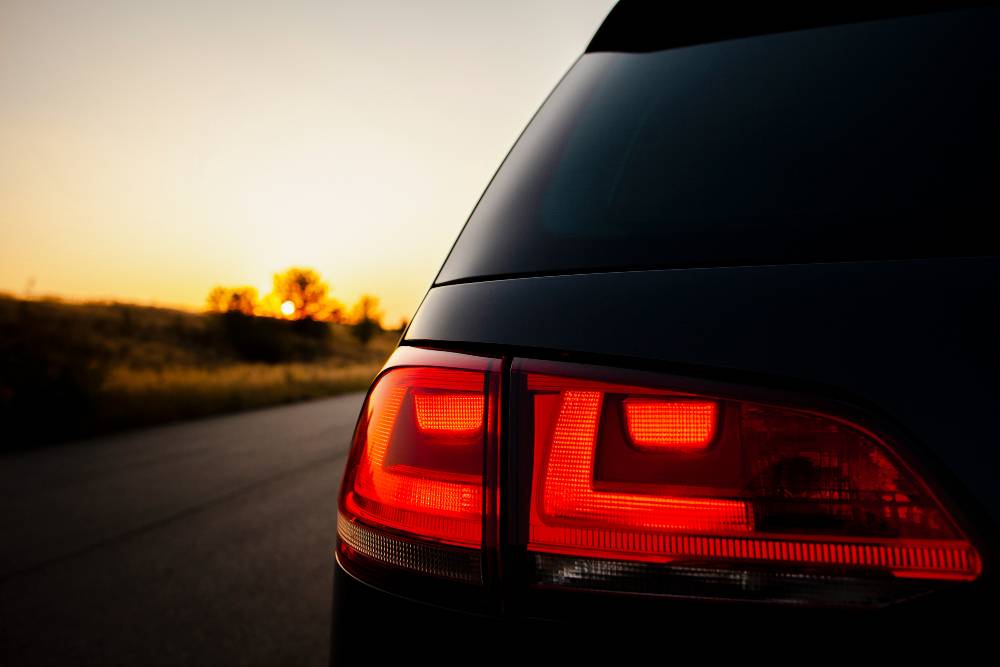 Manufacturers like Maruti Suzuki have already said that the COVID-19 will change the buying preference of the consumers. Use of public transport and ride-hailing services like Ola and Uber are likely to get affected since people will want personal means of transportation to ensure proper social distancing. The new trend is likely to push the manufacturers like Maruti Suzuki and Hyundai who offer plenty of small cars in their line-up.
ET Auto reports that the volume of the small cars will increase in the coming time and the new trend is likely to bring back the sales numbers to the small cars in India. It should be noted that in recent months, more expensive cars like Dzire outsold the entry-level cars like Alto in the Indian market indicating the increased buying power of the car buyers. Also, manufacturers started focussing on bringing new SUVs to gain more popularity and the trend is likely to change completely in the coming times.
The same report also quotes Jay Kale, Auto and Auto Ancillaries, Elara Capital, who said that the consumers will prefer trusted brands and play safe. Maruti Suzuki and Hyundai are likely to gain the most from this kind of mindset in the future.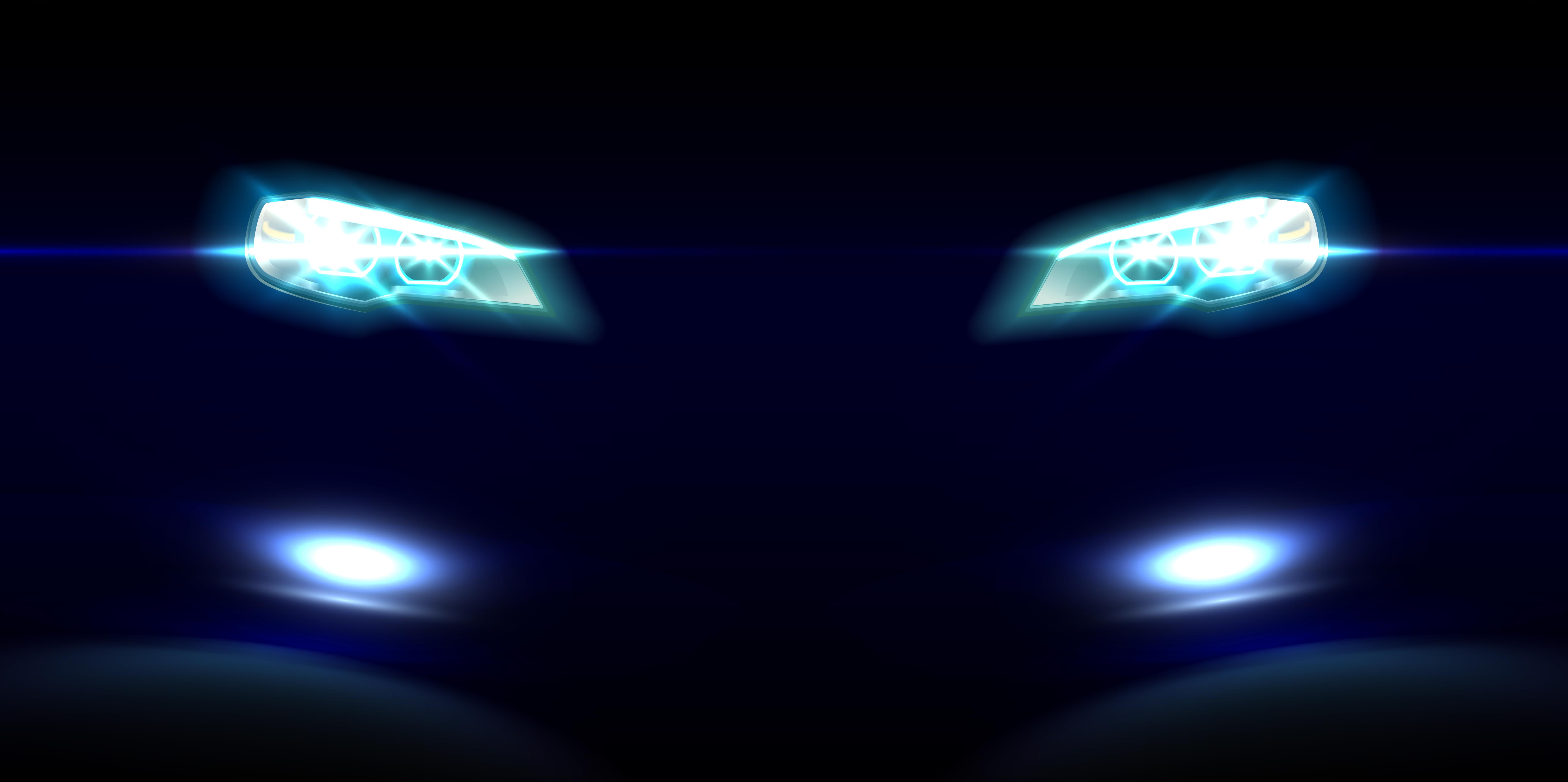 Maruti Suzuki currently offers various small vehicles including the Alto, S-Presso, Celerio and WagonR that fall in the affordable segment. Hyundai offers the Santro and the Grand i10 and is currently assessing to launch a new car that will be positioned below the Hyundai Santro in the market.
Since the COVID-19 situation has also affected the salaries of the professionals and is likely to affect many more jobs in the future, the small car segment will regain its popularity in the market. How much? We can see that in the coming time.