Maruti Suzuki launched the Ignis hatchback in India last year. The Ignis is a global car and is available in many different countries. Last year, Suzuki officially showcased the S-Urban Concept based on the Ignis at the Indonesia Motor Show. The concept model shows the modified Ignis as a capable off-roader. A modification house in Indonesia got inspired by the concept showcased at the Auto Show and transformed an Ignis into a working S-Urban Concept. Here's how they did it.
Ignis to S-Urban Concept
The video shows how the modification house worked on the stock Ignis to transform it completely to the S-Urban Concept. The Work In Progress (WIP) video shows the modders taking off the body panels of the hatchback. They removed the plastic cladding, front bumper, rear bumper, front grille and the fenders of the vehicle. The video then shows how the modders fabricated new body panels for the car.
They fabricated new fenders from fibre plastic, that get flared wheel arches giving a bulk look to the vehicle. The new front bumper and the skid plate that are meant to protect the engine on the rough terrains are all made from fibre plastic. Same goes for the rear bumper of the vehicle. The hatchback then gets the exact same body colour scheme that was on the official S-Urban Concept showcased by Suzuki.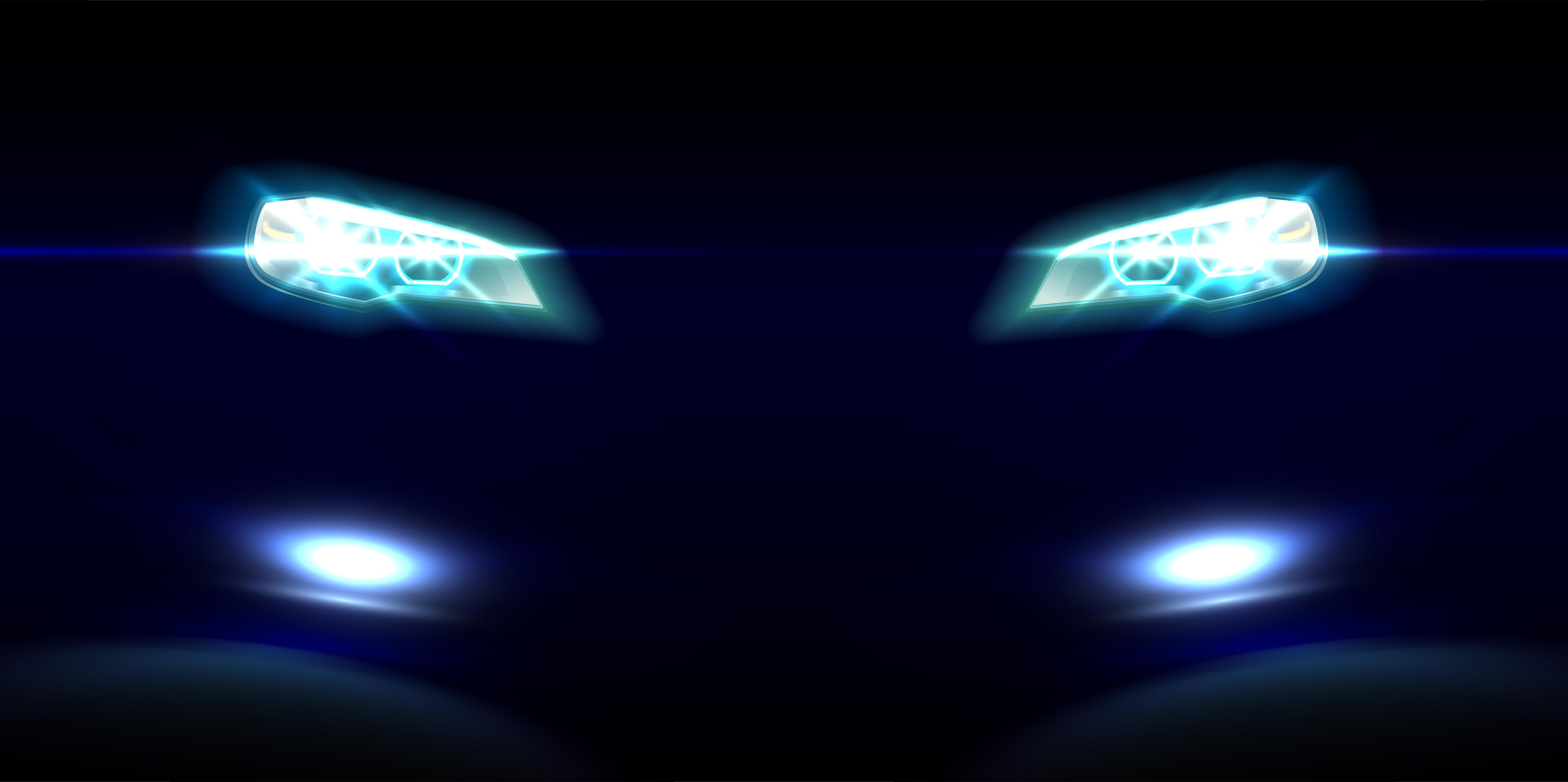 No modifications have been done to the engine of the vehicle and it remains stock. It just gets new body panels to make sure it looks visually more appealing than the stock car. The Ignis already gets an SUV inspired body and with the new changes, it sure looks like a micro SUV.
Can you get it done in India?
Yes, you can. All you need to do is find a good fabricator who can make such body panels for your car. However, the car is 2WD and the visual modifications would not help to make the car more capable in any way.
However, in many international markets, the Ignis is available in 4WD versions. Countries that get heavy snowfall and where the roads stay snow-covered for most of the time use 4WD vehicles as their regular cars and they are quite expensive to buy. However, the 4WD vehicles are much more capable than their 2WD counterparts.