Ever since Gypsy was discontinued from Indian market, Maruti Suzuki has not had any proper SUV in the Indian market. Last year however, they showcased the Jimny SUV which could actually be a successor to the iconic SUV. Last year when, Maruti had showcased Jimny at the Auto Expo, the public reaction was overwhelming and enthusiasts wanted it to be launched in India. Maruti Suzuki has now confirmed that, they are actually evaluating the market to launch the Jimny in India. Maruti Suzuki already manufactures this compact SUV in India for export markets. The production in India only started a few months ago.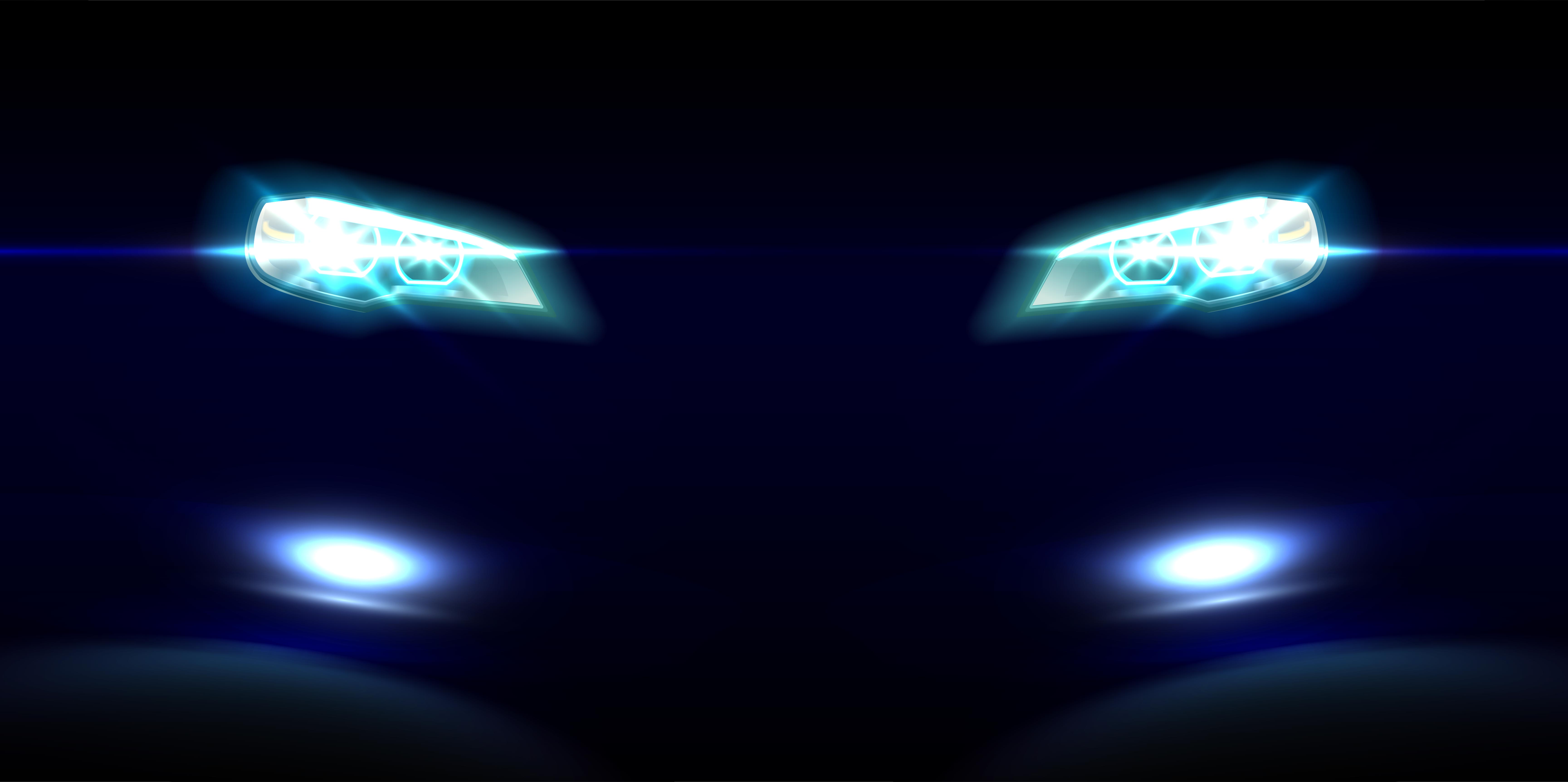 Shashank Shrivastava, Executive director for Marketing and Sales at Maruti Suzuki said, "We are currently evaluating the feasibility of it being launched in the domestic market. As you may recall, we had shown this Jimny at the Auto Expo in February 2020, and we got some really nice response. And we are currently studying the various aspects of the marketing as to when, if at all, we can launch that vehicle in India."
One of the main reason why Maruti had launched Jimny in India is because of they were worried about numbers. Even though, the SUV when showcased at the expo received an overwhelming response but, how many would actually buy this small compact SUV was the actual question. With Maruti starting production of Jimny in India, economic feasibility should not be a problem as they already export it to international markets. Even if, Jimny doesn't sell in volumes in India, they can continue producing as there is a demand for the SUV internationally.
Also read: Suzuki Jimny modified to look like Mercedes G63 Brabus 800 looks HOT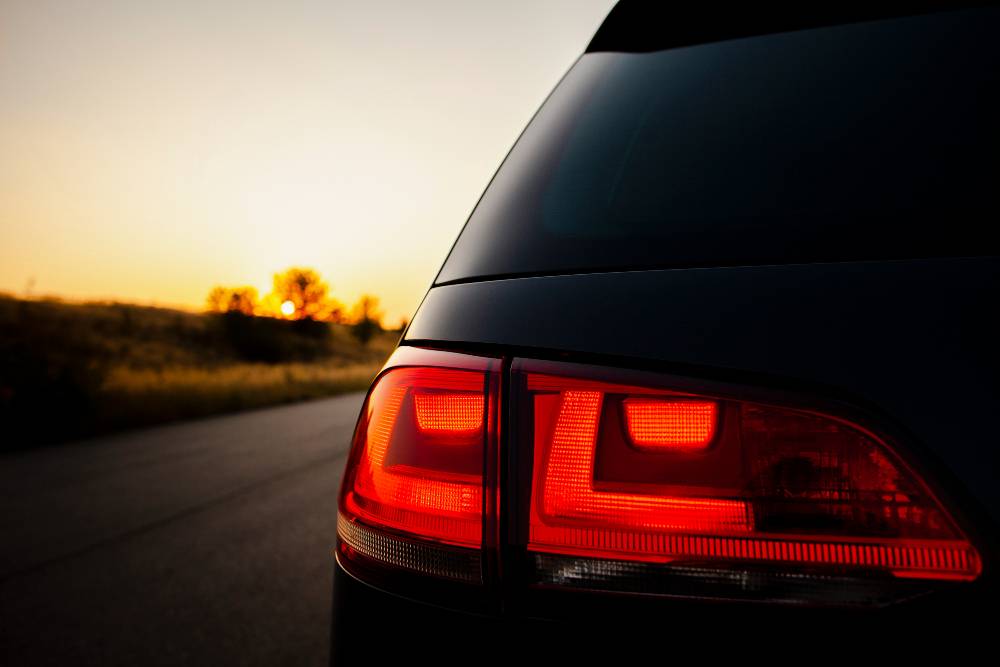 Suzuki Jimny is a very popular compact SUV in the international market. The SUV is so popular that the Suzuki's manufacturing plant in Japan cannot meet with the demand. That is one of the reason why Jimny's production has started in India. The production was supposed to begin last year but, the pandemic delayed the plans. Suzuki Jimny like any other SUV gets a boxy design. Just like its predecessor Gypsy, Jimny is also available in a 2-door format.
Just like the new gen Mahindra Thar which can be a direct rival for Suzuki Jimny, it also has front facing seats for rear passengers. The Maruti Suzuki Jimny is powered by K15B 1.5-litre petrol engine. This is the same engine that we have already seen in Maruti's Brezza, Ertiga, XL6, Ciaz and even the faelifted S-Cross. This engine is available with a 5-speed manual and a 4-speed torque converter unit. There are reports that Jimny will be a premium offering and will be sold via Nexa dealerships across the country.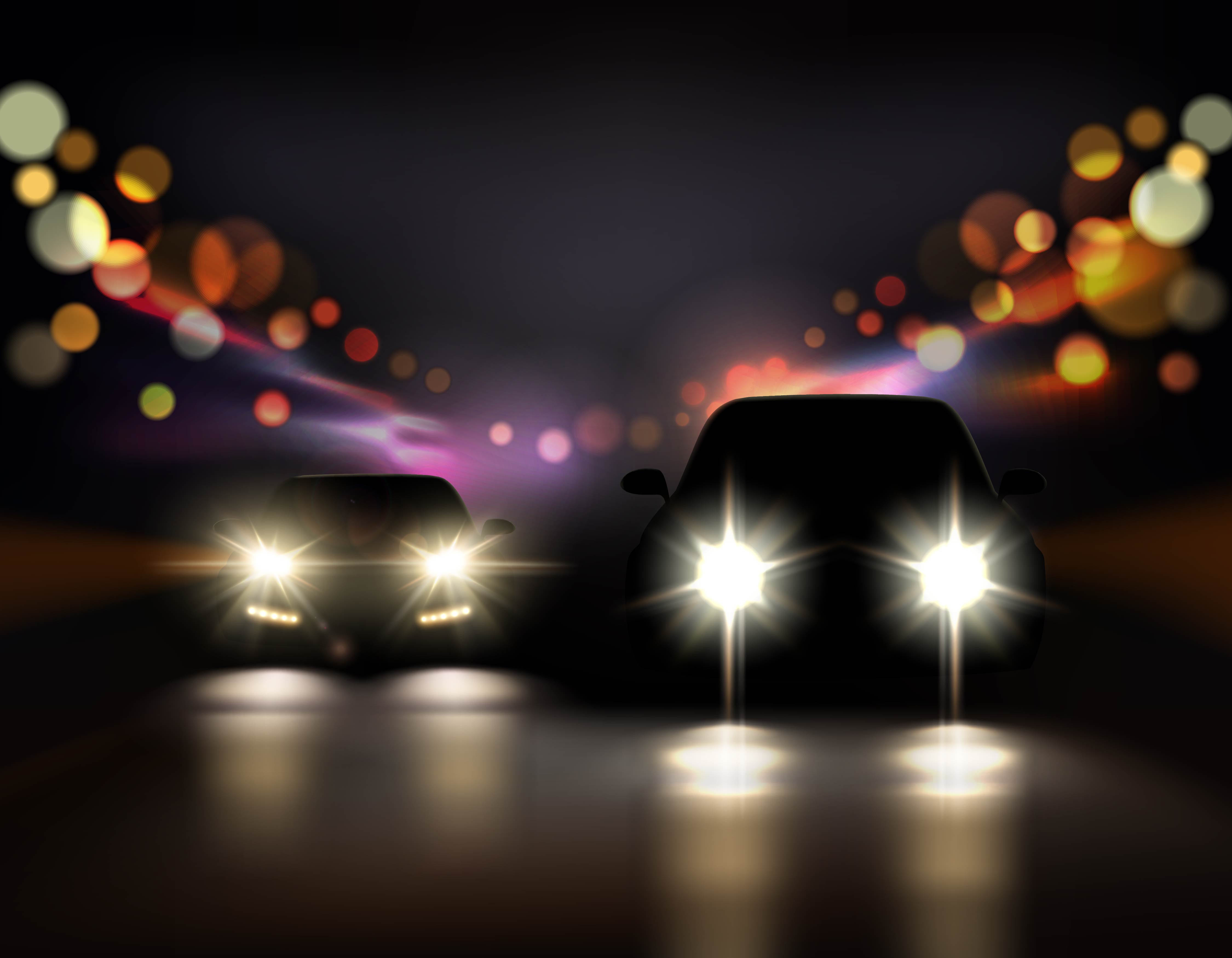 Apart from the 2-door version, Maruti might also bring in a 5-door version of Jimny in India. This will be targeted for Indian market solely. The 5-door version will be more practical than the 3-door version and will help in popularising the SUV among buyers. The 5-door version will also be built on the same platform as the 3-door version and is expected to be offered with low range gearbox.
Via ACI
Also read: Upcoming Tata Hornbill HBX micro SUV front & rear in new spy shots