After showcasing the Jimny SUV at the 2020 Auto Expo, Maruti Suzuki decided to launch the all-new SUV in the Indian market later this year. However, after multiple delays due to COVID and other reasons, Maruti Suzuki will launch the all-new Jimny in the Indian market next year.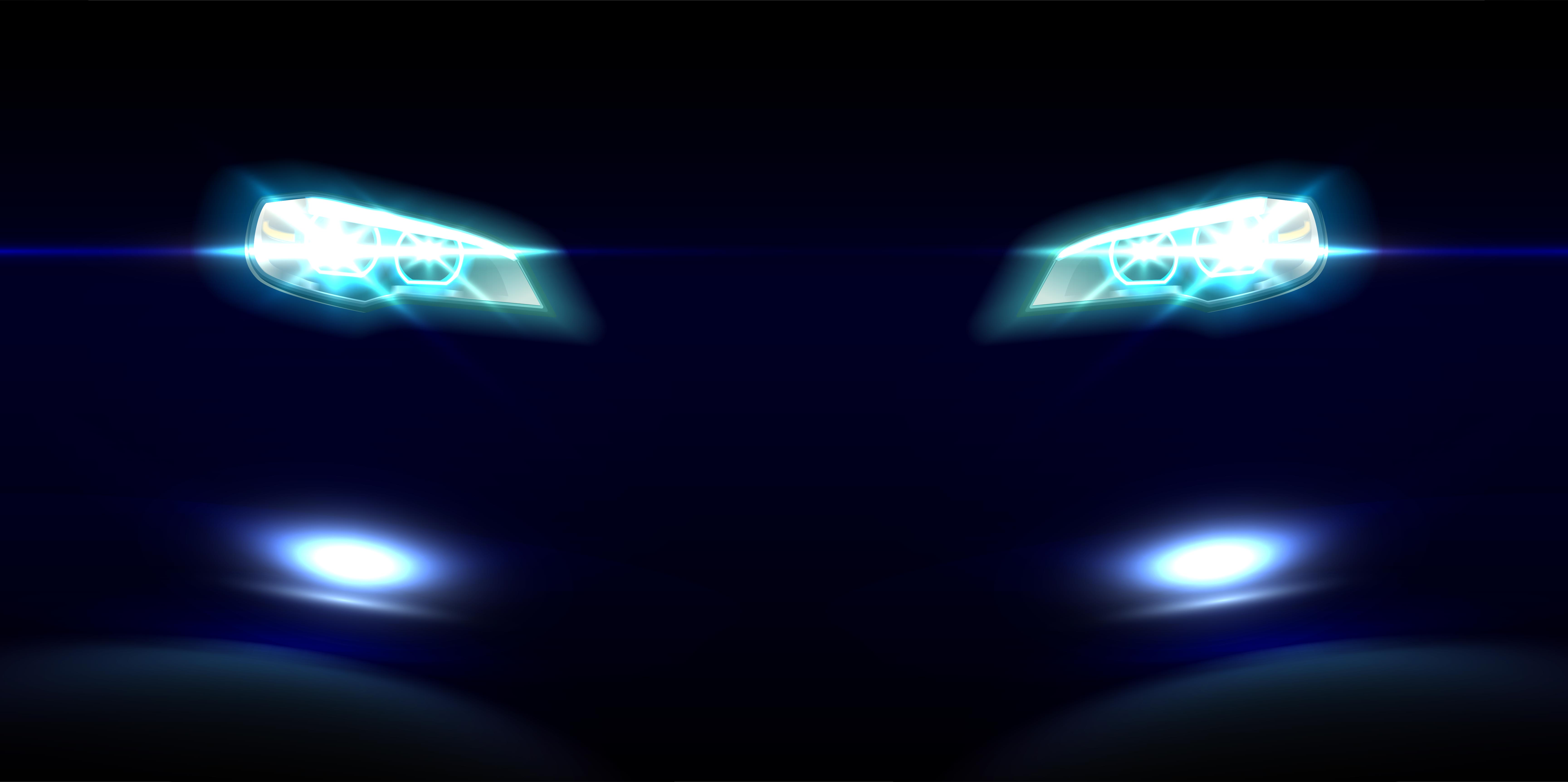 While Maruti Suzuki has already started manufacturing the all-new Jimny in its Indian factory. The three-door Jimny that Maruti Suzuki is manufacturing is not for sale in the Indian market. All the units of the Jimny are exported to international markets from India.
Also read: India-bound long wheelbase Maruti Suzuki Jimny spied for the first time
Suzuki does not sell the five-door model in the international markets yet. So India is likely to become the first country to get the five-door Suzuki Jimny. While there are numerous renderings of the five-door Jimny, no one has spotted the real car yet.
A Google Street View captured the Suzuki Jimny five-door in bright green colour. While a screenshot shows the Jimny five-door clearly, there is no mention of the location of the vehicle. Since the launch will now happen sometime in 2022, there is not much information available on the car too.
Sub 4-m
The Jimny four-door version will be under 4 meters it is unlikely to get any tax advantages. That's because Maruti Suzuki will power the car with a 1.5-litre naturally-aspirated petrol engine. There are chances that Maruti Suzuki will add the 1.4-litre turbocharged petrol engine option to the Jimny too.
Maruti Suzuki will offer both a five-speed manual and a four-speed automatic transmission. It generates a maximum of around 102 PS. There will be a more powerful version of the Smart Hybrid Vehicle by Suzuki available with the Jimny.
Jimny may launch in a 3-door variant
Maruti Suzuki will launch the standard version of the Jimny that is already getting manufactured in India. There will be a five-door version that will be launched too. While Mahindra is working on the five-door version of the Thar, Maruti Suzuki is planning to launch both three-door and five-door variants of the Jimny from the start
Suzuki has started testing the five-door version of the Jimny internationally. The 5-door version looks exactly the same as the 3-door version but it gets a long wheelbase. Maruti Suzuki will target the families with the LWB version while the off-roading enthusiasts will likely choose the SWB Jimny, which is more capable.
Shashank Srivastava is yet to confirm the launch timeframe of the Jimny. However, there are strong chances of the vehicle getting launched in the first quarter of 2022.
Also read: Tata Nexon goes off roading in the Himalayas (Video)