If there is one car that has generated the most amount of anticipation in India in recent years, it has to be the Suzuki Jimny. The Japanese carmaker's petite off-roader has been in the news ever since its fourth-generation version broke covers in 2018. While the Indians have been waiting to receive the new Suzuki Jimny for years now, there is now some clarity regarding the arrival of the new Jimny in India.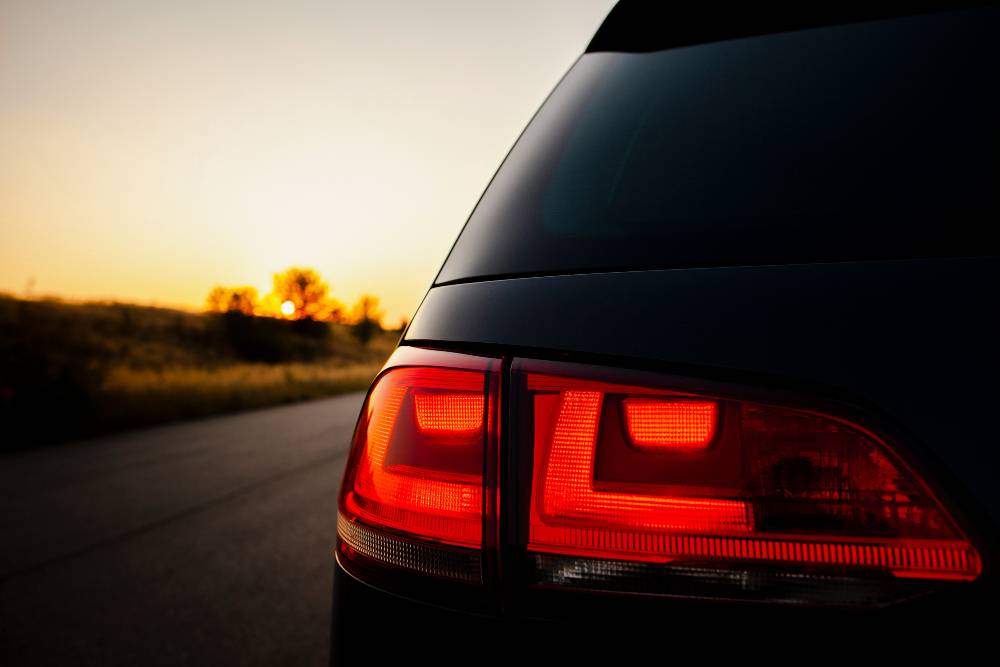 According to one of the company insiders, Maruti Suzuki has set a new deadline to launch the Jimny in the Indian car market. The new Suzuki Jimny is said to arrive in the first quarter of FY 2023-2024, which means that it will be launched in the middle of the next calendar year. That's almost a year from now. While Maruti Suzuki is already manufacturing the three-door Jimny at its Gurgaon facility for export markets, the Indian car market might receive the five-door version as per ETAuto.
Also read: Modified Maruti Gypsy by Northeast Motors look dope (Video)
The insider also told that the five-door version of Suzuki Jimny was going to hit the production floors in February 2023. However, the current situations of disruptions in supply chains and component supply constraints, especially that of semiconductors, have delayed the project by a couple of months. It is due to these reasons that the PP trial of the Jimny, which was about to begin in May 2022, has also been delayed to June end.
70% localisation to start with
At the time of its launch, the new Maruti Suzuki Jimny will have 70 per cent localization content, with the company aiming at producing around 75,000 units of the SUV annually. The Suzuki Jimny was first showcased in India during the Auto Expo 2020, where it generated rave reviews and attracted a lot of eyeballs. This positive feedback encouraged Maruti Suzuki to finally bring Jimny to India.
In January 2021, the production of the three-door Jimny began at Maruti Suzuki's Gurgaon facility. Though, keeping the focus on practicality in mind, the SUV will be launched in a five-door, five-seater version for the Indian car market. This will require some re-engineering and re-profiling of the original three-door version, which is why Maruti Suzuki is taking its own time for the project.
Globally, the three-door Suzuki Jimny is based on a ladder-on-frame chassis and gets a 1.5-litre four-cylinder naturally-aspirated petrol engine, low range transfer case, three-link rigid axle suspension and Suzuki's AllGrip Pro four-wheel-drive system. All these attributes will be retained in the India-spec five-door version of the SUV as well, once it gets launched in India. If it comes to India, it will serve as a worthy successor to the Maruti Suzuki Gypsy, which was essentially the second-generation version of the Jimny sold in India for more than three decades.
Also read: Upcoming 2022 Maruti Suzuki Vitara Brezza rendered