Maruti Suzuki is India's largest car manufacturer. They have a variety of products in their portfolio and they are sold via Nexa and Arena dealerships. The premium models are sold via Nexa while the regular offerings are sold via Arena. Maruti Suzuki India Limited has now introduced its advanced intelligent telematics technology 'Suzuki Connect' for the vehicles in its ARENA channel also. The cars sold through Arena include the Alto, S-Presso, WagonR, Swift, Brezza and Ertiga.  In 2018, this feature was launched in Nexa cars. Suzuki Connect is an advanced telematics solution that offers connected car experience to Maruti Suzuki car owners by using cloud-based services along with over-the-air updates.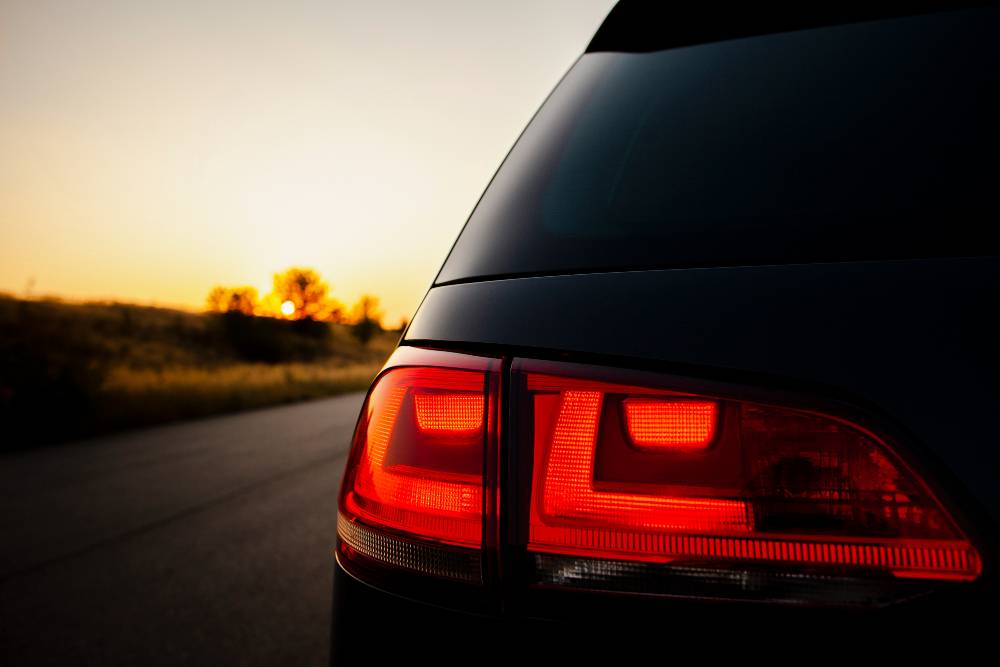 Introducing Suzuki Connect, Mr. Shashank Srivastava, Senior Executive Director (Marketing & Sales), Maruti Suzuki India Limited, said, "In today's technology-savvy world, it is very important to stay connected as it provides reassurance, a sense of security and peace of mind. Suzuki Connect aims to bridge this need-gap, by giving an advanced and digitalised experience to our customers. Built on the intelligent telematics technology, Suzuki Connect aims to increase user experience through its advanced features."
He also added that since its launch in Nexa, Suzuki Connect has been well-appreciated by over 50,000 NEXA customers. Suzuki Connect is  is available at a very attractive price of INR11,900/- (inclusive of taxes) with three-year data subscription. NEXA customers already using the empowering solution, Suzuki Connect, can renew the subscription at a special offer of INR 2,299 for 3 years or INR 999 for 1 year.
Also read: 4-generation Maruti Suzuki Swift to launch in 2022: What it"ll look like
Suzuki Connect is engineered, designed, developed and tested on the basis of rigorous research and practical learnings from driving habits, conditions and challenges. Built on the pillar of People Technology, 'Suzuki-Connect' utilizes a Telematics Control Unit (TCU), which exchanges information through cellular network with a centralised cloud-based server connected with the customer through Smartphone App. Suzuki Connect offer features like vehicle security alert, preventive assistance, vehicle tracking, driving behaviour analysis, live vehicle status and vehicle information.
One of the significant features of 'Suzuki-Connect is that it is difficult to tamper with, as it is well concealed and deeply embedded inside the vehicle. Suzuki Connect enhances user's on-road driving experience through features like security alerts, geo-fence, vehicle status, navigate to car and many more. Suzuki Connect is available as a Maruti Suzuki Genuine Accessory across Maruti Suzuki's extensive passenger vehicles sales network of over 2,800 showrooms in more than 2,000 cities.
Connected car features are becoming a very common thing on modern day cars. Earlier this feature was available with Maruti Suzuki's Nexa models. With the introduction of this new feature in Arena models such as the Swift and Brezza, Maruti is offering the connected car lifestyle to their small car buyers too.
Maruti Suzuki is currently working on the next-generation Celerio hatchback. The hatchback was spotted testing on our roads several times. Pictures of the production version were also leaked online. The hatchback looks entirely different from the current version. It is expected to be launched in the market soon. Maruti Suzuki is also working on a facelift for the Baleno premium hatchback. The facelifted version of the Baleno is expected to be launched some time next year.
Also read: India"s first Maruti Baleno with "air suspension" looks gorgeous (Video)