In the first seven months of FY 2021-22, the Indian car market suffered a lot due to the second wave of COVID-19 and the shortage of semiconductor chips. However, despite these challenges, all the carmakers posted positive growths from April to October this year as compared to the same duration last year.
Maruti Suzuki leads the way
Maruti Suzuki has maintained its leadership by posting a strong increase of 58 per cent by selling 1,62,160 units compared to 1,02,702 units sold last year. The growth would have been even strong if Maruti Suzuki hadn't cut down its production in August, September and October this year. Apart from production constraints, the increasing competition and lack of SUVs in the midsize segment is costing Maruti Suzuki. Due to these reasons, the market share of Maruti Suzuki has fallen to 21.18 per cent.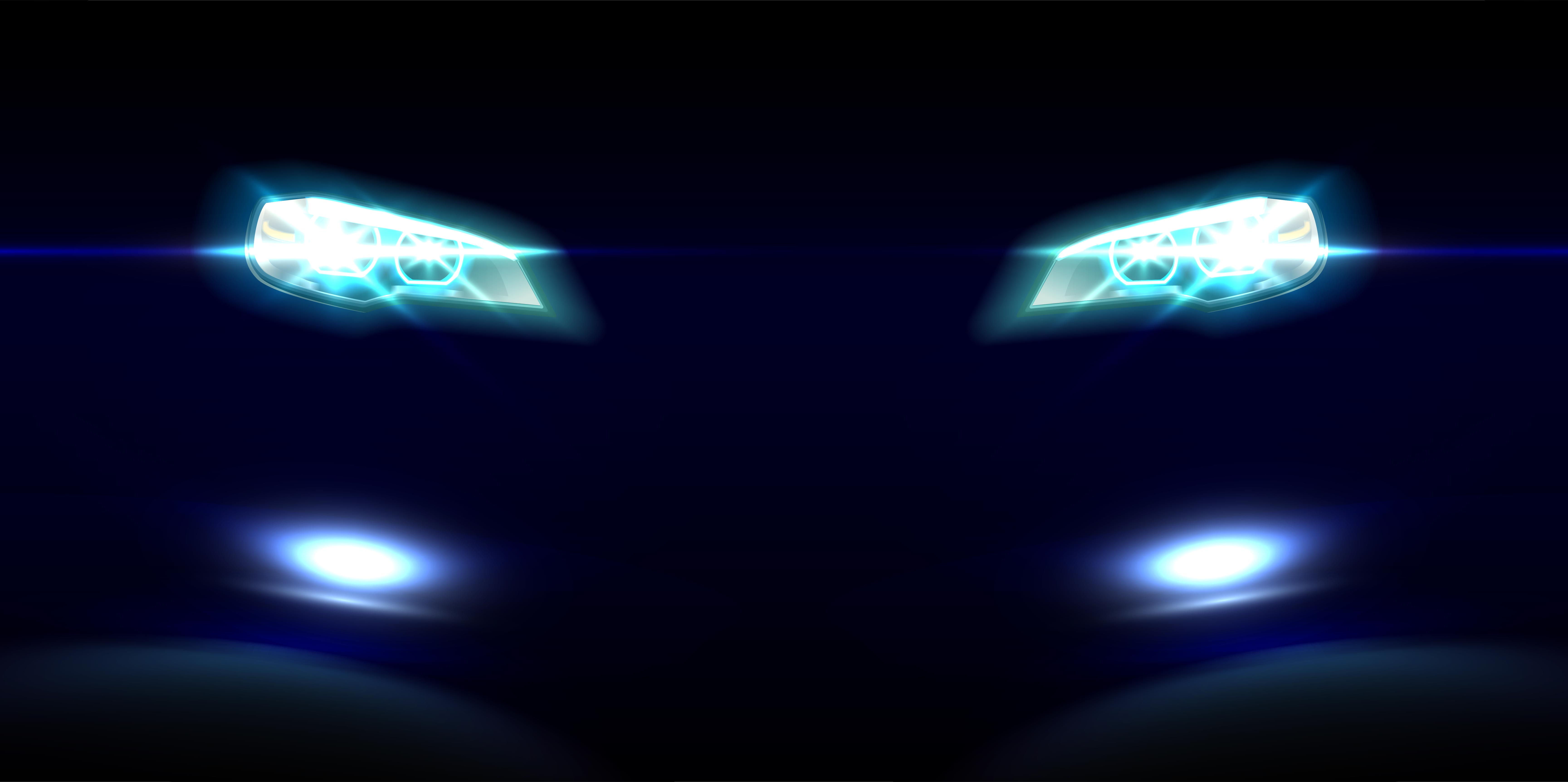 Also read: 2020 Mahindra Thar vs Jeep Compass in a tug of war (Video)
As expected, Hyundai was second in the race by recording a growth of 44 per cent by selling 1,41,238 units against 98,261 units last year. In this period, the market share of Hyundai remained at 18.44 per cent. It was closely followed by Mahindra at the third position, as it posted a 62 per cent growth with 1,12,050 units sold this year, compared to 68,988 units sold last year, thus maintaining a market share of 14.63 per cent. The production capacity of both these car makers was also badly affected due to a shortage of semiconductor chips.
Kia posts a 54% jump
Another carmaker that suffered due to a shortage of chips was Kia, which secured the fourth position by posting a growth of 54 per cent. The Korean carmaker sold 1,04,714 units this year, as compared to 67,988 units in April-October 2020 and maintained a market share of 13.67 per cent for the period.
Tata Motors sold 74,120 units from April to September 2021 as compared to 24,424 units in the same period last year, thus recording a massive growth of 203 per cent and a market share of 9.68 per cent. The increased buying sentiment towards the brand and introduction of the all-new Punch are going to strengthen the position of Tata Motors in the market for the months to follow.
The other carmakers that posted triple-digit growth figures are Toyota (106%), Nissan (2205%), Skoda (841%), FCA (163%) and Volkswagen (249%). The massive growth in the sales figures of these carmakers was because they introduced compact and midsize SUVs this year. SUVs like Jeep Compass, Nissan Magnite, Skoda Kushaq and Volkswagen Taigun have single-handedly driven the sales of their respective manufacturers and boosted their market share.
The most shocking performance in this period was that of Honda, which recorded a minuscule growth of 2 per cent, by selling just 4,647 units compared to 4,547 units in the same period last year. The market share of Honda has massively fallen to just 0.61 per cent, which is too low for a car maker who once was at the fourth position not a long time ago. Like Maruti Suzuki, Honda is also suffering from the lack of SUVs in compact and midsize segments. As expected, Ford was the only carmaker to record a decline in its performance, as it stopped its local production in India in September.
Also read: All New Tata Safari: Can a tall adult comfortably sleep in it? (Video)