For a long time, Maruti Suzuki enjoyed undisputed leadership in the Indian carmaker, with an unchallenged run in the small car segment. However, in recent times, the dynamics of the Indian car market have changed much, and people have started shifting to more premium cars from other brands as well. It has led to a drop in Maruti Suzuki's market share to 43 per cent, which was once hovering above 50 per cent. While many might believe that it's a worrying sign for Maruti Suzuki, the company's chairman RC Bhargava thinks otherwise.
In a recent media interaction with ETAuto, RC Bhargava said that Maruti Suzuki's drop in market share is a good thing, considering that it has pushed the company out of its comfort zone and motivated it to work even harder by exploring new potential. He added that thinking that being number one means that we will always be number one is a mistake, and the leadership will not remain for long in such a case.
"I think it's good in a sense because it jolts us out of that comfort zone and makes us work that little bit harder to get back,"
While Maruti Suzuki has always led the small car market, the drop in market share is down to the fact that compact and midsize SUVs have gained a lot of traction in recent years. The category of midsize and compact SUVs has risen from 14 per cent to 40 per cent of the market share in recent months. Until now, Maruti Suzuki had Vitara Brezza as a firm player in this segment, which began facing tough challenges from newer rivals. The more-premium S-Cross crossover, on the other hand, got outsold by more potent and SUV-ish rivals like Hyundai Creta and Kia Seltos.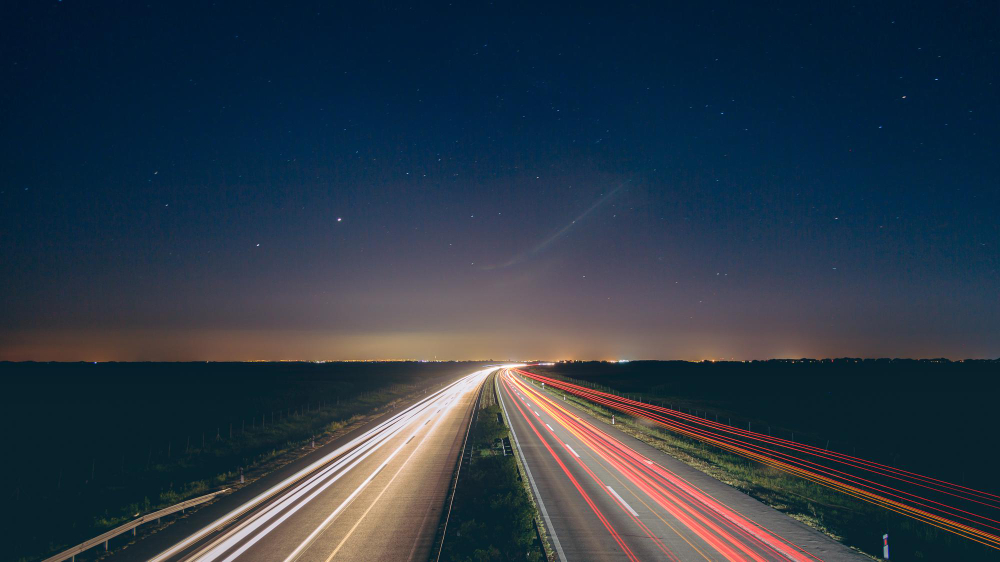 If you start thinking that I'm number one and I will always remain number one, I don't have to do anything, then I think, you will not be number one for very long. It's not a major concern as it is moving into the bigger vehicle segments even though a "little late", to maintain market share and profitability,
To counter this growth in competition, Maruti Suzuki has redesigned its strategy with the SUVs for the Indian car market. The company has already launched the all-new second-generation Brezza and is all set to replace the ageing S-Cross with the all-new Grand Vitara midsize SUV. The carmaker also has a couple of more compact SUVs lined up for the near future – a crossover version based on the Baleno hatchback and the four-wheel-drive off-roader Jimny.
Maruti Suzuki also has begun working for the future of electric mobility, and the first step towards this is the launch of the full-hybrid version of the Grand Vitara SUV. The carmaker has already invested around Rs 10,400 crore for manufacturing electric vehicles and batteries for EVs. Furthermore, Maruti Suzuki will be investing Rs 73,000 crore at its new facility in Hansalpur, Gujarat, which will be a base for making advanced cells for EV batteries.
Also read: 10 DC Design cars & how they look in the REAL world: Maruti Swift to Mahindra XUV500