The Indian automotive industry is poised to witness a major boost in car safety as the government introduces the Bharat New Car Assessment Programme (Bharat NCAP). This initiative, which has been in the works for a while now, aims to establish crash test safety norms for vehicles sold in India, ensuring the production of safer cars. Auto majors such as Maruti Suzuki, Mahindra & Mahindra, and Toyota have wholeheartedly embraced the introduction of Bharat NCAP, recognizing it as a bold step in the right direction for the domestic industry.
According to Velusamy R, President of Automotive Technology and Product Development at Mahindra & Mahindra, the implementation of Bharat NCAP is a commendable move by the Ministry of Road Transport. He stated, "We at Mahindra believe it is one of the bold steps by the Ministry of Road Transport, and we welcome the implementation of Bharat NCAP." Velusamy R emphasized that this initiative would generate equal opportunities, fostering healthy competition among original equipment manufacturers (OEMs) to prioritize safety for Indian customers.
Similarly, Rahul Bharti, Executive Officer (Corporate Affairs) at Maruti Suzuki India, expressed support for Bharat NCAP, affirming that providing authentic information to customers and empowering them is a positive step. He said, "In principle, customer information and empowering the customer through authentic information is always a positive and welcome step, so Maruti Suzuki will support it."
Also read: 10 DC Design cars & how they look in the REAL world: Maruti Swift to Mahindra XUV500
Toyota Kirloskar Motor also lauded Bharat NCAP, with a spokesperson stating, "We believe that Bharat NCAP is a step in the right direction. While the industry has been proactively pushing for new benchmark safety standards, there is also a growing awareness among customers for better safety features which has put further impetus on advancements and the introduction of newer norms in the country." The spokesperson further highlighted the industry's proactive efforts to establish new safety standards and the growing customer demand for better safety features. The introduction of Bharat NCAP is expected to enhance transparency, fostering the achievement of the highest safety standards.
Additionally, Petr Solc, Brand Director for Skoda Auto India, also welcomed the Indian government's increased focus on laws and policies that enhance automobile safety. He stated, "Safety is an important aspect, and active and passive safety features, along with the structure of the car, keep the driver and their family safe. Skoda will continue focusing on safety to further grow the brand in the Indian market."
Understanding Bharat NCAP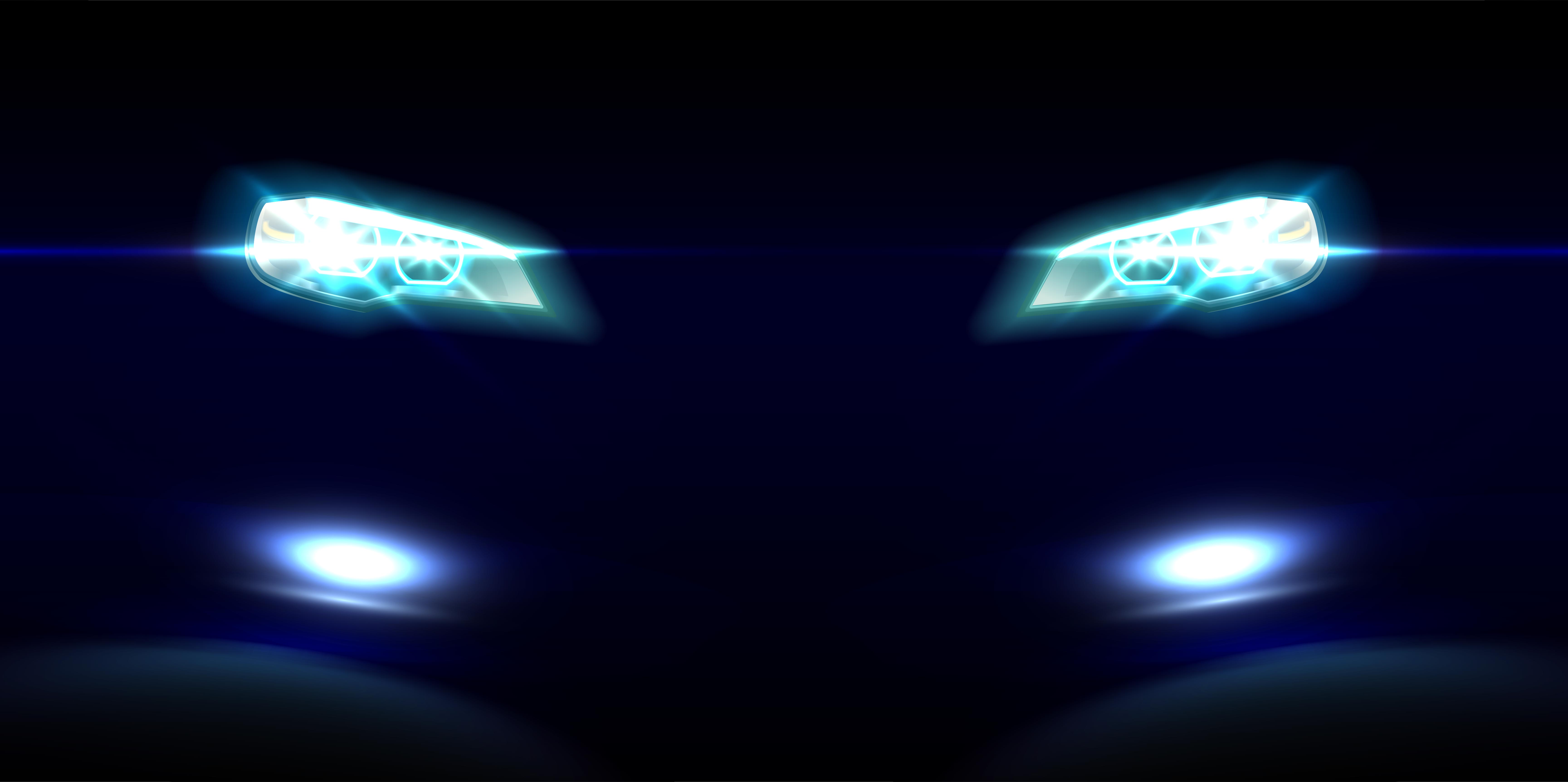 The parameters of Bharat NCAP have been finalized by the Indian government, aligning them with global crash test protocols. The safety norms encompass various aspects, including pedestrian-friendly design, structural safety, active and passive safety assist technologies, and the safety of adult and child occupants. These factors collectively determine the rating of a vehicle, assigned on a scale of one to five stars, similar to renowned programs like Global NCAP and Euro NCAP.
The Bharat NCAP crash test ratings will be enforced for vehicles with type approval up to eight-seater models, including the driver's seat, and a gross vehicle weight lower than 3.5 tonnes. This includes not only conventional petrol and diesel-powered vehicles but also CNG and electric vehicles. The program is voluntary, but manufacturers will be encouraged to submit sample vehicles for testing. The designated agency will have the authority to select car models from showrooms for assessment.
Benefits and Implications
The introduction of Bharat NCAP holds significant advantages for both consumers and automakers. By establishing standardized crash test ratings, it empowers customers with vital safety information, enabling them to make informed decisions. Furthermore, the program encourages automakers to prioritize safety and strive for higher safety standards, fostering healthy competition in the industry.
For homegrown automakers, Bharat NCAP presents a particularly noteworthy opportunity. Previously, they had to send their sample vehicles to Global NCAP for crash testing, a costly process. With the implementation of Bharat NCAP, this financial burden is alleviated, benefiting Indian manufacturers and potentially accelerating the development of safer vehicles for the domestic market.
Also read: Upcoming 2022 Maruti Suzuki Vitara Brezza rendered