Maruti Suzuki India Limited might reduce its production capacity by half because of the increase in the number of coronavirus cases that are increasing in our country and leading to lockdowns and curfews in some states. Due to this, many dealers of the manufacturers are closed. According to Maruti Chairman R.C. Bhargava, half of the dealership is currently closed. In the past three days, the manufacturer has faced a decline of 5 percent in terms of sales numbers.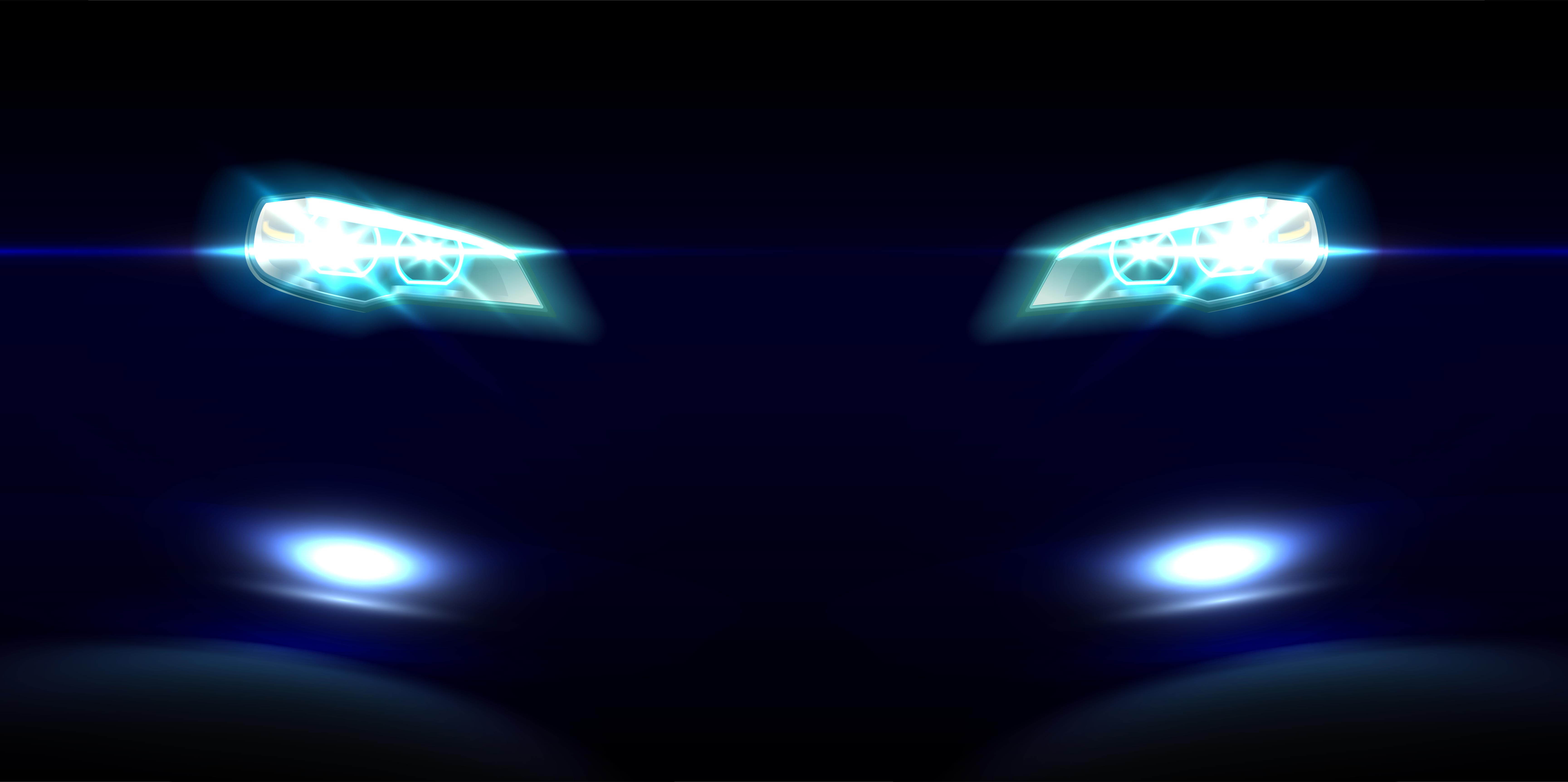 He said, "sales side because in several states there is a partial lockdown and there's a curfew in some states and the dealers who sell the cars are having to close down. Half the sales outlets are closed at the moment."
The manufacturer was producing at a full capacity but now their factories are shut down for its bi-annual maintenance, which started on 1st May and will be ending on 9th May. They will also be providing oxygen for medical services in the country.
Also read: Maruti Suzuki Discounts on Nexa cars for March 2021: Baleno to Ciaz
For manufacturing an automobile some components do require oxygen and right now the government has restricted the use of medical-grade oxygen for non-medical purposes. Bhargava said,  "We should still be able to produce at 50% to 60% capacity". The official statement of Maruti Suzuki said,
"As part of the car manufacturing process, Maruti Suzuki uses a small amount of oxygen in its factories while relatively much larger quantities are used by the manufacturers of components. In the current situation, we believe that all available oxygen should be used to save lives.  Accordingly, Maruti Suzuki has decided to advance its maintenance shutdown, originally scheduled for June, to 1st to 9th May.  Production in all factories will close for maintenance during this period. The Company has been informed that Suzuki Motor Gujarat has taken the same decision for its factory."
Around 35 percent of retail sales for Maruti Suzuki have been affected. They still have about 2 lakh bookings that are yet to be completed. Maruti Suzuki is maintaining the stock levels. Earlier, they had 32,000 units in their stock which have now increased to 90,000 units.
New models
Despite facing low demand, the manufacturer is working on many new models. The first one to launch in the line-up will be the new generation of Celerio. The new hatchback is expected to hit the Indian market sometime later this month. A thorough generation change was necessary for the Celerio because it had not received any major update since its launch in 2014.
It will now be based on the HEARTECT platform which we have already seen on the Dzire, WagonR, Baleno, S-Presso, Ignis, Swift, Ertiga and the XL6. This platform should help Maruti Suzuki in production cost and will also increase the safety aspect of the Celerio.
The design of the new generation Celerio is a big departure from the previous Celerio. It no longer comes with a tall boy design. It now looks more like a  conventional hatchback which is a good thing. The exterior has been entirely redesigned. The interior will also get a host of updates including Maruti's SmartPlay touchscreen infotainment system which will be offered on the top-end variant.