Maruti Suzuki is planning to launch a new car to replace its largest selling model, Alto by Diwali festival season, this year. The new car is expected to share the same engine and platform of the Alto.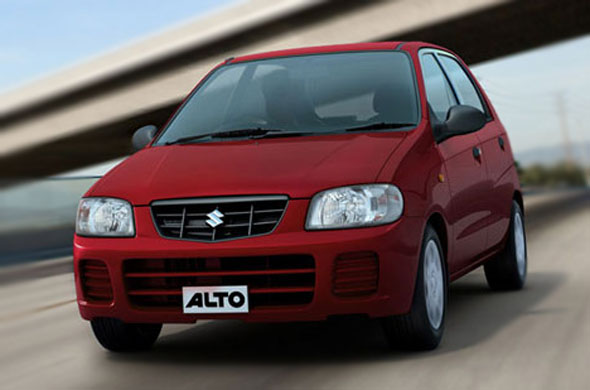 Maruti Suzuki vendors have allegedly said that the upcoming model uses the same Alto platform but will still be a 'completely a new car'. The new car is expected to reignite sales of the Alto.
Introduction of new car models is usually a good strategy to improve sales. In case of Maruti Suzuki which has witnessed an 11% decline in small car sales in the last fiscal, the new model may be the key product to recapture the lost market share.
As per earlier reports, Maruti Suzuki was to replace the M800, with a new model but, new reports suggest that it may the Alto that will be replaced.
It is still uncertain as to which of the two models (800, Alto) this new car will replace. Also, the company may launch the new model during the festive season to capitalize on buyer sentiments.
Overall, the new car will target the volume segment and will surely create a lot of demand among buyers as it comes from Maruti Suzuki. So if you are planning to buy a small car under Rs. 3 lakh, its worth waiting for the upcoming small car for MSI.
(Source: Wall Street Journal)