Expanding its premium automotive experience, India's leading passenger vehicle maker, Maruti Suzuki India Limited today inaugurated its 200th NEXA Showroom in Hyderabad. NEXA, the fastest growing auto retail channel in India, is now present in 121 cities and has already sold over 1,85,000 vehicles since its inception.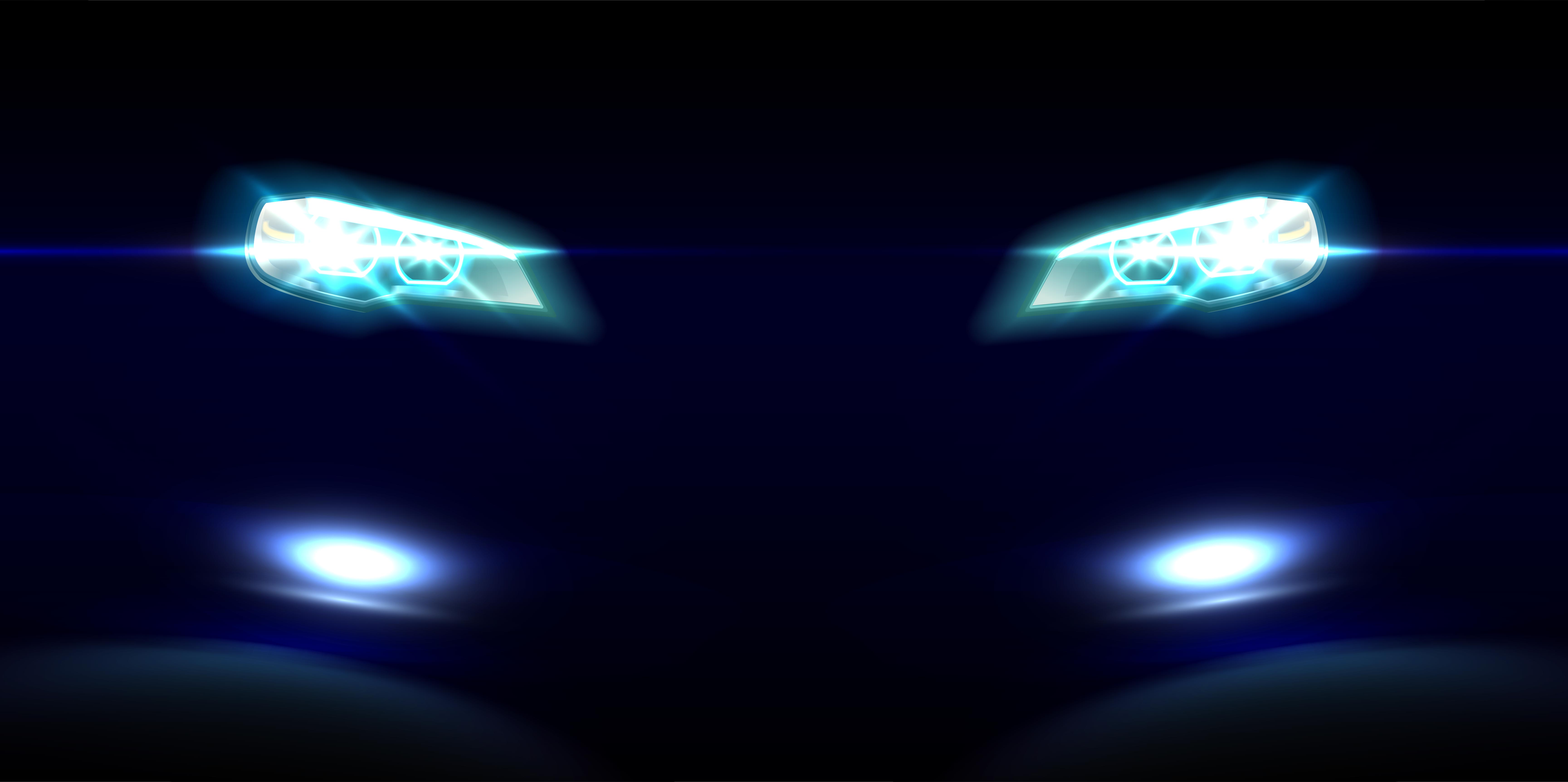 NEXA LB Nagar (Kalyani Motors) in Hyderabad is the 200th NEXA showroom. NEXA, one of the most important initiatives by Maruti Suzuki in its journey of achieving 2 million sales target in 2020, has redefined the car purchase experience in India. At present, the cars sold through NEXA are: premium cross-over S-Cross; premium hatchback Baleno; and premium urban compact IGNIS.
Launched in July 2015, NEXA, the premium automotive retail channel of Maruti Suzuki has enabled the company to attract newer categories of customers while retaining existing customers within the fold. Maruti Suzuki plans to expand the number of NEXA outlets to 250 by end of FY 2016-17. By March 2017, when NEXA completes 20 months of its launch, it expects to sell 2,00,000 units.
Inaugurating the 200th NEXA showroom, Mr. R S Kalsi, Executive Director (Marketing & Sales), Maruti Suzuki India Limited said, "Since its launch, NEXA has received an overwhelming response from customers and has done extremely well in its objective of changing the way cars are sold in India. Through NEXA, we offer a unique car buying experience, built on pampering, innovation and technology. With all these initiatives, we are able to attract new categories of customers who were earlier not considering us. We have taken the challenge to create newer segments to fulfil the wishes of our customers."
"NEXA will continue to create new and unique experiences for its customer beyond selling cars, and forge relationships which last beyond car purchase. NEXA is a response to changing customer needs, expectations and aspirations," he added.
NEXA marks the first initiative by an automobile company to go beyond selling cars and create a new format of lifestyle experience for the customers. In doing this, NEXA is creating properties around Fashion, Music and Travel in order to build communities amongst people who share common passion in these genres.
NEXA Music Lounge takes global music and adds a touch of local flavour to it. It is creating a unique musical platform by producing Music Reversion, taking global records and recreating them with Indian artists for NEXA customers. NEXA Journeys is about indulging the senses and experiencing new things. It covers indulging drives, weekend getaways and other outdoor experiences for its consumers. NEXA Lifestyle is about setting new trends for NEXA customers who are global & aspirational. For this, NEXA is partnering with Fashion Weeks, conducting style shops with fashion brands for its consumer and also organising fashion shows.