In an industry first initiative, Maruti Suzuki has started 'night service' for its range of cars at multiple  locations in India: Gurugram, Noida, Sahibabad, Bangalore, Mangalore and Bhubaneswar. This initiative could be rolled out to many other Indian cities in future where demand exists. For now though, these six cities are part of the  initial roll out of night service, which will allow customers to drop their cars in for service after work, at night.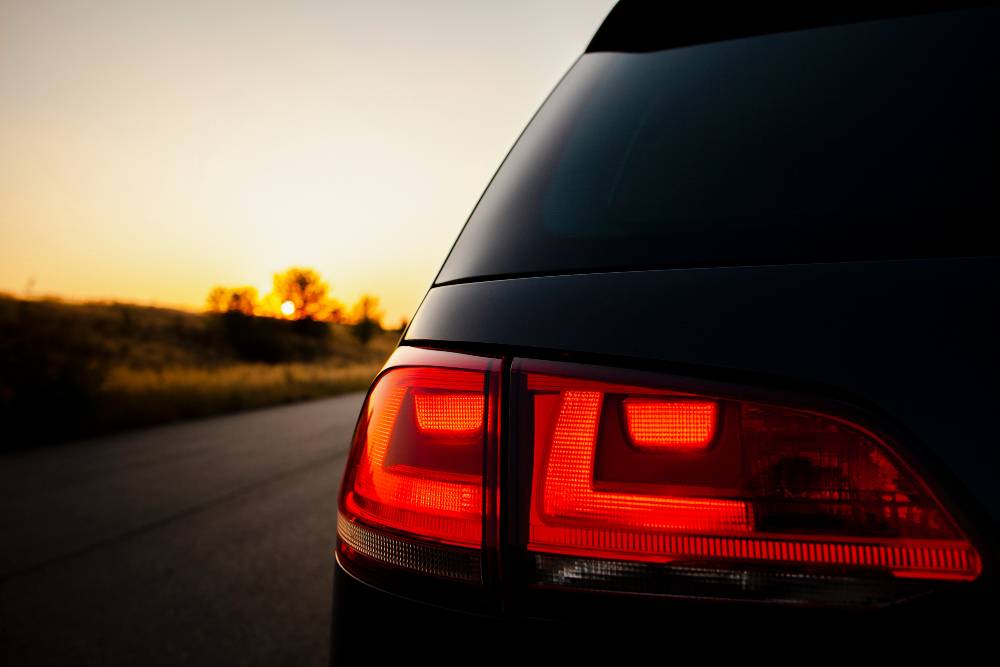 The night service initiative is meant to benefit those who do not want any downtime of their vehicles during the day.  This will be particularly beneficial to cab operators, who can drop off their vehicles at night and get it back the  next day morning. Even working professionals who are hard pressed for time can drop off their vehicles after work and  collect the vehicle back in the morning.
What remains to be seen if this night service is limited only to the regular maintenance schedule of the car or  whether it will also cover regular repairs. Notably, this is not the first time that Maruti has had night service in  India. In Bangalore, multiple Maruti dealers have been carrying out night service. However, this is the first time  that such an initiative has been officially rolled out by Maruti across the country.
Maruti Suzuki is India's biggest car maker, and is also known for its excellent after sales service. The car maker  covers the entire country with sales and service outlets. This makes it the top choice for buyers not only living in  cities but also in semi-urban and rural parts of India. This is often a key buying factor for people who opt for  Maruti Suzuki cars. Often, many cities and towns in India are not covered by other car manufacturers but Maruti generally has a presence in every nook and corner of the country.
In the past few years, car makers in India such as Maruti, Toyota, Mahindra and Ford have been modifying their  service patterns to suit the fast paced life of their customers. These automakers have quick service outlets that  turn around cars that come in for general service within a few hours. Like night service, these quick service outlets  minimize downtime, and help customers get on with work. If Maruti's night service initiative works, more car makers  would be keen to replicate it.
This is mainly because India has a huge number of cars now attached to cab aggregating services such as Ola and Uber. People operating such cars are looking for minimal downtime due to service and repairs, and this is where night service and quick service initiatives fill the gap.