Maruti Suzuki is India's largest car maker for a reason. It makes a slew of best selling cars that the Indian car buying populace have embraced with a  vigor hitherto unseen among other car brands. One such car that has been a long standing best seller for Maruti Suzuki and India as a whole has been the Alto entry level hatchback. Maruti Suzuki has just sold 25 lakh units of cars with the Alto name plate in the Indian market, an achievement that underscores the Alto's position as the bellwether car in Maruti Suzuki's portfolio. This landmark has come in 14 years, the fastest for any car brand/name plate in India.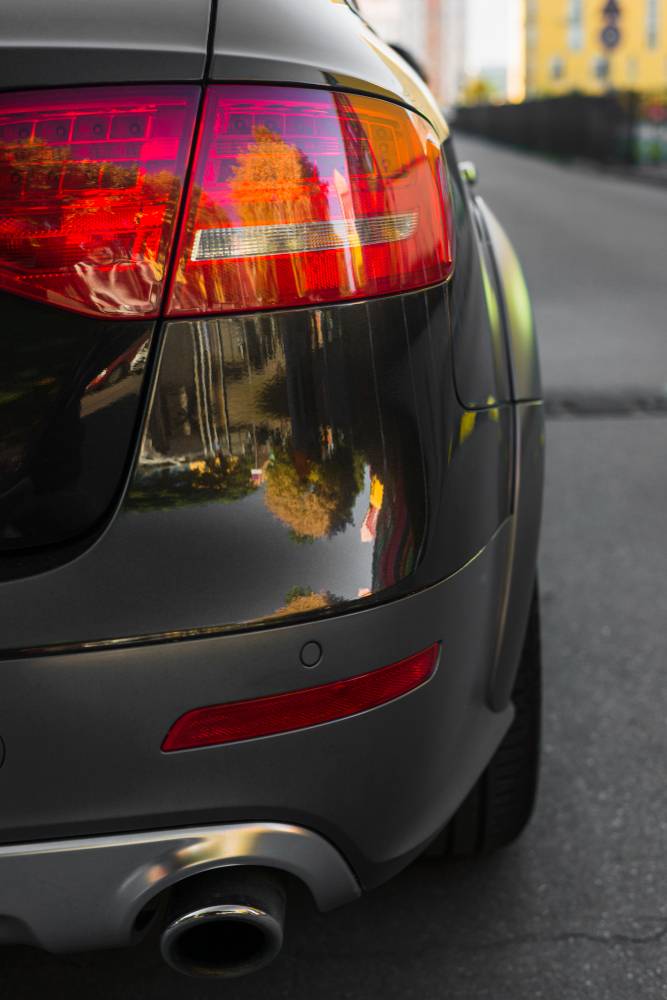 The Alto F8D, originally intended to replace the Maruti 800, arrived in 2000, with F8D (796 cc-3 cylinder) and F10D (1,061 cc-4 cylinder) engine options. Sales took a while to pick up and the car was a constant runner up to the Maruti 800. The Alto F10D, popularly known as the Alto 1.1,  was an even slower seller as a larger engine meant lower fuel efficiency. In fact, Maruti Suzuki has to relegate the 800 to BS3 markets to give the Alto F8D enough breathing space to displace the perennial favourite, the 800.
Displace it did and ever since, the Alto F8D has grown from strength to strength, until a new model arrived in the form of the Alto 800, in 2012. In the interim, Maruti Suzuki retired the Alto 1.1 (F10D) and replaced the car with the Alto K10, with the suffix standing for the rev-happy 1 liter-3 cylinder K-Series petrol engine. To this day, buyers prefer the Alto 800/K10 to the likes of the Tata Nano, the Hyundai Eon, the Chevrolet Spark and more recently, the Datsun Go.
The Alto range's low initial cost, no-nonsense engineering, excellent fuel efficiency, bomb proof reliability and Maruti Suzuki's terrific after sales service has seen the car grow from strength to strength, even with the advent of lower priced and higher feature equipped competitor car models. Currently, Maruti Suzuki sells the Alto with 796 cc and 1 liter petrol engines. The car's K10 variant will soon get an automated manual transmission, along with a refresh. The Alto 800, an entry level model, starts at 2.38 lakh rupees, ex-showroom Delhi.