India is currently in the third phase of the country-wide lockdown. The lockdown has been increased twice to bring the number of coronavirus patients under control. It started on 25th March and through April, all the industries, markets and shops remained closed. For the first time in decades, the Indian market recorded absolutely zero sales in the month of April 2020. However, with the situation improving, the Indian government has allowed a few exemptions that allow starting of operations in selected safe areas across the country. Maruti Suzuki, India's largest carmaker has re-opened dealerships across India and has also started delivering cars straight to the home of the customers.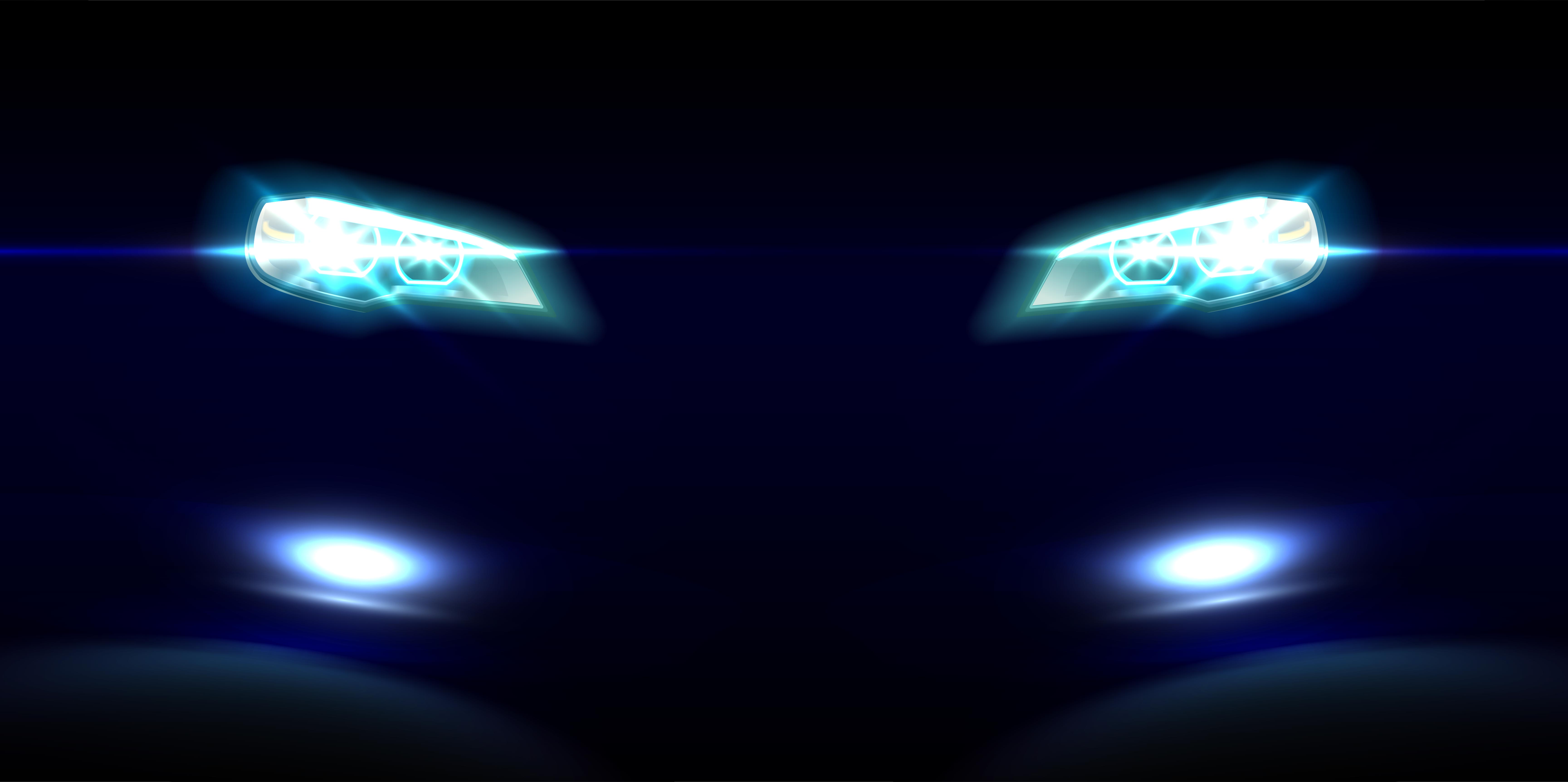 According to LiveMint, about 600 dealerships of the brand are now operational across the country. Maruti Suzuki has India's largest car retail network with over 3,080 dealerships in 1,960 cities and towns of the country. The brand is currently operating with 474 Area outlets, 80 Nexa dealerships and 45 commercial vehicle sales outlets.
Also read: Toyota Urban Cruiser will be the rebadged Vitara Brezza in India
The manufacturer has also started dispatching and delivering the vehicles. Post lockdown, all such activities were banned across the country so the customers who already had paid for the vehicles had to wait to get the deliveries. The full-strength operation will only start after the state governments provide necessary clearances and permissions. Maruti Suzuki also said that the dealerships across India have enough stock to deliver the pre-booked vehicles. It should be noted that Maruti Suzuki is yet to start operations at its manufacturing plans in India. However, the operations may start soon with limited capacity.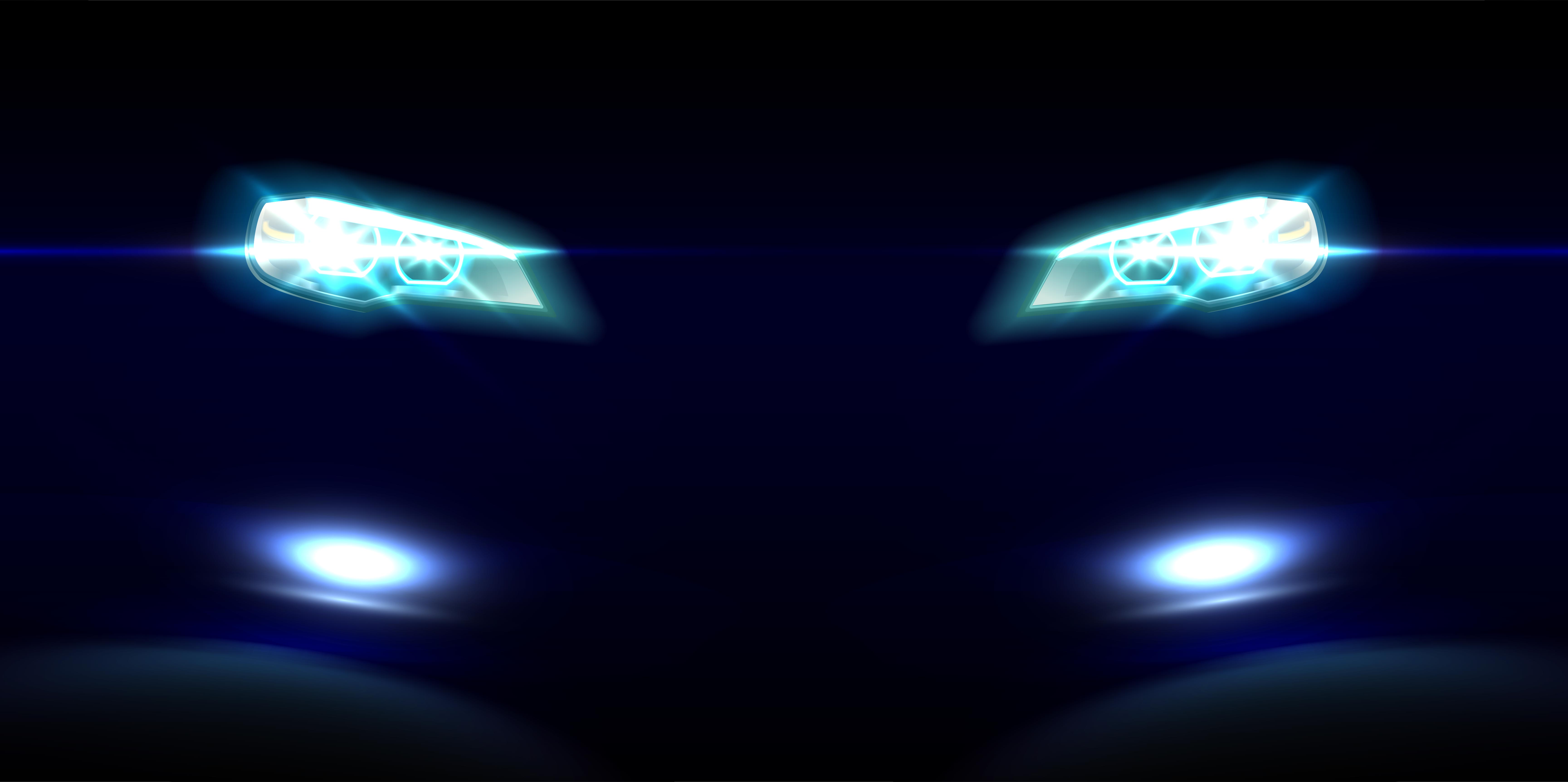 Explaining the new way of life at Maruti Suzuki showrooms, Mr Kenichi Ayukawa, Managing Director and CEO, Maruti Suzuki India said,
"Customers satisfaction and safety is our top priority. All our dealerships have put in place steps to ensure complete safety, hygiene and sanitization of all touchpoints. I would like to assure our customers that your car buying experience with Maruti Suzuki is completely safe."
The manufacturer will also offer online car buying experience and doorstep delivery to ensure minimal interaction of the customers. All the showrooms have been directed to clean the cars routinely and it will be done to the test-drive vehicles too. The dealerships will focus on social distancing and all the employees will wear a face mask. All the dealerships will also have multiple sanitizers at the touchpoints and the health of everyone will be monitored daily.
Maruti Suzuki launched the new Vitara Brezza earlier this year. This is the first time that the Vitara Brezza has received a petrol engine. Soon, the brand is expected to launch the new S-Cross with a petrol engine. Maruti Suzuki also plans to bring in the Jimny by the end of this year to the Indian market.
Also read: Tata Estate based on Sierra might look like this in the future