Maruti Suzuki has recently issued a recall, as per which a total of 9,925 units of three of its popular compact hatchbacks – WagonR, Celerio and Ignis – are being recalled by the carmaker. All three hatchbacks' are recalled to rectify a possible defect in the rear brake assembly pin. Maruti Suzuki has applied for a regulatory filing for this recall for all these vehicles which were manufactured between August 31, 2022, to September 1, 2022.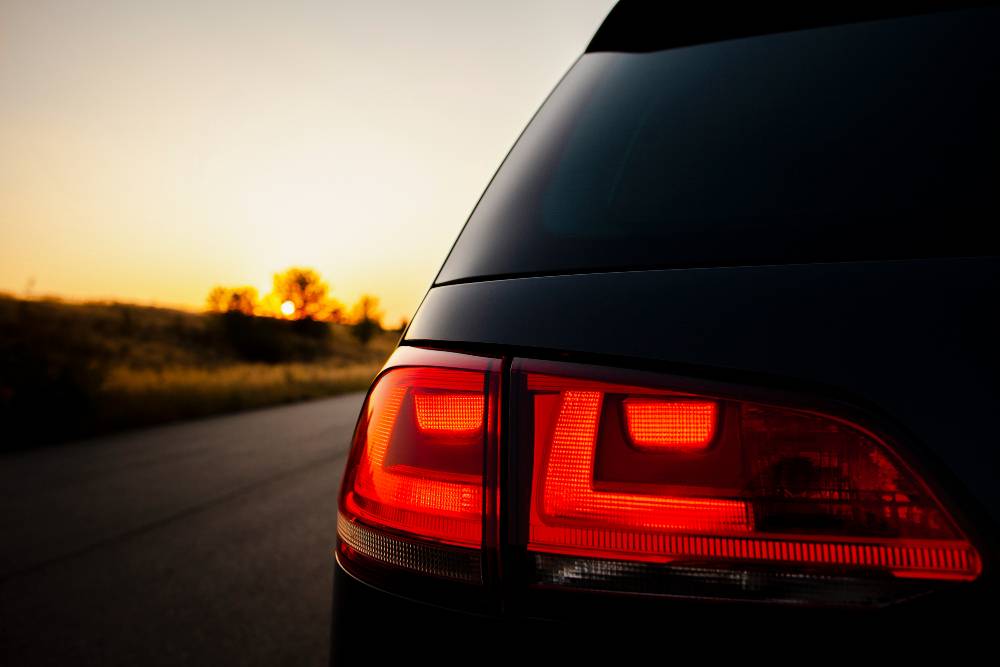 In its regulatory filing on BSE, Maruti Suzuki stated that there is a possible defect in the rear drum brake assembly of 9,925 units of WagonR, Celerio and Ignis combined. Under this recall, the brake assembly pin of the rear drum brakes will be replaced, which might break or cause a peculiar noise, if not rectified. Maruti Suzuki also added that if the issue is not rectified, the brake performance might also get impacted in the long run.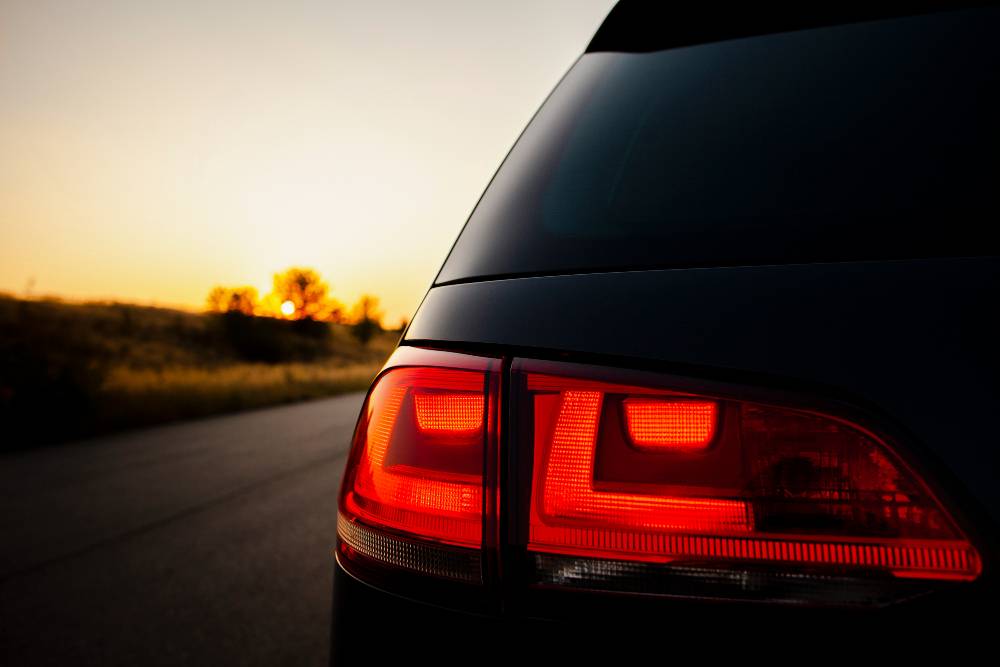 Also read: Supply of semiconductors improving: Maruti Suzuki
Much like all the voluntary vehicle recalls in the past by carmakers, Maruti Suzuki will be addressing this issue in the vehicles affected under this batch and will replace the possible faulty product free of cost. For the replacement process, the required parts are being arranged from the manufacturing plants, with the authorized workshops directly contacting the owners of these vehicles to bring them to the workshop for the replacement process.
Recall by manufacturer
Voluntary recall for manufacturing defects by carmakers is not new, as, in the past, we have seen such recall processes from almost all the carmakers operating in India. In all these recalls, the affected vehicles of a particular batch of vehicles are recalled by the carmakers in their authorized workshops, after which the affected parts are replaced by the service staff free of cost.
Recalls, also known as service campaigns, are done voluntarily by car/two-wheeler makers in India to ensure the safety and convenience of customers. There are many manufacturers in India and around the world who recall their vehicles from time to time to rectify any problem.
While many parts of the developed world have a comprehensive recall policy instituted by governments, the Indian government is yet to formulate a mandatory recall policy. Car and two-wheeler makers in India recall vehicles under a 'voluntary recall policy', instituted by a private automotive lobby called the Society of Indian Automobile Manufacturers (SIAM).
The WagonR, Celerio and Ignis are three high-selling compact hatchbacks from Maruti Suzuki. While the Celerio is exclusively available only with a 1.0-litre three-cylinder engine claiming 67 PS of power and 90 Nm of torque, the Ignis is powered by a 1.2-litre four-cylinder engine which develops 83 PS of power and 113 Nm of torque. The WagonR, on the other hand, is available with both 1.0-litre petrol and 1.2-litre petrol engine options. All these three hatchbacks are offered in the Indian market with two transmission options – a 5-speed manual and a 5-speed AMT.
Also read: Tata Nano modified into a vintage car