Maruti Suzuki India, the largest car manufacturer in the country, has issued a recall or Service Campaign for the all-new Swift and the Baleno. Maruti has officially listed both the vehicles on their Nexa website asking the affected customers to bring their vehicles for a check-up. The reason listed on the website for the service campaign is "possible fault in the brake vacuum hose."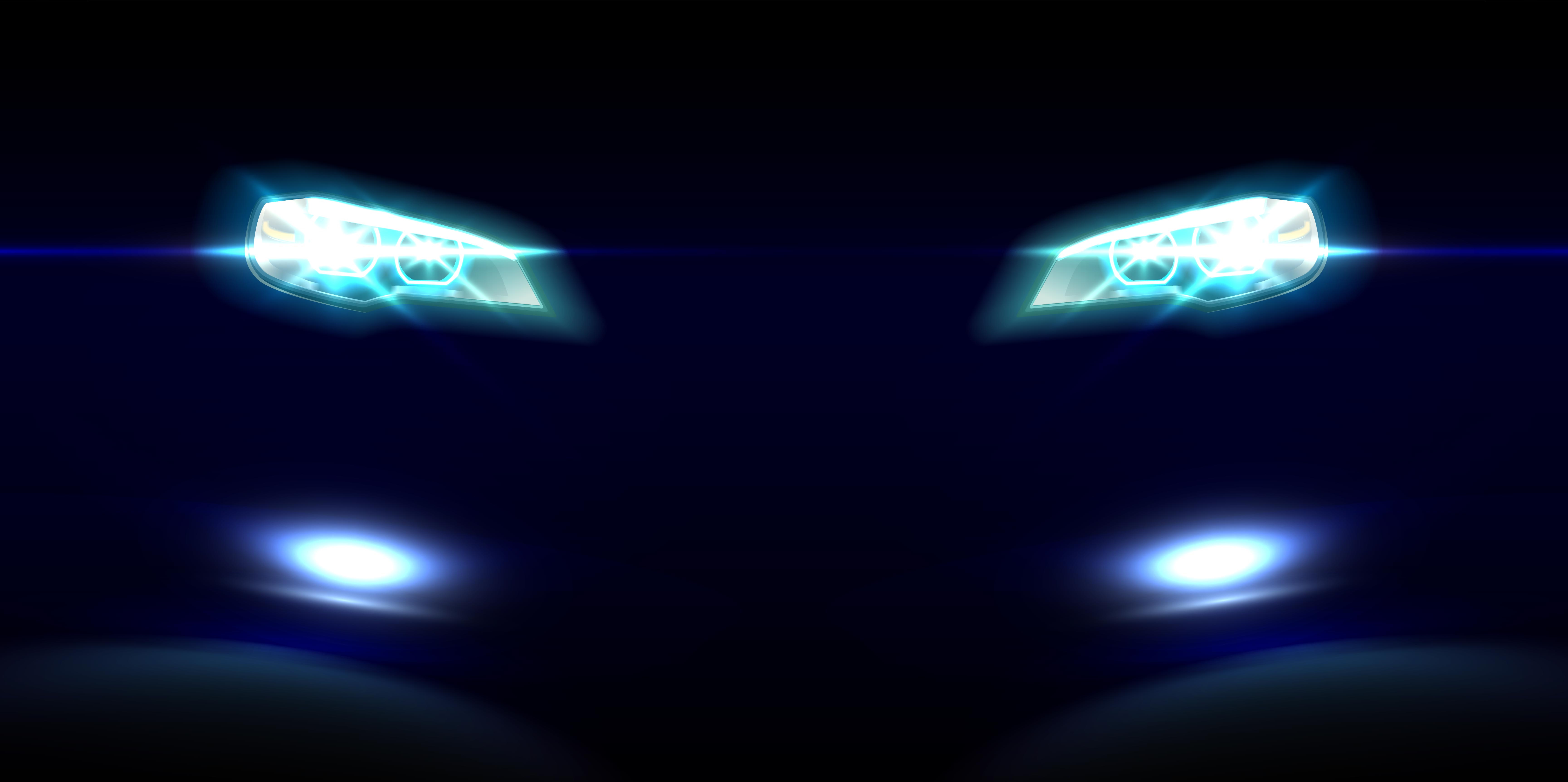 The website mentions that as many as 52,686 units of the all-new Swift and the Baleno have been affected. The cars manufactured between the period of 1st December 2017 and 16th March 2018 are affected and will be covered under the new service campaign issued by the brand. Maruti Suzuki India will officially start to contact owners on 14th May 2018 for inspection and replacement of the faulty part.
The production of both the all-new Swift, and a part of the Baleno, takes place in the company's Gujarat plant. It is not known if the fault has affected the same assembly line. The Brake vacuum hose of a car is a part of the brake booster system. It is an essential part that increases the brake force and helps the vehicle to stop at a shorter distance.
Even though the failure of this part does not mean that the braking power is lost completely, but it does get reduced significantly. Maruti will inspect the affected vehicles and will replace the part for free under the campaign. Customers can also put their "engine chassis number" on a webpage set up by the brand to see if their vehicle is affected.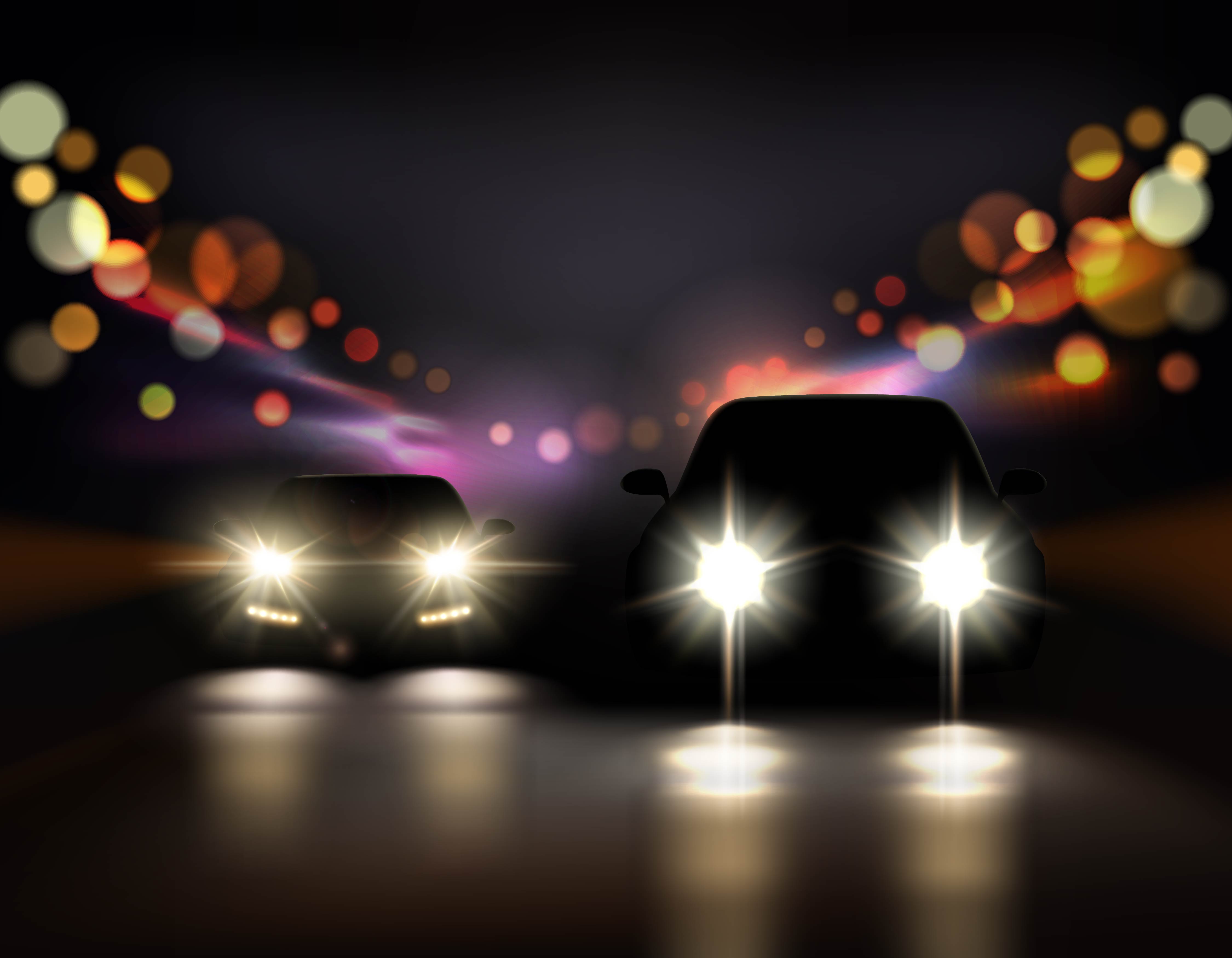 The Baleno is the best-selling premium hatchback in India with an average monthly sales figure of around 15,000 units. The all-new Swift has also gained traction in the market and is selling like hot cakes. In March, the all-new Swift sold close to 20,000 units.
Recalls, also known as service campaigns, are done voluntarily by the car/two wheeler makers in India to ensure the safety and convenience of customers. There are many manufacturers in India and around the world who recall their vehicles from time to time to rectify any problem.
While many parts of the developed world have a comprehensive recall policy instituted by governments, the Indian government is yet to formulate a mandatory recall policy. Car and two-wheeler makers in India recall vehicles under a 'voluntary recall policy', instituted by a private automotive lobby called Society of Indian Automobile Manufacturers (SIAM).
Source