According to CV Raman, Chief Technology Officer, Maruti Suzuki India Limited, reducing the weight of the vehicle is important to meet the emission requirements. A 10 percent weight reduction can bring down the emissions by 3 to 4 grams. Moreover, it also increases the fuel efficiency by 3 to 4 percent.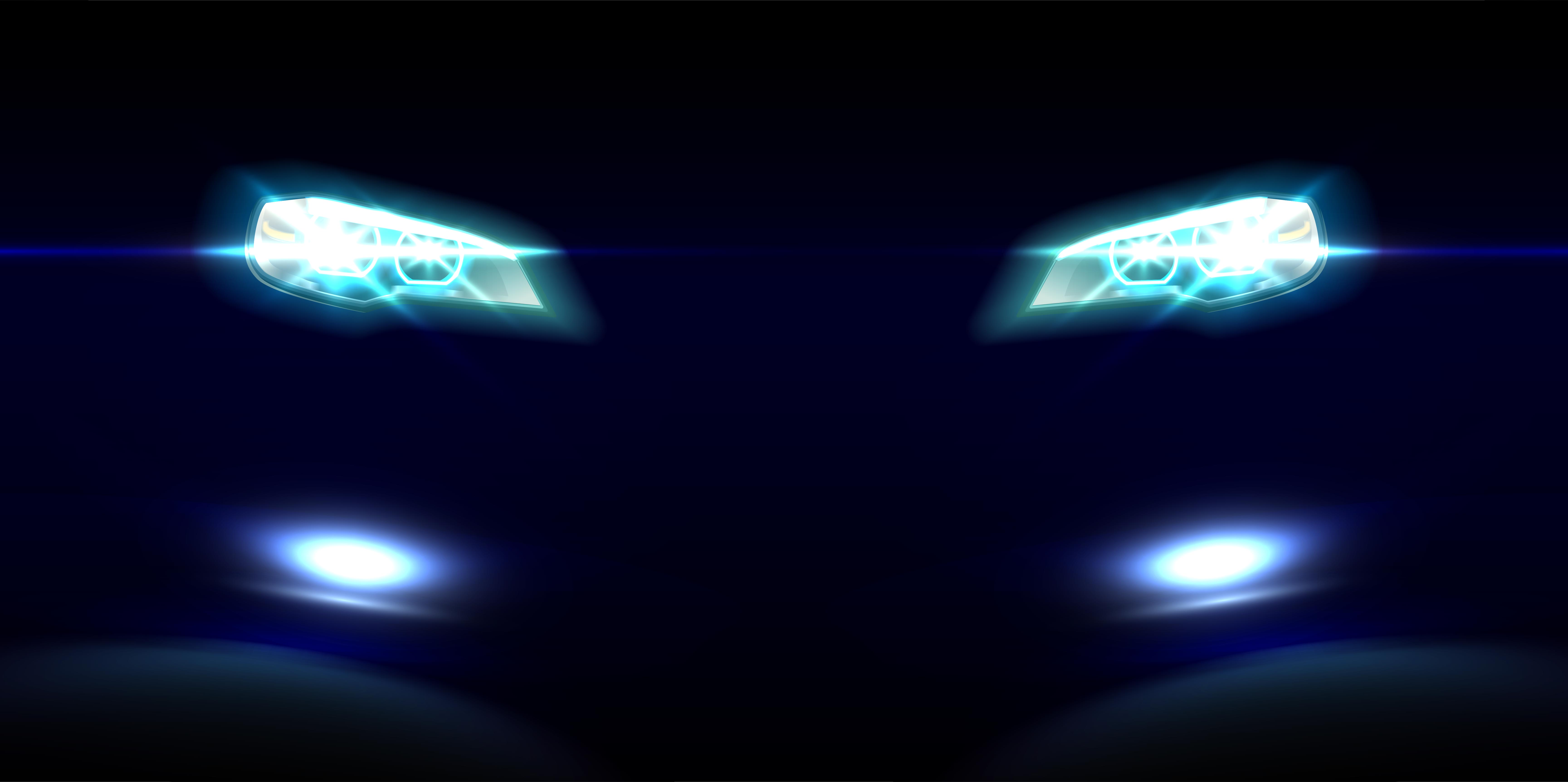 Maruti Suzuki is now on the fifth generation of its Heartect platform. This platform helps them in improving structural and torsion rigidity, it reduces weight which in turn reduces emissions. The manufacturer is now using higher tensile steel for its vehicle's structures.
The manufacturer has also shifted to plastic fuel boxes which were previously made up of metal. This helps in reducing the weight by 30 percent. Maruti also started using plastic components for the drivetrain which will help in reducing weight by 30 percent and cost by 47 percent. Moreover, using plastic means that the manufacturer does not have to worry about rust issues.
Also read: 10 DC Design cars & how they look in the REAL world: Maruti Swift to Mahindra XUV500
Maruti Suzuki is now working on reducing the weight of their CNG components. They are one of the manufactures that are offering factory-fitted CNG vehicles. Maruti calls them S-CNG vehicles.
"Moving forward, there is much potential to reduce CNG cylinder weight by 50-60 percent using composites. This will help reduce overall vehicle weight, increase efficiency and also enable the use of hydrogen-CNG mix, which can have wide ramifications," said CV Raman.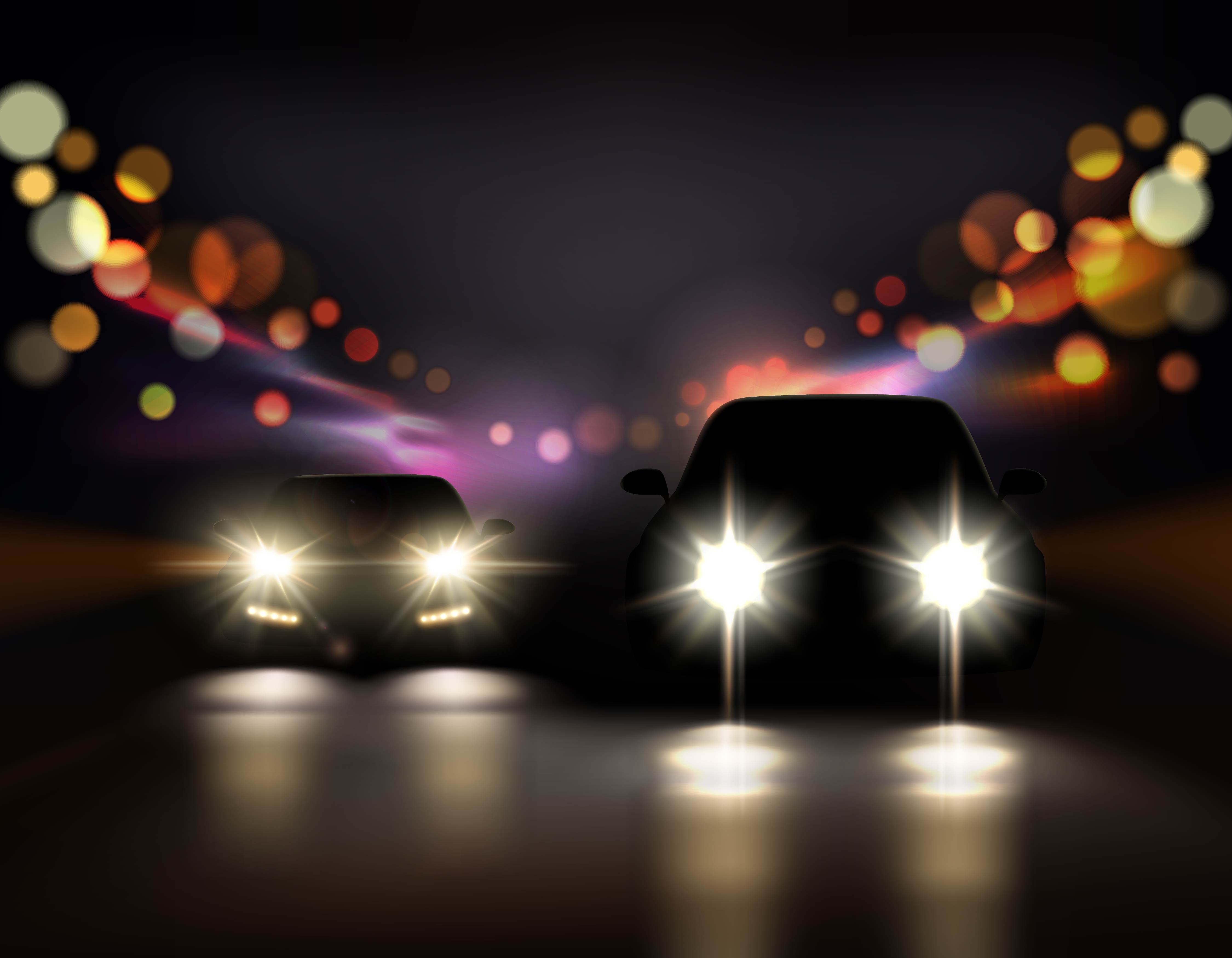 He also mentions electric vehicles. As we know, that in an electric vehicle, it is the battery that has the most weight. Raman says, "In EVs, additional battery weight is a challenge. We all need to look at the battery platform, substitute materials and use advanced high-tensile steel. A ground-up platform needs to be built to develop lightweight EVs."
Many manufacturers are already using this methodology. They are building new platforms from the ground up because of which there is a proper place to put all the batteries, there is no transmission tunnel, location of a front trunk and a rear boot. For instance, the Hyundai IONIQ 5 is one of the most spacious SUVs in the segment. This is because of the dedicated platform that Hyundai has built for its electric vehicles.
CV Raman also commented on the contribution of cars and SUVs to air pollution. He said, "In order to achieve the target set by our PM at COP 26, we will face many challenges. When you look at the per capita income of India, it is lower when compared to China. We have a passenger vehicle penetration of 13 per 1,000 and have 13 million two-wheelers. These challenges are unique to India. But one thing which is clear is our need to reduce emissions."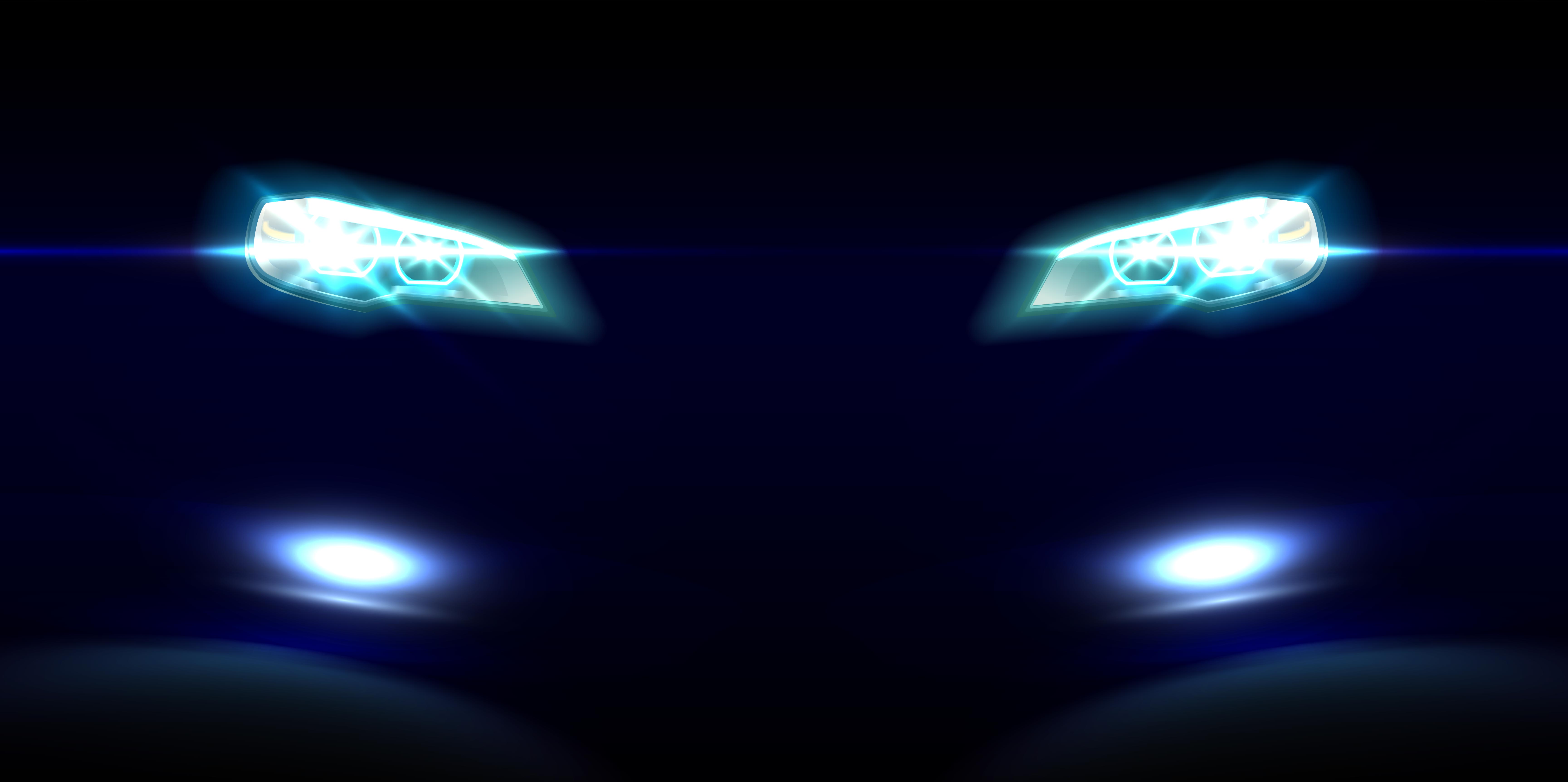 India currently contributes to 13 percent of greenhouse gas emissions. This is lower than the emission standards set by European Union. Cars and SUVs provide 40 to 45 percent of vehicular emissions and two-wheelers also have the same share of percentage. The rest of the share is of the commercial vehicles.
Via Autocar India
Also read: Upcoming 2022 Maruti Suzuki Vitara Brezza rendered