Shortage of semiconductor chips is one of the major issues that vehicle manufacturers in India and around the world are currently going through. India's largest car manufacturer Maruti Suzuki recently mentioned that the availability of semiconductor chips have slowly-but-surely improved and that has helped manufacturer increase it production as well. Increase in production directly reflects in reducing waiting periods for some car models. The shortage of semiconductors is a global crisis and it happened due to sudden rise in demand after the second wave of pandemic.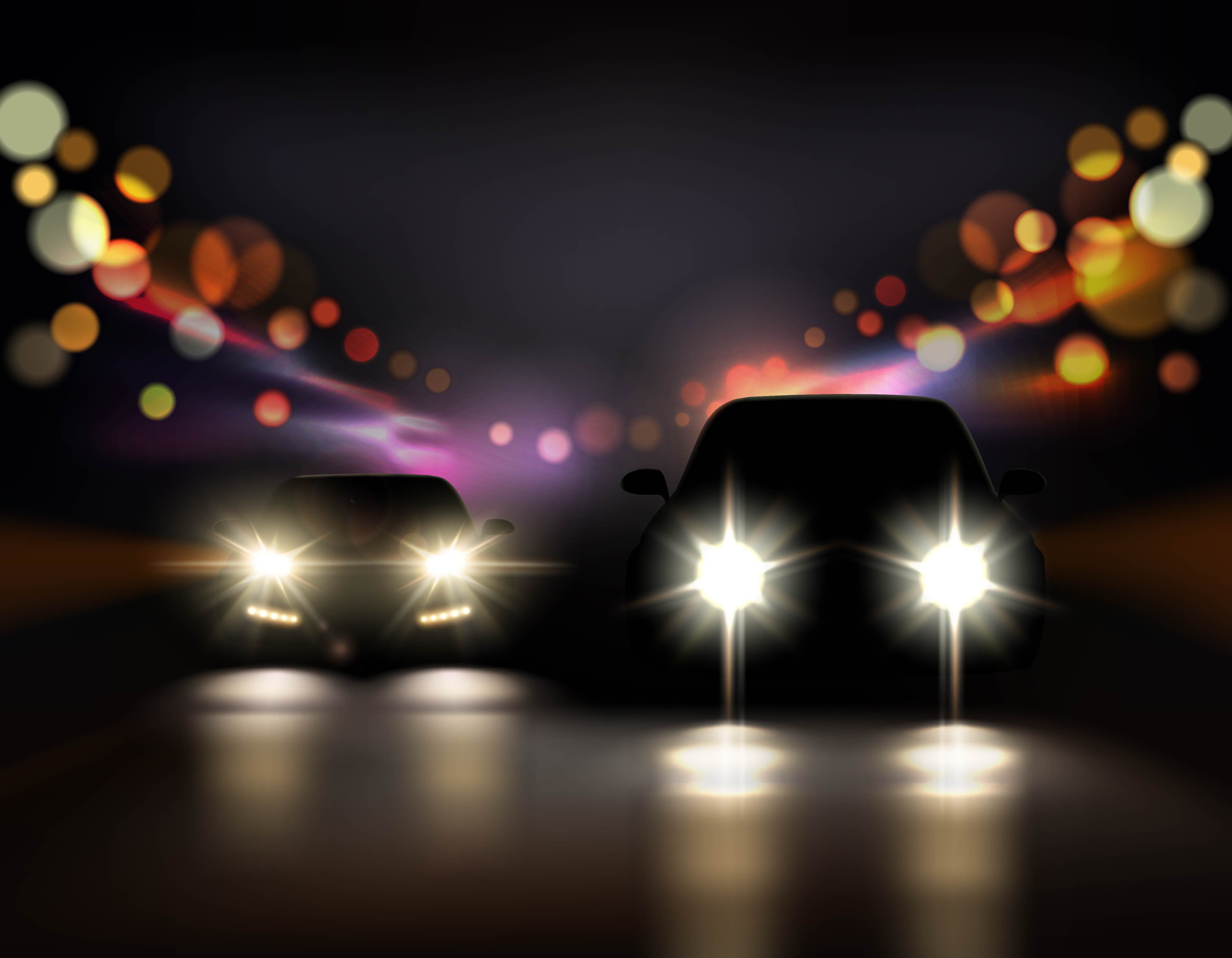 Semiconductor is a crucial part of almost every electronic item that we use these days, including the cars. They are crucial for many sensors and controls in many modern vehicles. The shortage of semiconductors is blamed on personal electronic items like cell phones and laptops as the usage of these devices increased during the ongoing pandemic. This surge in demand for electronic items extended the waiting period on the semiconductor chips as well.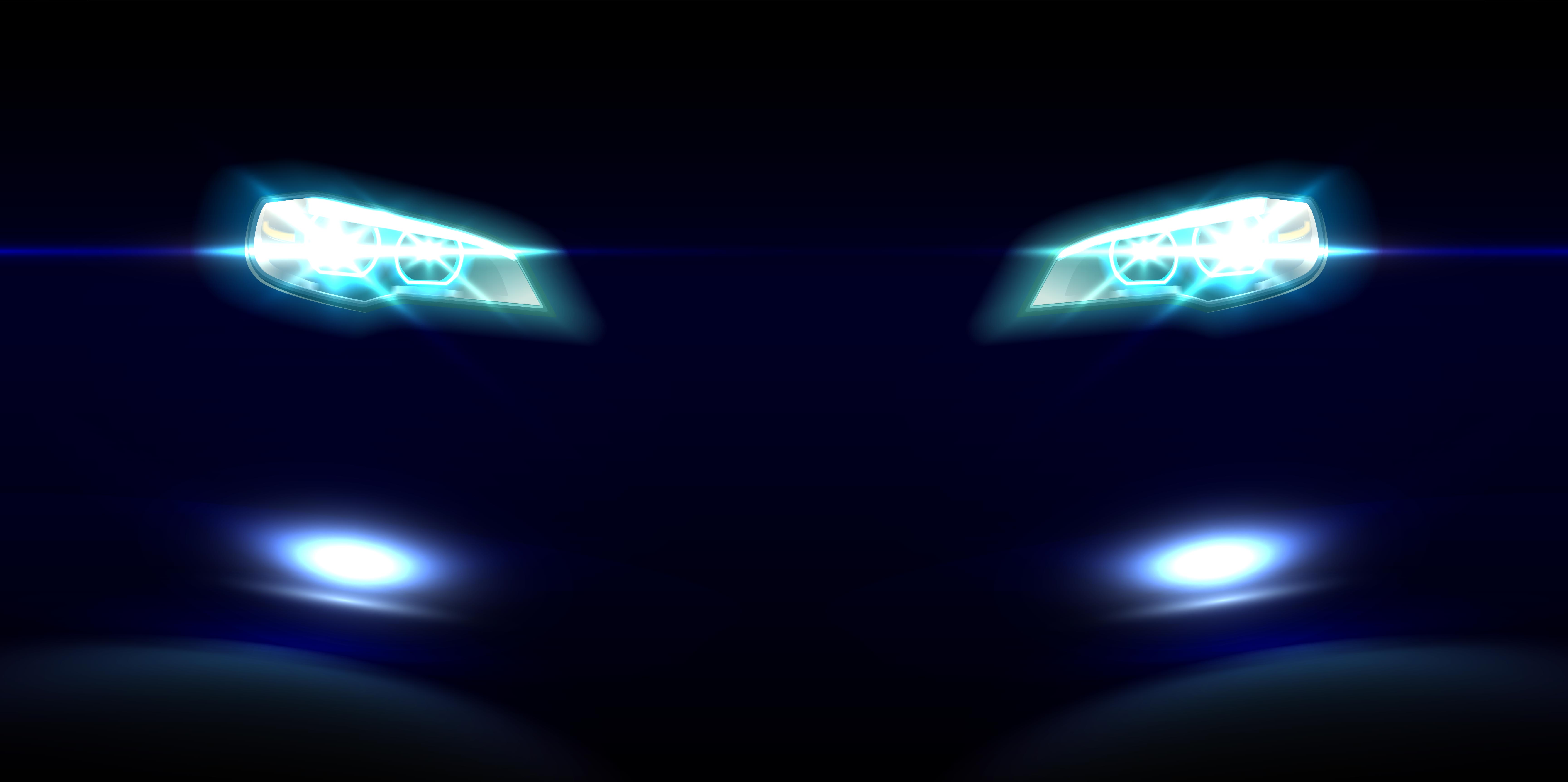 Also read: All-new Maruti Suzuki Celerio"s launch timeline revealed
Maruti Suzuki India, Senior Executive Director, Sales and Marketing, Shashank Srivastava said "Semiconductor supply issues have become better in the past few months but the situation is still very dynamic but positive. In November about 85 per cent production will be achieved from 40 per cent in September and 60 per cent in October."
He did mention that although the supply of semiconductors is improving the entire industry is still seeing shortages. Maruti Suzuki India has produced 1,34,779 units in October 2021 which is 26 percent less than what the manufacturer had produced in October 2020. The sudden rise in demand and natural disasters in countries where these chips were manufactured had all a role to play in this shortage.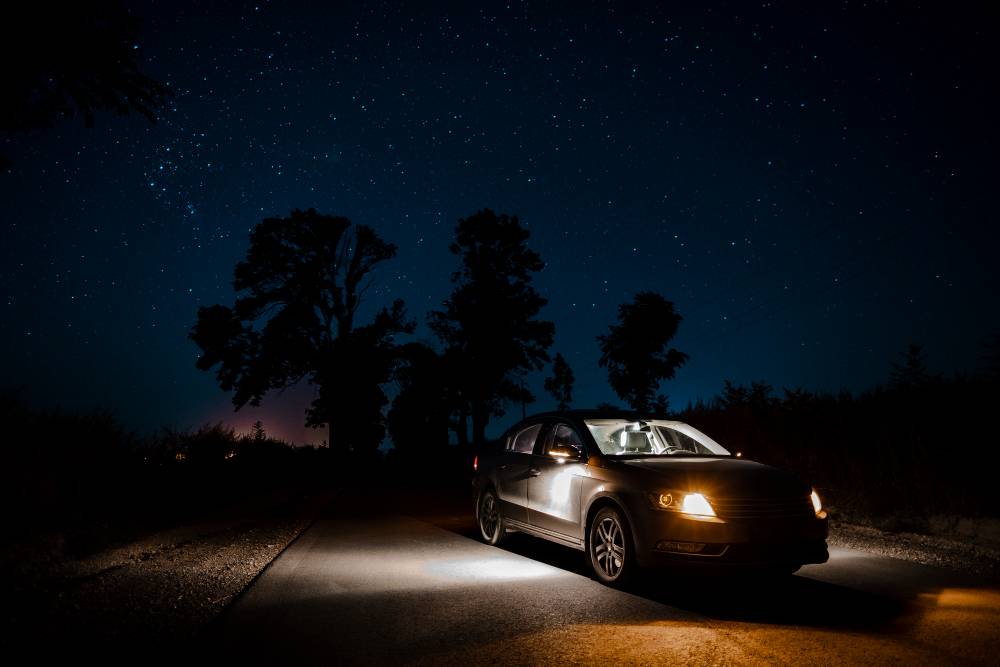 Experts had already mentioned that the shortage that industry is currently facing is temporary and situation will improve in future. Srivastava also mentioned that Maruti Suzuki is currently studying flex-fuel engine and other powertrain options (electric) for Indian market.
Maruti Suzuki recently launched their all-new Celerio hatchback in the market. A detailed review of the all-new Celerio is available on our website and YouTube channel. Maruti Celerio is based on a new platform which makes it spacious, lighter and stiffer than the older generation. It is currently the most fuel petrol efficient car in India. All-new Celerio has an ARAI certified fuel efficiency of 26.68 kmpl.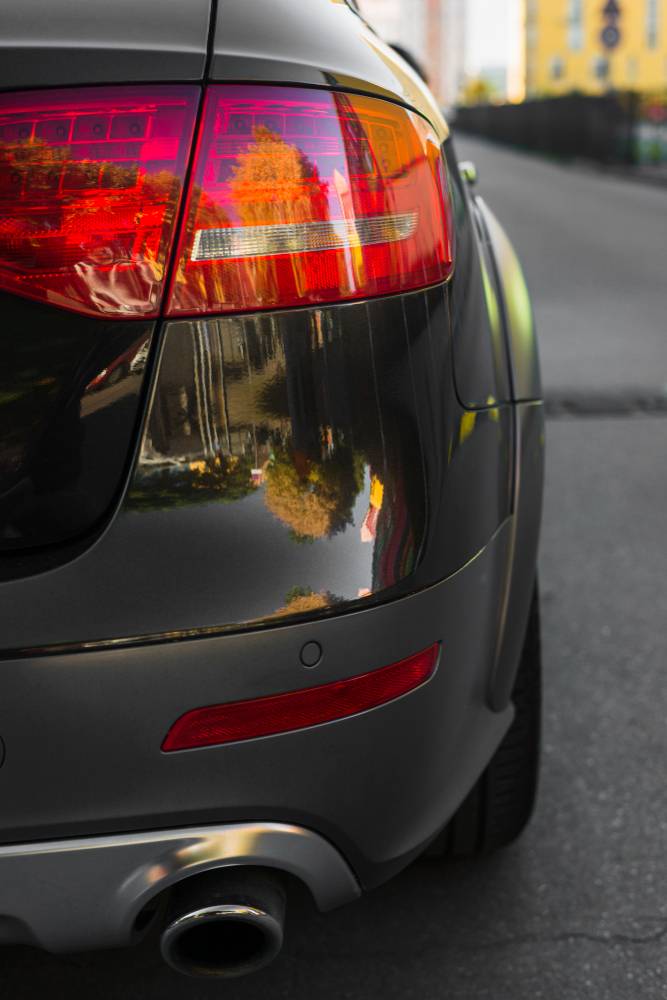 It is powered by an all-new Suzuki K10C series engine that generates 67 Bhp and 89 Nm of maximum torque. The car is available with a manual and AMT gearbox option and it also comes with Idle Start Stop system for improving fuel efficiency.
Other than the all-new Celerio, Maruti is also working on couple of new models for India. The all-new Maruti Suzuki Vitara Brezza was spotted testing on our roads. A leaked image of the upcoming Maruti Vitara Brezza has also surfaced online. Other than Brezza, Maruti is also working on a facelift for their premium hatchback Baleno and premium MPV XL6. Both hatchback and the MPV has been spotted testing on our roads. All these vehicles are expected to be launched in the market some time next year.
via: TOI
Also read: Citroen"s 3 new cars for India DETAILED