The new tax on the hybrid vehicles after the implementation of GST (goods and service tax) in India has become quite high. The new slabs have altered many strategies of the car manufacturers. Maruti Suzuki planned to launch its first-ever full hybrid model in the form of S-Cross Hybrid in India. Now as per a report, the plan has been deferred.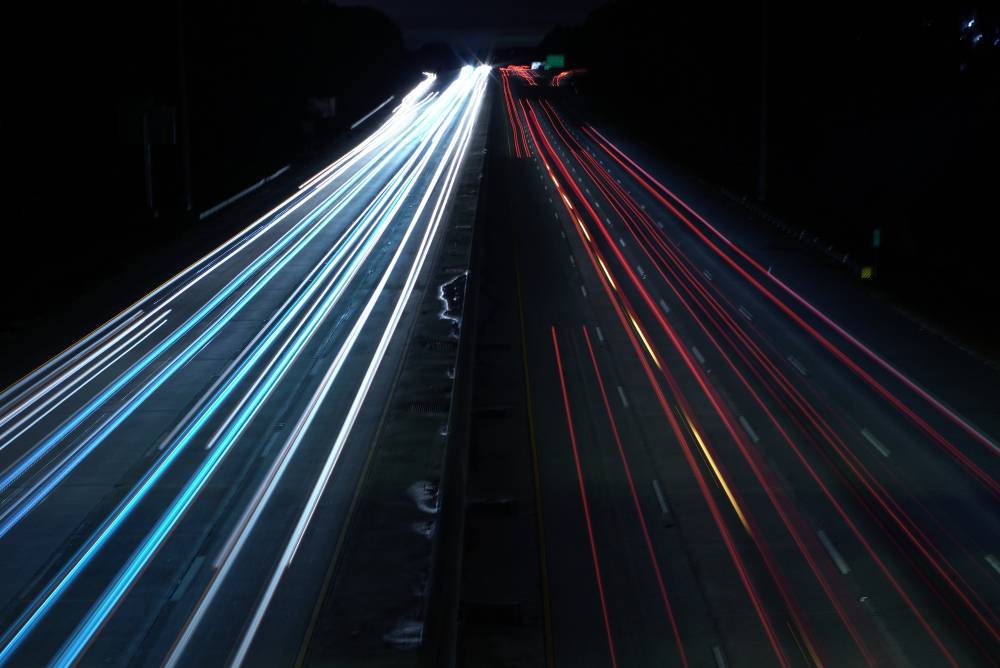 Maruti launched the facelifted S-Cross in India last year and it now comes with the 1.3-litre diesel engine and SHVS (Smart Hybrid Vehicle by Suzuki) mild hybrid system. Maruti had plans of launching a full-hybrid version of the vehicle in 2019 and it would have been the most affordable full hybrid vehicle in India. However, the higher tax implementation on the hybrid vehicles has caused Maruti to shelve the plan for an unannounced time.
The S-Cross is the most expensive Maruti vehicle in India and offers premium looks and interiors. The car would have served as a stepping stone for the brand to launch future full-hybrid products. Suzuki has a range of full-hybrid cars in the international markets but India being a price sensitive market, none of these ever made it to the Indian market.
Government's plan to promote the electric vehicles in India caused the higher taxes on the hybrid vehicles in India. The higher taxes on such vehicles will cause the price to rise quickly. India automotive market is very price sensitive. Earlier, the government had also withdrawn the FAME scheme which gave incentives to the hybrid car buyers in India. Vehicles like Ciaz and Ertiga received a huge response in the market due to the benefits but now even these vehicles have to suffer from higher taxation post GST.
Both the Ciaz and Ertiga will be launched later this year. Both the vehicles are expected to get a new, in-house developed diesel engine. With the update, Maruti may altogether ditch the hybrid and micro-hybrid plans for the Indian market. Maruti cars have been applauded for being value for money but the new tax regime makes the hybrid cars expensive and that's something Maruti would not want in their product line-up.
Via: MoneyControl