Sales figures from Maruti Suzuki have come out and there are some interesting things that have come to our notice. The Dzire sedan has sold more than the Wagon-R hatchback, the Swift has recovered from its sales slump and the Grand Vitara has been striked out with this being the third consecutive month without a single unit sold.
Here we take a look at how Maruti performed in terms of sales; which cars did well and which ones failed to leave showrooms. First let's talk about the top 5 best selling cars from Maruti in October 2012.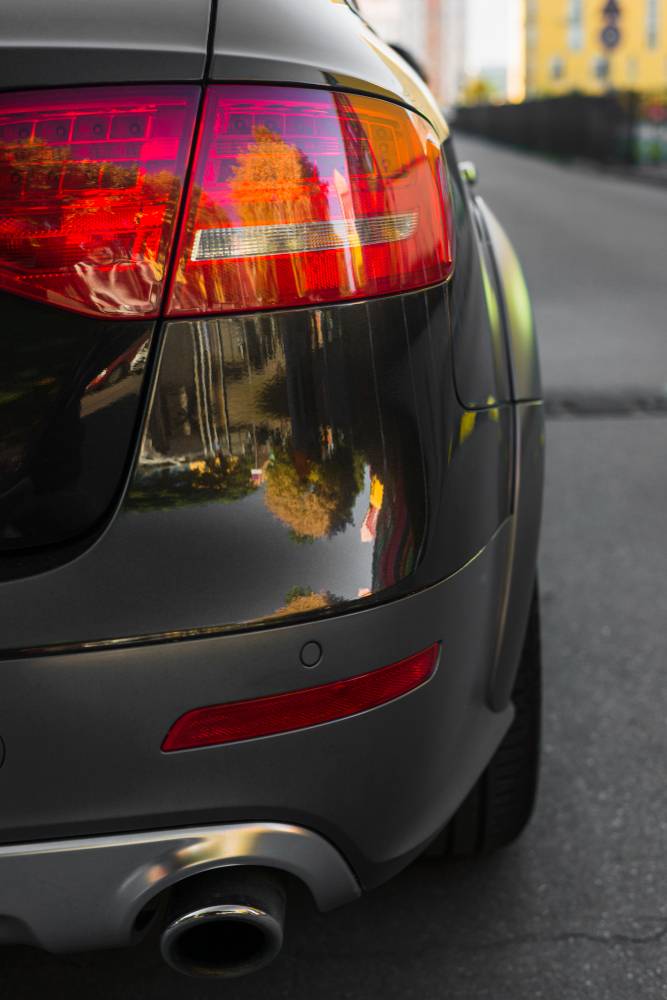 Alto hits 6 month high: The Maruti Suzuki Alto took its usual place at the top spot selling a massive 26,600 units. That is a huge increase of 5,391 compared to last month. That is in fact the highest number of Altos; Maruti has sold over the past 6 months and amounts to an average sale of over 19,000 units a month! Also read: Maruti Alto 800 vs Alto K10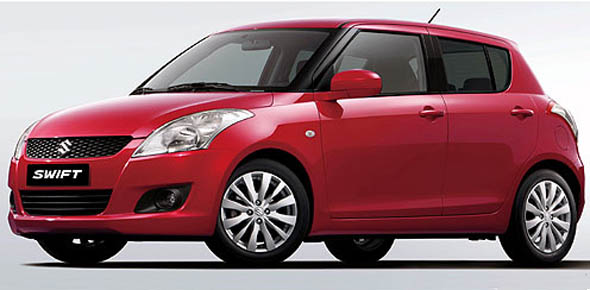 Swift makes a comeback: The much adored premium hatch from Maruti; the Swift sold 15,433 units making a comeback post the drop it had earlier seen. The Swift had sold only 804 units in August due to production issues it moved up to 9,136 units in September and finally hit the 15,433 mark: The highest since July 2012. Also read: New Ford Figo vs Suzuki Swift: Comparison
Dzire beats Wagon-R: Number three is the Dzire with a solid sale of 14,389 units in October; the highest over the past four months. The Dzire had last sold more than 14,000 units in May when it hit the 17,707 units mark. It has managed to beat the Wagon R in terms of sales by selling 781 units more than the hatch. Also read: New Maruti Dzire: Video Review!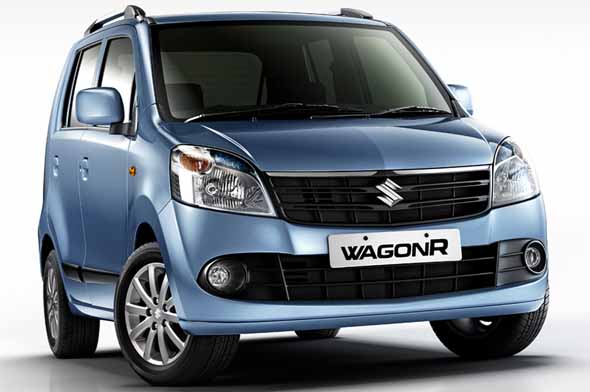 Wagon-R sales highest in 7 months: The Wagon R may have lost to the Dzire, but it has actually done quite well, by selling 13,608 units. It had sold 10,078 units in both August and September while its sales stayed below the 10,00 u8nits mark in May, June and July when it sold 7,101 units,  9,983 units and 9,582 units respectively. Also read: Buyers' checklist for used Maruti Wagon-R
How other models performed
The Maruti Suzuki Ertiga sold 7,289 units and seems to have stabilized at an average sale of 6,700 units a month.  The Maruti Suzuki Ritz sold 5,809 units and saw a dip of 1,789 units when compared to last month. The Maruti Suzuki Estilo sold 1,217 units which was an increase of 200 units and the highest over the past 8 months.
The Maruti Suzuki SX4 sold 695 units in October which is an increase of 407 compared to last month. Lastly we need to mention the Maruti Suzuki A-Star which sold 587 units compared to the 71 units it had sold in the previous month. The Maruti Suzuki Kizashi sold 35 units which is an increase of 23 units compared to the previous month which is also the highest in 7 months. Sales of other models remained average. Also read: Maruti Suzuki Ertiga or Toyota Innova?