Rumours of Maruti Suzuki launching the Jimny in the Indian market have been going on for quite some years. It seems like Maruti has finally decided that they will be bringing the SUV to our country. Earlier, there were rumours that Maruti Suzuki is currently working on pre-launch procedures for Jimny's launch. Well, now Shashank Srivastava, executive director, sales and marketing at Maruti Suzuki has confirmed that they are working on marketing plans for Jimny.
He said this in an interview with Business Today TV. He also revealed that Maruti Suzuki is currently taking market feedback and is evaluating market plans. He said, " The option of getting Jimny to India is being considered. The company has taken market feedback and is currently evaluating market plans. The move comes at a time when Maruti Suzuki is looking to aggressively make its way into the SUV (sport utility vehicle) segment. The share of SUV segment has grown from 32 per cent to 40 per cent in the Indian car market, but Maruti Suzuki has only two vehicles in the segment — Brezza and S-cross. However, the industry has a total of 46 SUVs. There is a need to re-look at the SUV segment"
In fact, Suzuki is already producing Jimny at their Gurugram facility. They are three-door models that are being produced for export purposes only. Moreover, they are left-hand drive models. Jimny has been well received throughout the world because of which it has been in huge demand and Suzuki is having a hard time fulfilling the demand.
Also read: Maruti Suzuki greenlights Jimny for launch in India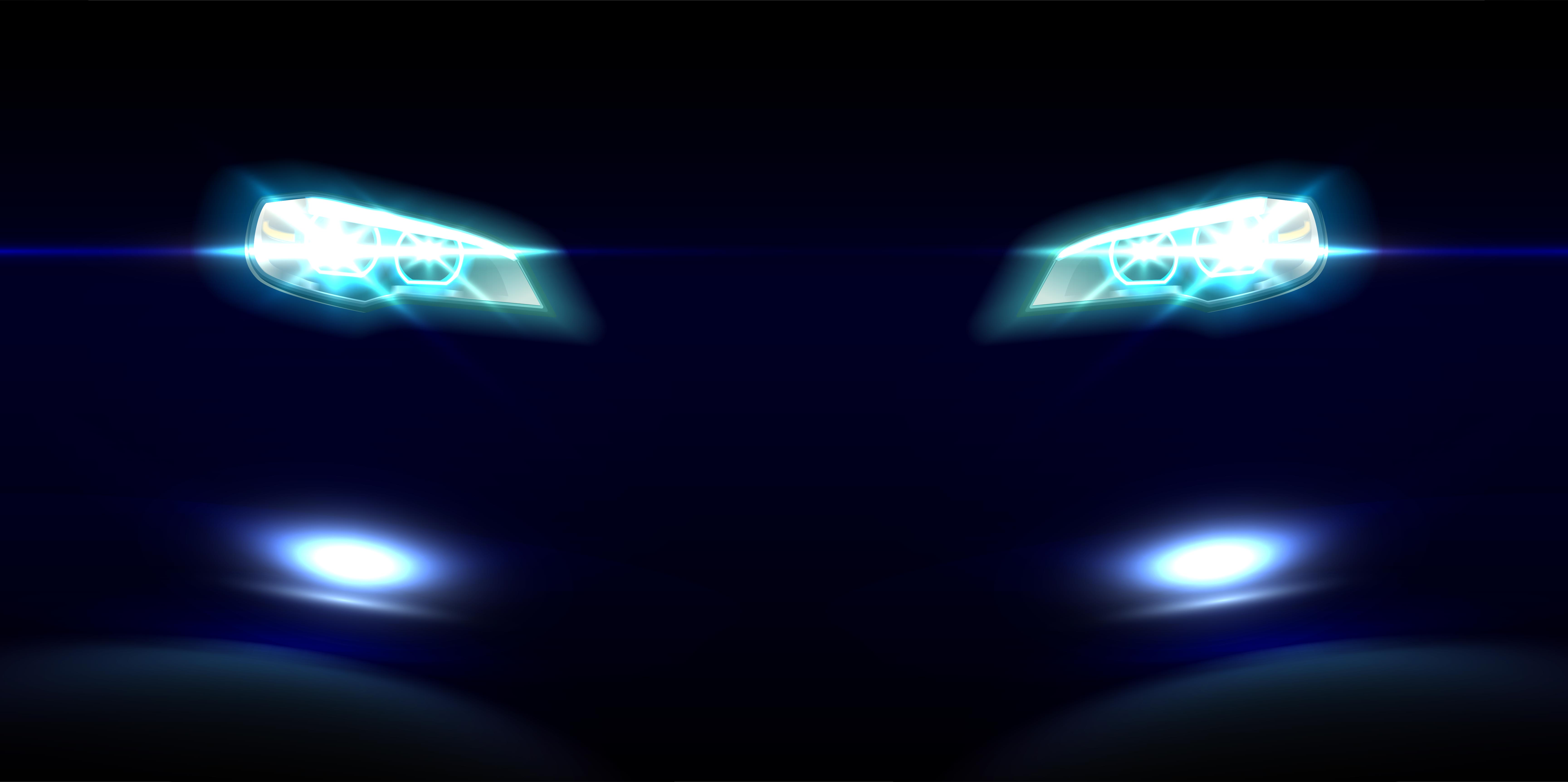 Moreover, Maruti Suzuki will make some market-specific changes to meet the demands of our country. For instance, they are considering selling the 5-door version of the Jimny in India because the three-door Jimny is not at all practical because of its small size.
For this, Suzuki will increase the wheelbase of the Jimny by 300 mm which means the length will go up from 3,550 mm to 3,850 mm and the wheelbase will increase from 2,250 mm to 2,550 mm. The wheelbase has been increased to incorporate the rear set of doors. This makes it easier for the rear occupants to get inside or out. On the 3-door Jimny, the rear occupants have to slide the front seat forward and then climb to the rear seat which is a bit cumbersome.  Moreover, there would be more rear legroom too.
As of now, the Jimny is offered with a 1.5-litre, naturally aspirated petrol engine that produces 102 PS of max power and 130 Nm of peak torque. It comes mated to a 5-speed manual gearbox or a 4-speed torque converter automatic transmission. It comes with a 4×4 drivetrain as standard.
However, Maruti Suzuki recently teased the new Ertiga Facelift which comes with a new 1.5-litre DualJet VVT petrol engine that produces 115 PS of max power. It also comes mated to a new 6-speed torque converter automatic transmission. We hope that Maruti Suzuki uses the new engine and transmission for the Jimny. Having said that, nothing has been confirmed as of now.
Also read: Upcoming 2022 Maruti Suzuki Vitara Brezza rendered