Post lockdown, car manufacturers have resumed operations in their dealerships and manufacturing facilities. The Corona Virus pandemic is still raging in the country and the number of cases being reported everyday is going up in a big way. Considering the current situation, the country's largest car manufacturer Maruti Suzuki, has asked its suppliers to stock up before second wave of Corona breaks out. Chairman of Suzuki Motor Corporation, Osama Suzuki has asked parts suppliers to boost output and build sizable inventory to meet the demand.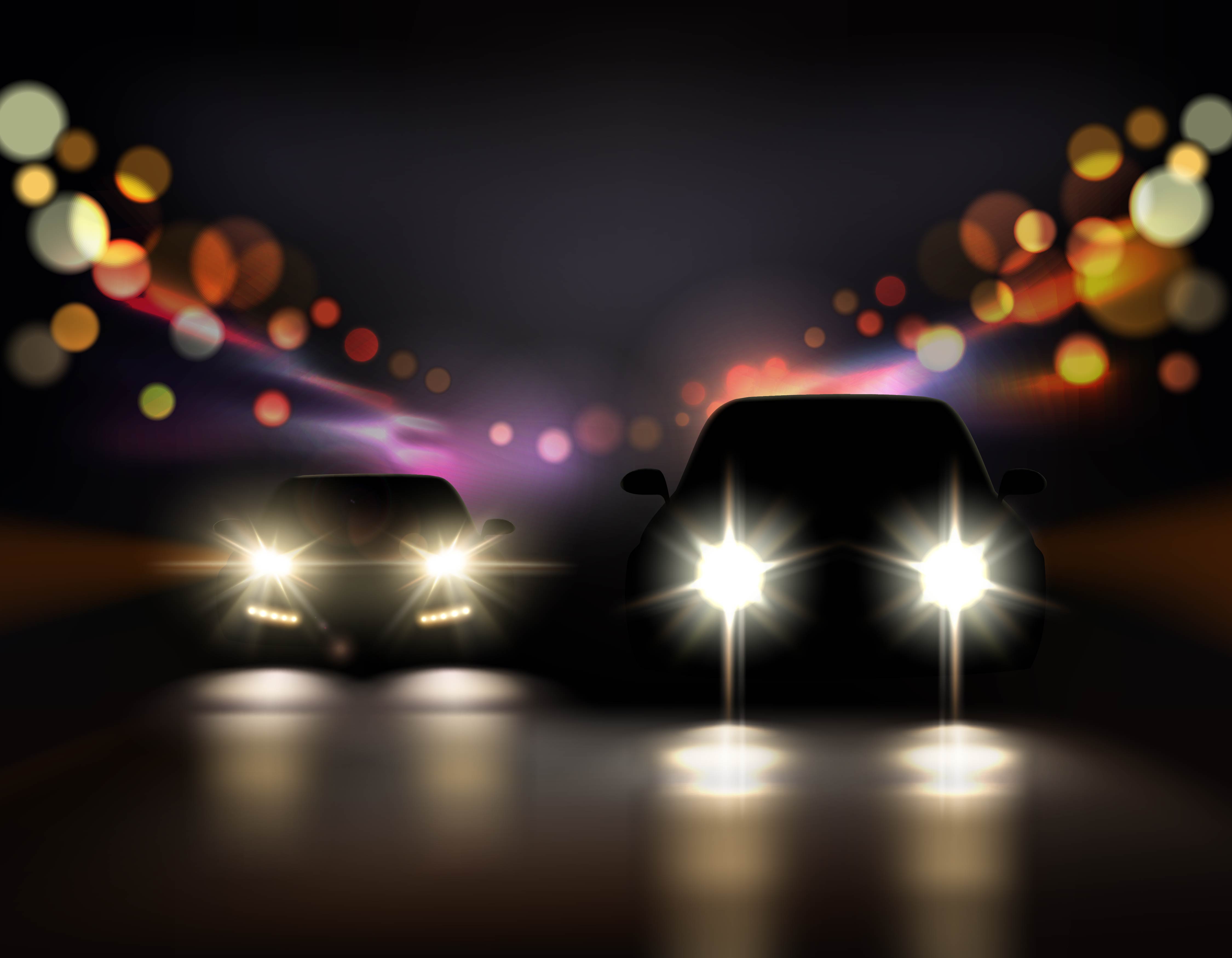 With number of Corona virus patients increasing, Maruti Suzuki predicts that there will be a second wave and the nation might have to go under a lockdown once again. Some of the states like Tamil Nadu have already imposed a 12 day lockdown that started from 19th June 2020. Some of the manufacturers like Hyundai Renault, Eicher Motors have manufacturing facilities in Tamil Nadu and there are chances that they might face parts shortage which will eventually force them to stop production.
Maruti Suzuki wants to avoid this situation and that is why it is asking parts suppliers to boost the output so that if in case, things get worse they will have enough inventory to continue production without an issue.
Also read: Owner drives around 1 crore rupee Mercedes-Benz SUV without registration: SEIZED by RTO
This is the first time in over a decade that Osama Suzuki has reached out to Maruti's vendors. In a letter written to the suppliers, he said,
We at Maruti Suzuki also plan to build up the inventory of in-house manufactured parts and gear up ourselves to avoid the same furrow. I am very sorry for making the above request in a situation wherein everyone is passing through a tough time on account of corona impact but I would like to request you (to) carefully consider the situation, and seek your special cooperation.
Maruti Suzuki is India Ltd contributes more than 60 percent to Suzuki's profit and in comparison to May 2019, Maruti has recorded 86.23 percent decline in total sales in May 2020. Maruti produced 3,714 units in May this year but they plan to increase the production to almost 30,000-40,000 units in June. By July Maruti Suzuki plans to manufacture around 1 lakh units every month. Demand for small cars are expected to rise in the country as people avoid the use of pubic transport or cabs and rely of personal vehicle to maintain social distancing and hygiene.
Via Livemint
Also read: Tata Tiago JTP & Tigor JTP discontinued