Japanese automaker Suzuki has sold over 4 million units of the Swift B+ segment hatchback in markets across the world. The Swift made its global debut nearly 10 years ago, in 2004. 9 years and 9 months down the line, the 4 millionth Swift has passed through Suzuki's production line.
Out of the 4 million global sales for the Swift hatchback, over 2 million, or more than half of this total number has been sold in India, where the Swift has been the best selling B+ segment hatchback for years. Production of the Swift takes place in eight locations around the globe, India, Pakistan, China, Thailand, Malaysia, Egypt, Japan and Hungary.
The Swift arrived into India in 2005, with a 1.3 liter-4 cylinder petrol engine that it shared with the likes of the Maruti Gypsy and the Esteem models. However, it was the addition of the Fiat sourced 1.3 liter Multijet turbo diesel engine that really put the sting in the Swift's sales in India and there has no looking back ever since. Maruti Suzuki added a new, 1.2 liter K-Series petrol engine in 2010, ahead of the second generation Swift's arrival in 2011, replete with larger dimensions and better interiors.
Currently, the Swift sold in India uses 1.2 liter K-Series petrol (86 Bhp-114 Nm) and 1.3 liter Fiat Multijet turbo diesel (74 Bhp-190 Nm) engines. A five speed manual gearbox comes standard on both engine variants of the hatchback. The car comes across as a combination of good performance, handling and drive-ability, in a package that is affordable to run and own.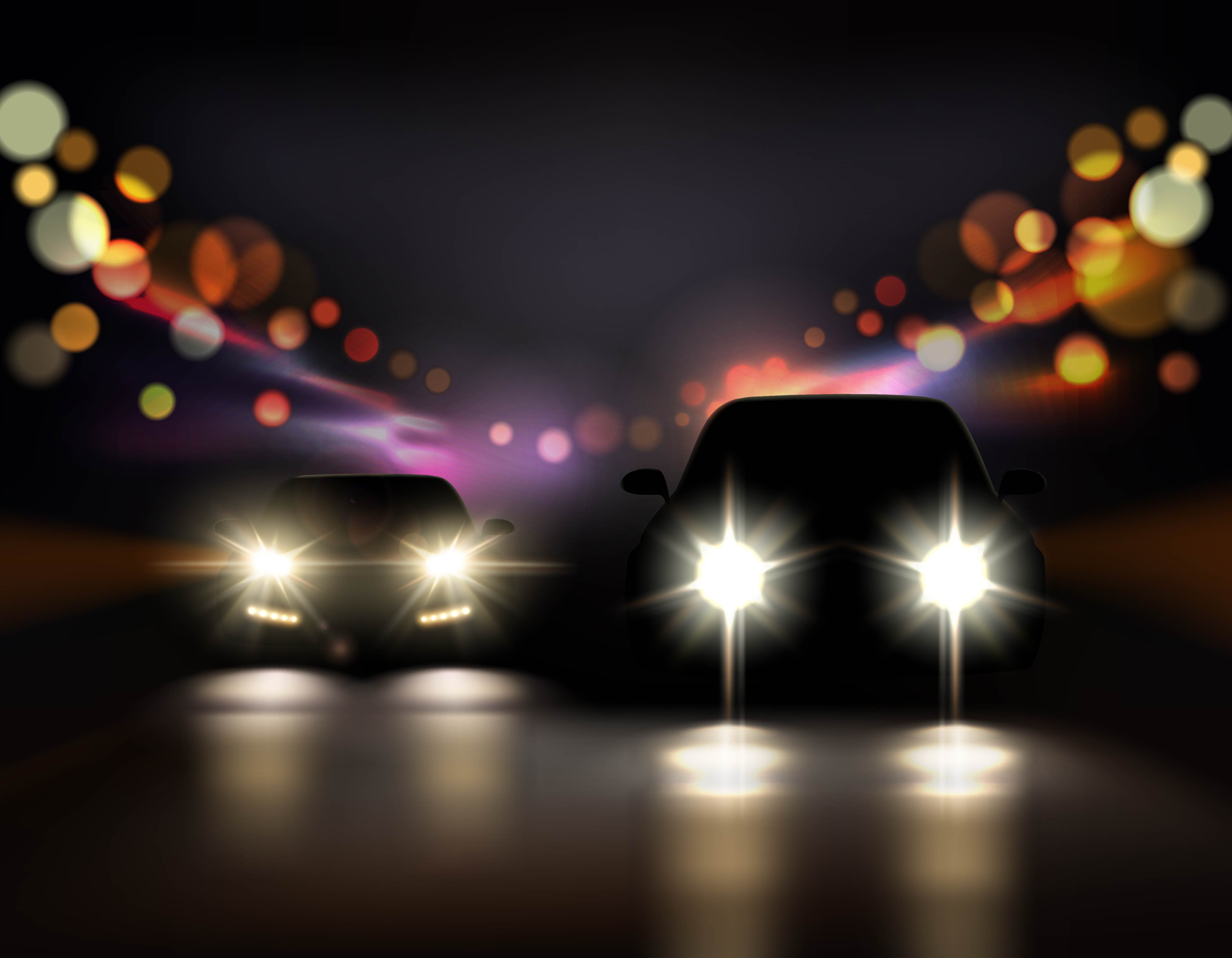 Although Suzuki sells hopped up Swift Sport variants internationally, replete with more powerful engines, the Japanese automaker's Indian division has studiously stayed away from offering higher performance variants of the Swift here. Although there's no light at the end of the tunnel in terms of the India-spec Swift getting high performance options, what is on the anvil though is a mid life makeover for the Swift.
The facelifted Swift hatchback will be launched in India over the next few weeks and the latest update to the best seller is expected to do its bit to keep the car selling like hot cakes. While the Swift is currently in its second generation, the next major change on the car will arrive in 2017, when Suzuki unleashes the third generation version of the Swift. The hatchback is expected to retain its current positioning as Suzuki has the YRA code-named premium hatchback to be positioned above the Swift.