Indians love to modify their cars, and one of the newest ways to give a car a new look is by wrapping it in a different color. With countless colors to choose from, it's up to the owner to decide how they want their car to look. In this example, the owner chose to wrap their car in Chrome Gold, which may not be the flashiest color but certainly stands out. The job was done by Brotomotiv from Pune, and the end result looks incredibly wild.
Brotomitiv uploaded a video of the entire wrapping process on their channel, starting with the host and owner of the shop introducing this particular Maruti Suzuki Dzire sub-compact sedan. He mentioned that this car was challenging to work with as it had numerous dents. To ensure that no dents were left out during the denting process, they marked each one of them with a marker.
Also read: Honda Amaze facelift petrol automatic and manual: First drive review (Video)
Furthermore, the car was previously repainted in poor conditions, which caused a ton of pinholes and other defects that would have shown up if they directly applied the wrap. To tackle this issue, expert technicians used hand tools to rectify each dent and smoothed out the surface as much as possible. They also added a lot of glazing putty and sanded the car to make it even smoother.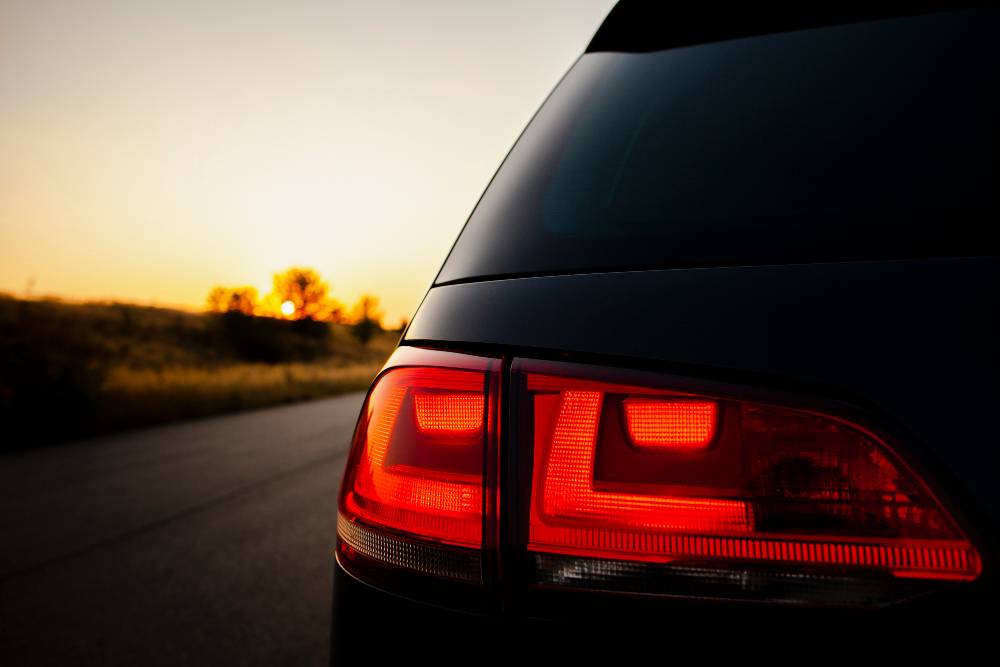 The host then discussed another challenge they faced with this car. After the denting and sanding process, they tried to put a sample of the Gold Chrome wrap on the car. Unfortunately, the color was too bright and highlighted the undulations under the wrap from the denting job. They tested a small wrap of matte black and found that it helped in hiding the blemishes of the car. However, the owner still preferred the Gold Chrome wrap, so they decided to spray primer all over the car.
Afterward, they began wrapping the entire car in the bright Gold Chrome color. They first wrapped the bonnet of the car and then moved on to the doors, including the C-pillar. For the A-pillar, they used high-gloss black color to give it a unique appearance. Finally, they applied a layer of wax to protect the wrap from wear.
The car was then complete, and the video shows it in its full glory driving down the streets. Thanks to the extra steps taken by the shop, the wrap looked amazing. Overall, the Maruti Suzuki Dzire sub-compact sedan looks fantastic in its new Chrome Gold wrap. Gold Chrome is a bold choice of color and we have not seen a lot of other car wrapped in the same color in the country. The only few cars that we have seen wrapped in this color are few hypercars from the middle east. The pictures of those have went viral on the internet a number of times.
Also read: Honda Amaze CNG spied ahead of launch: Will rival Dzire CNG
CarToq Shorts: 5 upcoming SUVS