The first generation Maruti Suzuki Swift, launched back in 2005, was a very popular car back in the day as it was a fresh breath of air in the hatchback game and offered something unique to buyers. The Swift nameplate is still very successful and among the best selling cars in India. It is pretty popular among the modification circuits across the country, which brings us to the car featured here. It is a first generation Swift that has been modified into a crossover of sorts with a spare wheel mount in the back and headlights from the Mahindra KUV100. Take a look at the video below by MAGNETO 11 which shows the car in its full glory along with the whole modification procedure.
Weird is not a word we would use here, but this mod job sure is different from the conventional designs we have seen. It could be the choice of the car owner of a suggestion by the modifier himself to get it made in this way, Nonetheless, what is for sure is that this Swift is one of its kind in India. Let's now take a look at what all has been done on this first generation Swift.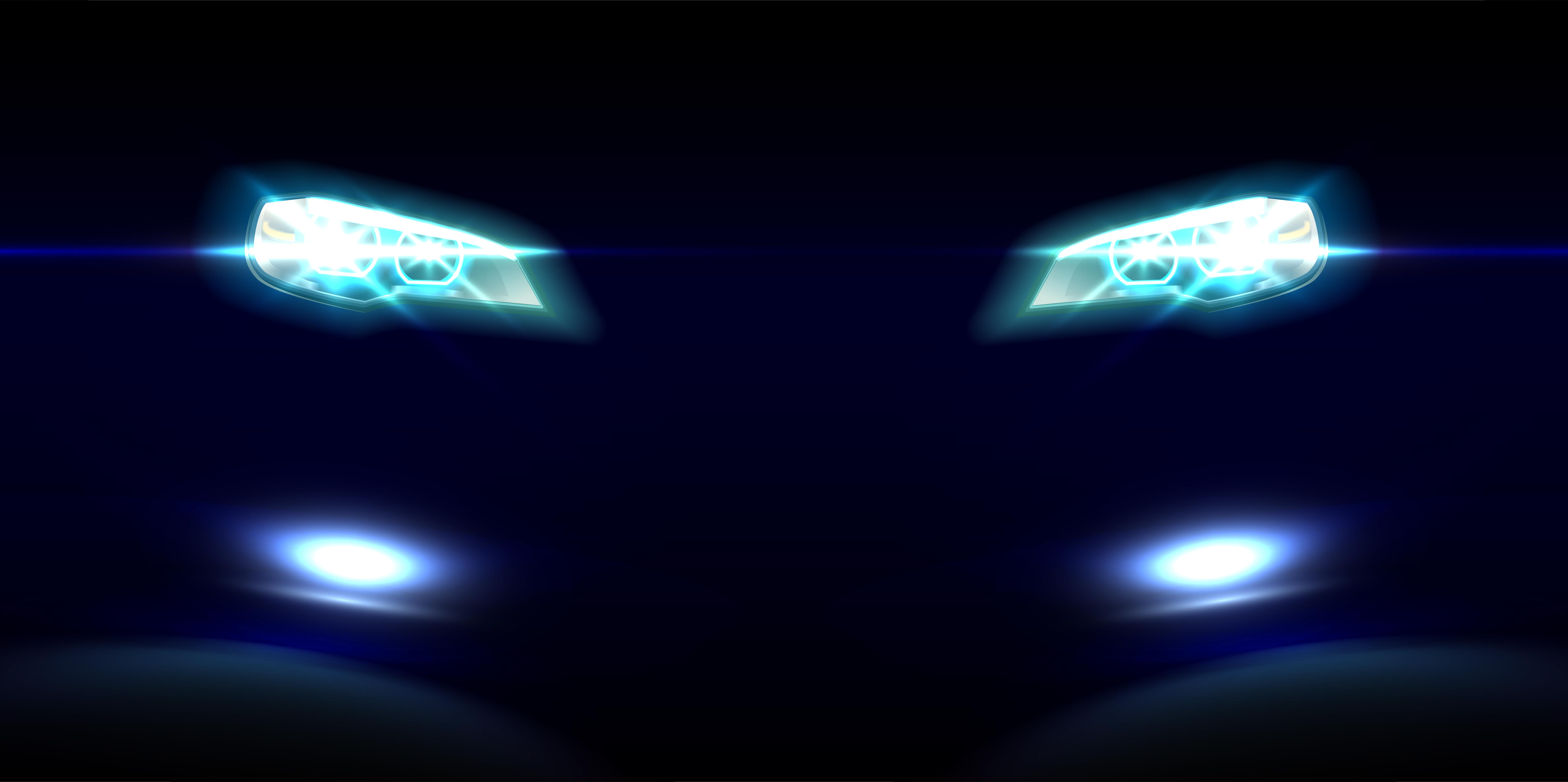 Starting from the front, the first thing to catch attention here are those headlights which actually have been picked from a Mahindra KUV100. The flat headlights give the car a unique look. The whole front bumper has been redesigned and gets LED DRLs and foglamps from Maruti Suzuki Dzire apart from an LED bar fitted where the lower air intake is situated. The grille is also a new unit and the bonnet has been given a large but sleek hood scoop. The roof has been given an all-black look which adds a dash of sportiness to the overall look of this Swift.
The rear end gets a spare tire mount which further enhances the crossover genes of this mod job. The rear bumper is a custom made unit and so is the spoiler, mounted on the roof.  The bumper has an inbuilt diffuser-like design and the lower end has been painted black, complete with twin exhaust tips. Talking of the spoiler, it is also a custom fabricated unit and has been fitted with LED lights on either side that light up when the brakes are applied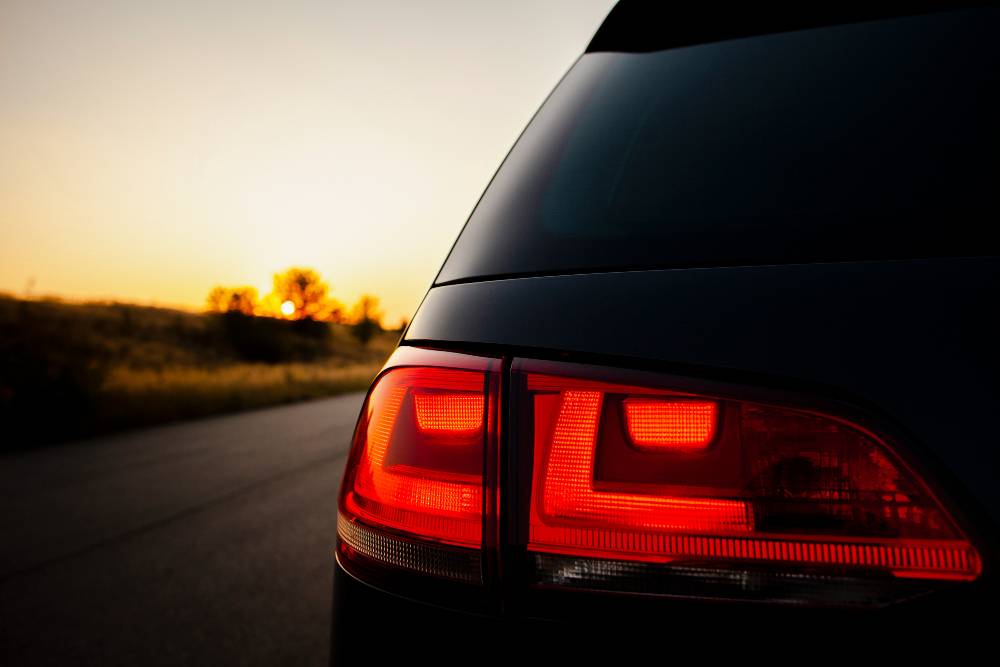 The fenders on this Swift have been flared to make it look more rugged and macho at the same time. The car runs on blacked out 5 spoke alloys which are in contrast with the all-white paint shade of the car. The interiors too have been given a new treatment and now sports a white, black and red colour theme. The central dashboard sports the red and white theme while the rest has been draped in black. The upholstery has been given matching colours and a new sporty steering has replaced the stock unit on the car.