Ever since its inception in 2005, the Swift has been bringing laurels to Maruti Suzuki. The mid level hatchback has gone through many generation changes and is currently in its third generation. Recently, the Swift gave Maruti another reason to smile when it successfully crossed the 2 million unit sales mark.
Even for a car that has been selling for more than 13 years, that is quite a huge number. The Swift has seen a lot of competitors from different companies over the years but always tuned out to be a winner.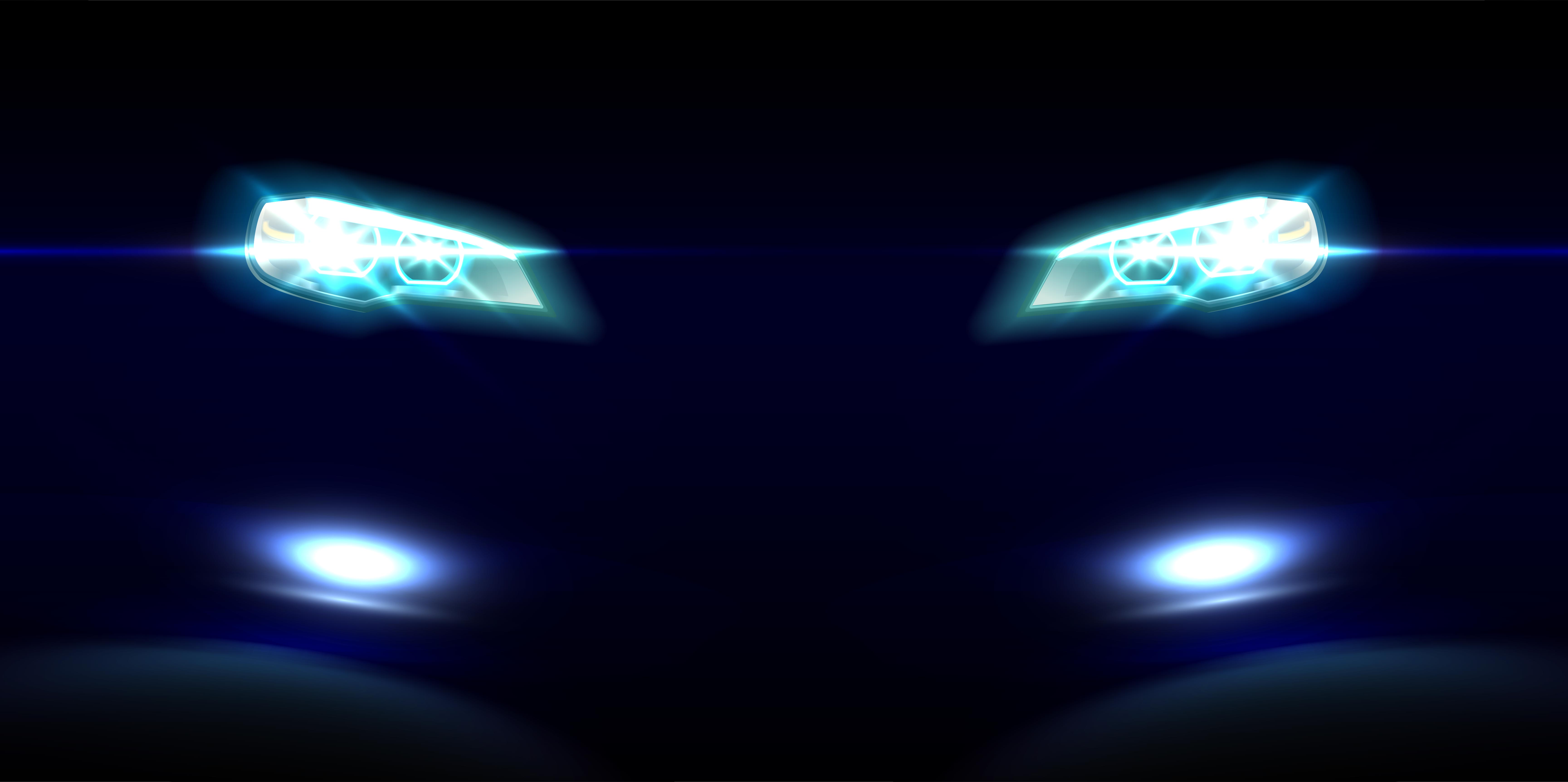 What made it such a success can be attributed to many factors. Firstly, the car has always been priced economically and featured a very attractive design, which made many first time buyers pay attention to it. Secondly, Maruti Suzuki always made sure that the Swift was equipped with a frugal and fuel efficient engine, as mileage is of utmost importance in India. Though the interiors were a bit cramped and some of the competitors have always offered better cabin space, the Swift turned out to be a winner because of good dynamics, excellent ergonomics and decent fit/finish levels. Lastly, Maruti's cheap and proven after-sales service made ownership hassle free, which again contributed in a big way towards the 2 million milestone the car has touched.
The current generation car comes powered by both petrol and diesel engine. The 1.2 litre petrol engine churns out 82 Bhp of power and 113 Nm of torque. The 1.3 litre diesel, on the other hand, puts out 74 Bhp of power along with 190 Nm of torque. There is a choice of either a 5-speed manual gearbox or a 5-speed AMT transmission on the car. The petrol and diesel engines return an excellent fuel efficiency figure of 22 kmpl and 28.4 kmpl respectively.
The Swift has always been a top seller in its segment and remained unfazed by the competition. Its sedan version was called as Swift Dzire for two generations but the latest iteration has been named as just Dzire. Also, the Swift enjoys a special place with enthusiasts and modifiers due to its mod potential, a status not many cars in India can be said to enjoy.
The latest car is very light, which means that it's the quickest Swift that Maruti has released in India. Performance enhancements will make this car even faster. Diesel variants of the Maruti Swift can be hooked to tuning boxes or remapped. Petrol variants of the car have free flow exhausts, intakes, and remaps on offer. The car also has a bunch of customization options sold by Maruti dealers. Opting for Maruti's customization packages will allow owners to keep warranty intact.
Featured image courtesy EvoIndia