Maruti Suzuki India Limited is working on making India's largest automotive investment. They are planning to invest up to Rs. 18,000 Crores in a new factory that will be located in Haryana. The new factory would be able to produce 10 lakh units annually.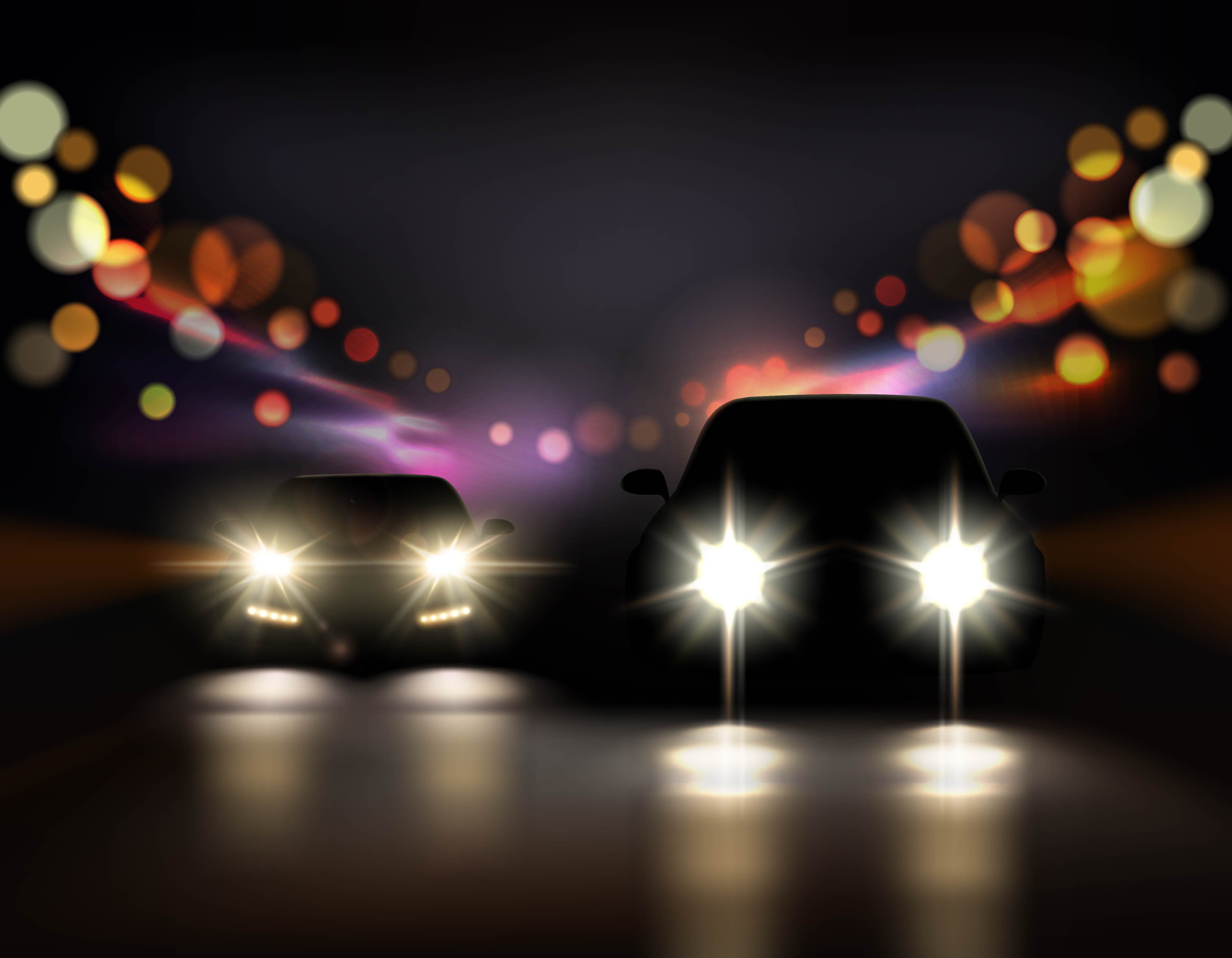 The location would be spread over 700 to 1,000 acres. The new factory would be replacing its old factory that is located in Gurugram. However, the manufacturer would have to be cautious as the State's policy says that 75 percent of jobs would be reserved for the locals.
"We have a plan to invest Rs 17,000-18,000 crore. The total capacity that we are planning is between 7.5 lakh and 10 lakh cars per annum. This is the scale that we are looking at." said RC Bhargava, chairman of Maruti Suzuki. He also pointed out that they would like to move out quickly but right now there are several issues.
Also read: Toyota Urban Cruiser recalled for faulty airbag: Maruti Brezza unaffected
The first major issue was the coronavirus pandemic. "It went in cold storage due to Covid last year. Now again, it's being reviewed. But we have an additional issue to sort out. Haryana's local job reservation policy, which we are looking into. We are concerned about it. We are talking to them, (and) asking the state government to work out a solution, which can make everyone happy." said Bhargava.
The manufacturer does not think that the 75 percent reservations for the locals are not a step that will promote investments or competitiveness. All the automobile manufacturers think the same way and they have discussed this with the government.
The current Gurugram manufacturing plant has an area of 300 acres. They cannot spread it more because of space constraints. The manufacturing plant is located near residential areas. Due to this, there is a lot of movement of trucks which cause issues to the locals that are living near the production plant.
Other states have also approached Maruti Suzuki as there is a large investment involved. However, Maruti wants to invest in Haryana unless the 75 percent local reservation policy becomes a big hindrance.
Maruti Suzuki working on new vehicles
The automobile giant is working on many new vehicles for the Indian market. They will soon be launching the new generation of the Celerio hatchback which has been spied quite a few times on our Indian roads.
There will also be a new generation of Vitara Brezza which is expected to launch sometime next year. They are also working on a more affordable compact SUV that will sit below the Vitara Brezza and will share its underpinnings, engine and transmission with the Baleno premium hatchback. This will be aimed towards people who wants the trust factor of Maruti Suzuki but have a limited budget.
There is also a new mid-size SUV which is currently being co-developed with Toyota. It will be the new flagship of Maruti Suzuki and will replace the ageing S-Cross. Toyota will also sell a rebadged version of this SUV. The manufacturer is also working on a CNG variant of the Dzire which is expected to launch in January'22.
Also read: Tata Nexon goes off roading in the Himalayas (Video)