Maruti Suzuki, the country's largest carmaker by volume, has made an important announcement: the company will offer three of its most popular models in the country to test their crash safety performance under the fresh Bharat New Car Assessment Program (Bharat NCAP). The company stated that it will offer its premium hatchback Baleno, sub-compact SUV Brezza, and its highly popular mid-size SUV Grand Vitara for the new crash testing program.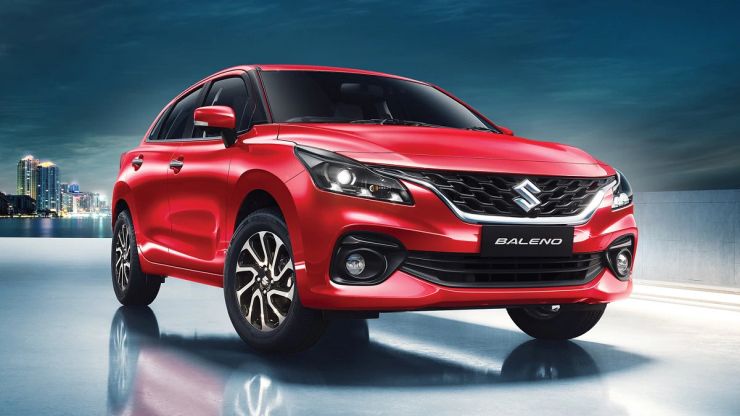 Commenting on the announcement, Rahul Bharti, Executive Officer of Corporate Affairs at Maruti Suzuki India, stated,
Any car launched in India follows the mandatory safety standards set by the government and is, therefore, safe. For consumers seeking extra safety or manufacturers offering extra safety features, the Bharat NCAP system is an authentic and objective rating system to empower customers to make an informed choice.
Also read: 10 DC Design cars & how they look in the REAL world: Maruti Swift to Mahindra XUV500
Furthermore, the Maruti official also welcomed this initiative by the Indian government, stating that the company will offer at least three models for Bharat NCAP testing in the first lot. In a public service announcement, Bharti emphasized,
At the same time, we would request all users to fasten seatbelts, whether in the front or rear seats, as that is the most critical factor in staying safe.
What is Bharat NCAP?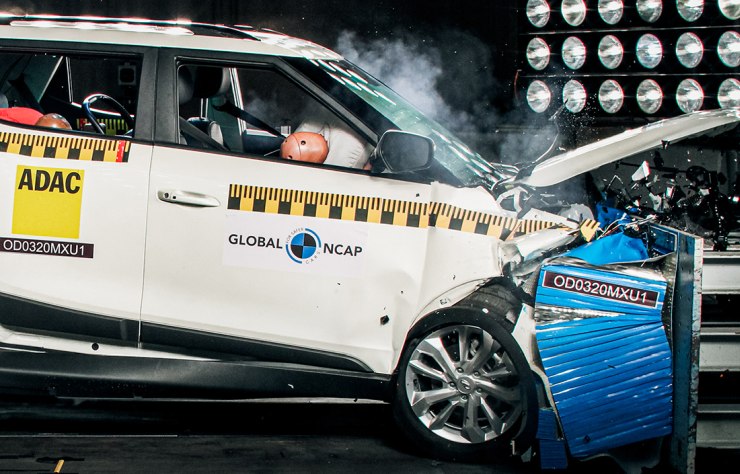 For those unfamiliar with the newly launched Bharat New Car Assessment Program (Bharat NCAP), it's an initiative by the Indian government to elevate car safety standards in the M1 category of vehicles weighing up to 3,500 kg. This category includes passenger vehicles with a maximum of eight seats plus the driver. The program will begin crash-testing cars on October 1, 2023, and will be managed by the Central Institute of Road Transport (CIRT). Bharat NCAP will evaluate base variants of car models across three key domains: adult occupant protection, child occupant protection, and safety assist technologies.
According to the program, assessments will involve rigorous crash testing, including frontal impact, side impact, and pole side impact trials, conducted at specific speeds: 64 km/h for frontal impact, 50 km/h for side impact, and 29 km/h for pole side impact. Vehicles will be assessed and given star ratings ranging from one to five, reflecting their overall safety performance. By encouraging manufacturers to enhance safety, Bharat NCAP is expected to significantly improve car safety in India.
Car manufacturers and importers will need to apply through FORM 70-A to the designated agency for testing. Safety features like the Electronic Stability Program (ESP), pedestrian protection, and seat belt reminders will contribute to ratings. While electric vehicles are not currently included, future plans for Bharat NCAP involve their integration.
Also read: Upcoming 2022 Maruti Suzuki Vitara Brezza rendered