Maruti Suzuki plans to phase out pure-petrol cars – cars that run solely on petrol – in the next 10 years. This was revealed by the automaker's chief technical officer (CTO) CV Raman, in a recent press interaction with the EconomicTimes.
Here's what Mr. Raman said,
In the next decade, we will convert all vehicles. There will be no pure petrol vehicles. They will either be electrified, or driven by CNG or bio-fuels. The energy mix has to change, along with product strategy, to meet COP26 (targets on reducing emission). EV plus ICE (internal combustion engine) mode is a perfect solution to drive in an eco-friendly manner. We will definitely look at introducing hybrid technology in more models. Ethanol is good, because 20% blend (with petrol) helps cut crude imports by a similar amount. We are also working on flex-fuels. Bio CNG is carbon-negative. Government projection is to reach 30% (electric) by 2030. 70% will continue to be non-electric. Multiple technology options will be required to cater to a wide range of vehicles and customers. For EVs, base charging has to happen at home or office, infrastructure is needed to address range anxiety. Therefore, we need to look at infrastructure availability at home, office and other places in a holistic manner.

Also read: 10 DC Design cars & how they look in the REAL world: Maruti Swift to Mahindra XUV500
As Maruti Suzuki phases out pure-petrol powered cars, the automaker will shift to other forms of propulsion such as bio-fuel, pure electric power, petrol-electric hybrids and compressed natural gas (CNG). In fact, the transition has already begun.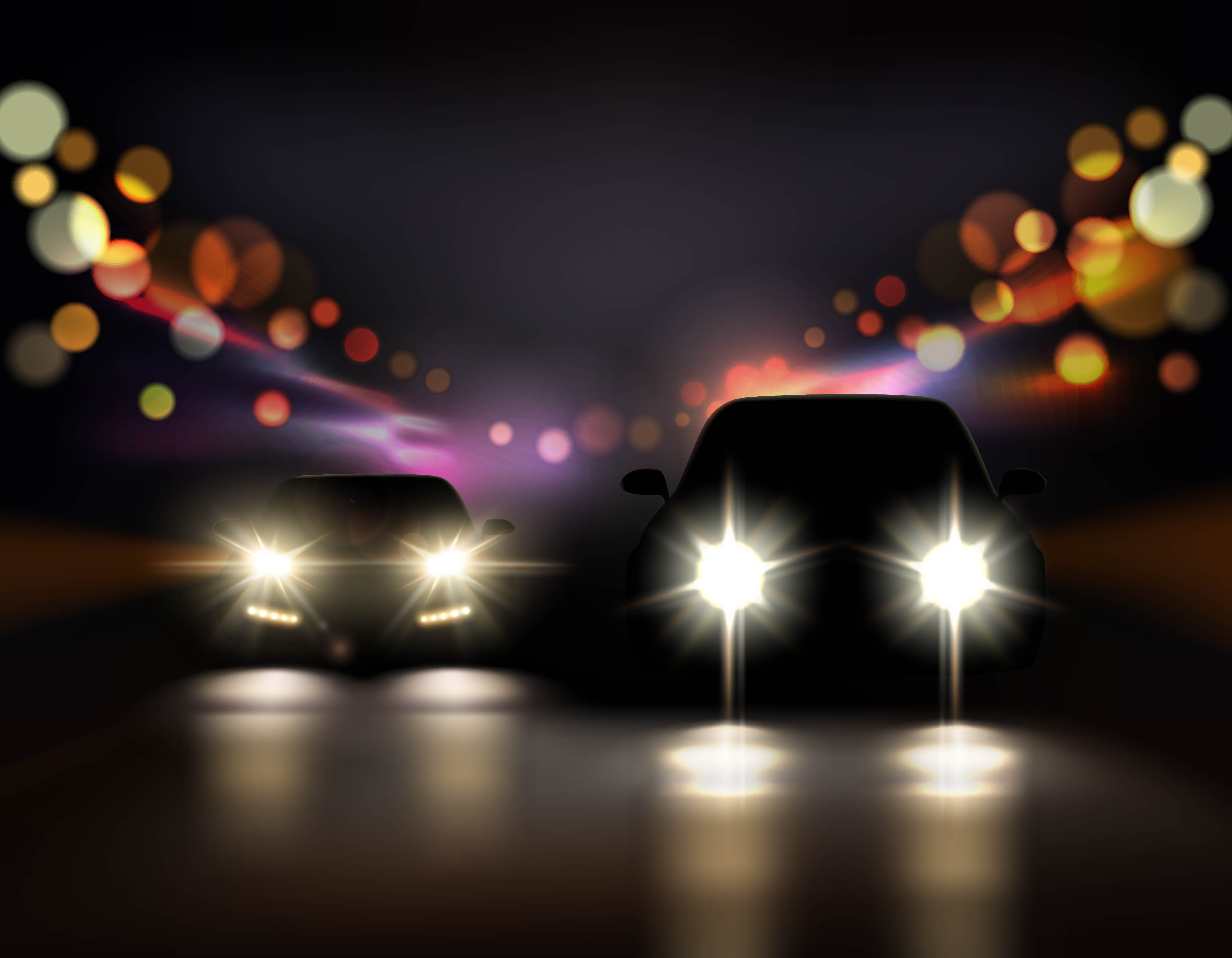 Maruti Suzuki has now completely eliminated diesel engines from its car line-up ever since the Bharat Stage 6 (BS6) emission norms came into place. The automaker – India's largest – is now betting on petrol-electric strong hybrids to deliver high fuel efficiency and achieve low tail pipe emissions. If the market takes to strong hybrids in a big way, Maruti Suzuki would have found a great alternative to diesel engines, at least in the medium term.
Maruti Suzuki's first strong hybrid car – a SUV that will share its platform with the recently unveiled Toyota Hyryder – will go on sale in India later this year. The official unveil is slated for 20th July, 2022. The new SUV will be the first among a slew of strong hybrid cars that Maruti Suzuki plans to launch in India. In a couple of years, the automaker plans to transition its entire car fleet to strong hybrids.
The automaker's first full electric car is a few years away though. It won't be until 2025 when Maruti Suzuki's first full electric car will be launched in India. More details are awaited on this front as Maruti is yet to reveal the car that will be its first full-electric offering. In the past, Maruti Suzuki has been testing an all-electric version of the best selling WagonR hatchback.
Also read: Upcoming 2022 Maruti Suzuki Vitara Brezza rendered