Maruti Suzuki has decided to step up the gas on CNG powered cars instead of prioritizing electric cars, towards which most of the car industry is feverishly moving. While Maruti will continue to invest in electric cars with an eye on the future, it's immediate focus will be on CNG powered cars, which are cheaper to run than petrol engined cars due to the lower price of CNG. They also have lower tail pipe emissions, making them cleaner to run than petrol and diesel engined cars. Maruti currently offers a range of CNG powered cars, right from the Alto 800 and the WagonR in the entry level segments, to the Eeco and the Ertiga in the higher segments.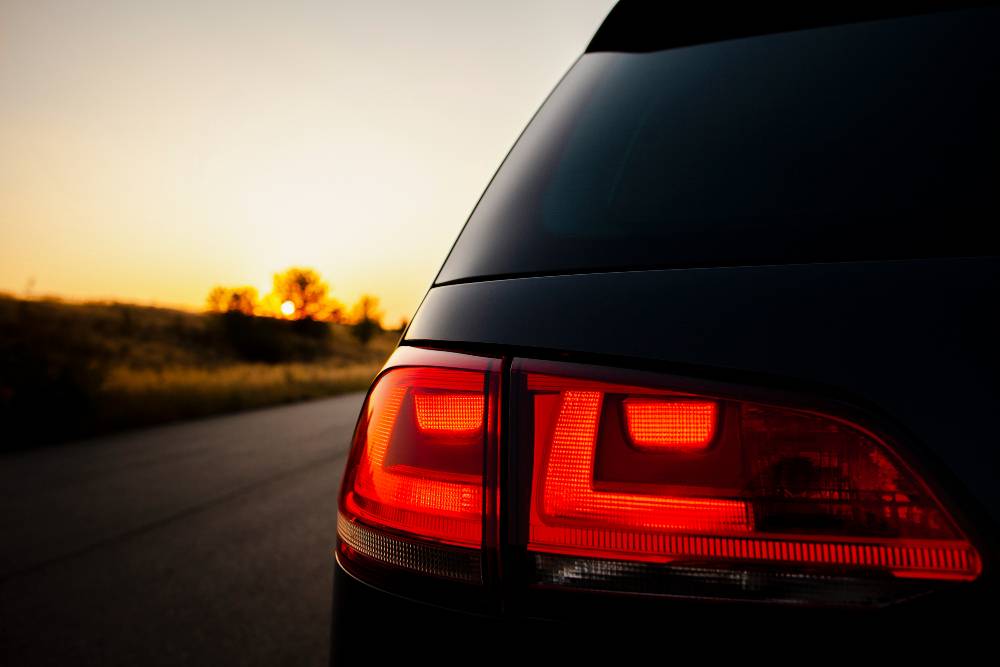 CNG powered cars are a lot cheaper than electric cars as they cost less than Rs. 50,000 more than equivalent petrol engined cars. Electric cars, on the other hand, are at least 50 % more expensive than petrol cars. For CNG cars, Maruti doesn't have to develop battery and electric powertrain technologies. It can simply bolt a CNG kit onto the existing petrol engine.
These advantages mean that CNG powered cars have a better chance at working in the Indian market as a more cost effective, low polluting option than electric cars, at least in the near term, the next five years. India has a lot of natural gas reserves which if used for transportation, can reduce the country's massive import bill.
The main challenge towards the adoption of CNG powered cars in India has to do with the CNG dispensing infrastructure. This infrastructure isn't well developed in most parts of the country, which means that CNG cars aren't able to take off in a big way. To address this, Maruti Suzuki is working with fuel marketing companies to establish more CNG dispensing outlets across India. This will make using CNG as a fuel for cars a lot more effective.
Via FinancialExpress