Maruti Suzuki India will stop the sale of the Dzire Tour by March next year as reported by ETAuto. The car manufacturer will launch the next generation of the Swift and the sedan based on it, Dzire next year. With the arrival of the new models, Maruti will stop the production of the Dzire tour, which is specifically made as fleet focussed sedan.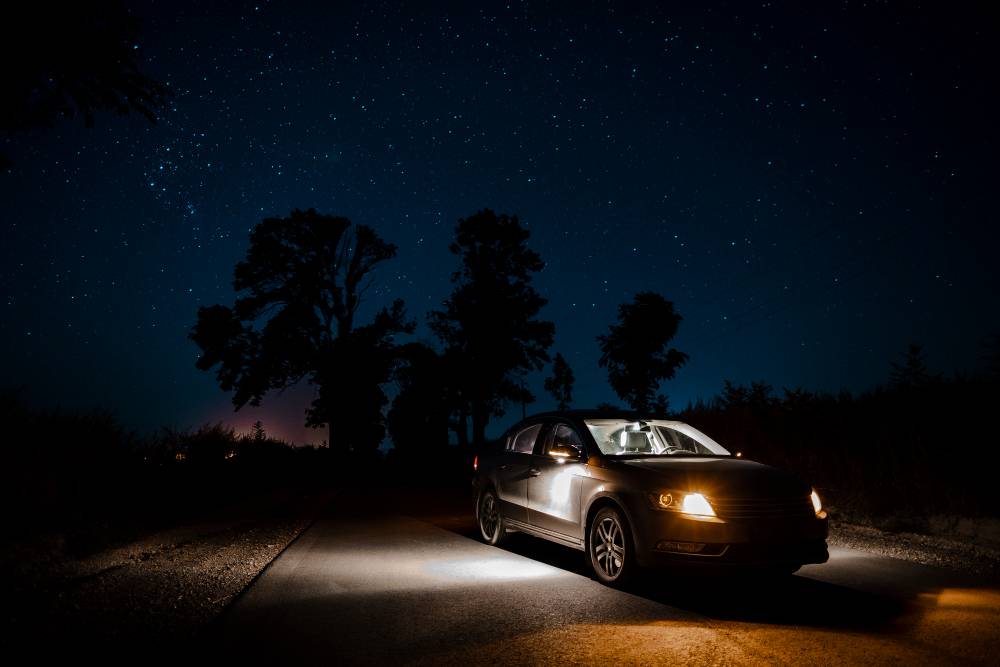 The Dzire Tour was the first hatchback based sedan developed by Maruti in 2008 but the new government benefits on the cars below 4-metres forced Suzuki to shorten the length of the DZire to sub 4-metre length. Even though the new shortened Dzire took the moniker of the car, the original length car continued to sell as Dzire Tour and was targeted to the fleet car owners becasue of the huge boot space the car offered.
According to the sources, the new Dzire is expected to come to the market around March and the production of the current Tour will be stopped in February. The dealerships have been made aware of the development.
To replace the current Dzire Tour, Maruti Suzuki will launch a new stripped down version of the current Dzire while the all-new Dzire that will launched with premium features to target the private car buyers. This will create a proper division between the models and will allow private car users to buy the new model without being tagged as fleet car owner.
Currently, Maruti has been selling around 2,500 to 3,000 units of the DZire in the market and is a very popular car among the cab fleet owners around the country. The car competes with the Toyota Etios in the segment.
Maruti has also stopped the production of the popular car Ritz. The highest car seller in the country is facing production constraints due to which, popular models like the Brezza and Baleno gets very long waiting period. The launch of the Ignis and the Baleno RS was also delayed to the limited production for the company.
Maruti will start production at its Gujarat plant in early 2017. The company will roll out premium hatchback, Baleno from the facility and about 10,000 units of the car are expected from the new facility.
Via ETAuto