With over 570 outlets across 280 cities, Maruti Suzuki True Value has, since its launch in 2001, been the preferred option for those looking to buy a pre-owned car.
But what if you want to sell a car? The good news is that the trusted True Value channel will now buy your pre-owned car as well. But before we get to why that is 'good news', let's quickly recap what made True Value special for pre-owned car buyers.  
What made True Value a trusted source to buy pre-owned cars
In a nutshell, Maruti Suzuki elevated the pre-owned car buying experience to match that of buying a new car. When you walk into a True Value showroom, you are assigned a Relationship Officer who takes care of your buying process from start to finish. This includes understanding your needs to the last detail, identifying the right cars for a test drive, answering any questions you might have, plus all the paperwork. 
But convenience is just one part of the story. When you are buying a pre-owned car, you want to be sure about the quality. Maruti Suzuki is known for making highly reliable cars that run trouble-free for years. True Value brings the same rigorous approach to pre-owned cars using a thorough 376-point digital evaluation to ensure quality. The check includes the engine, suspension, transmission, brakes, exterior, and interior, electrical fittings, and steering control. Besides, True Value also provides you with the verified history of the car you are buying — this includes ownership details, and kilometers clocked, among other things. All this ensures that you get the same peace of mind with your pre-owned car purchase as you would if you were buying a new car. 
The 1-year warranty and three free services further add to ensure a pleasant, zero-worry experience. 
Why True Value is a Game Changer for car sellers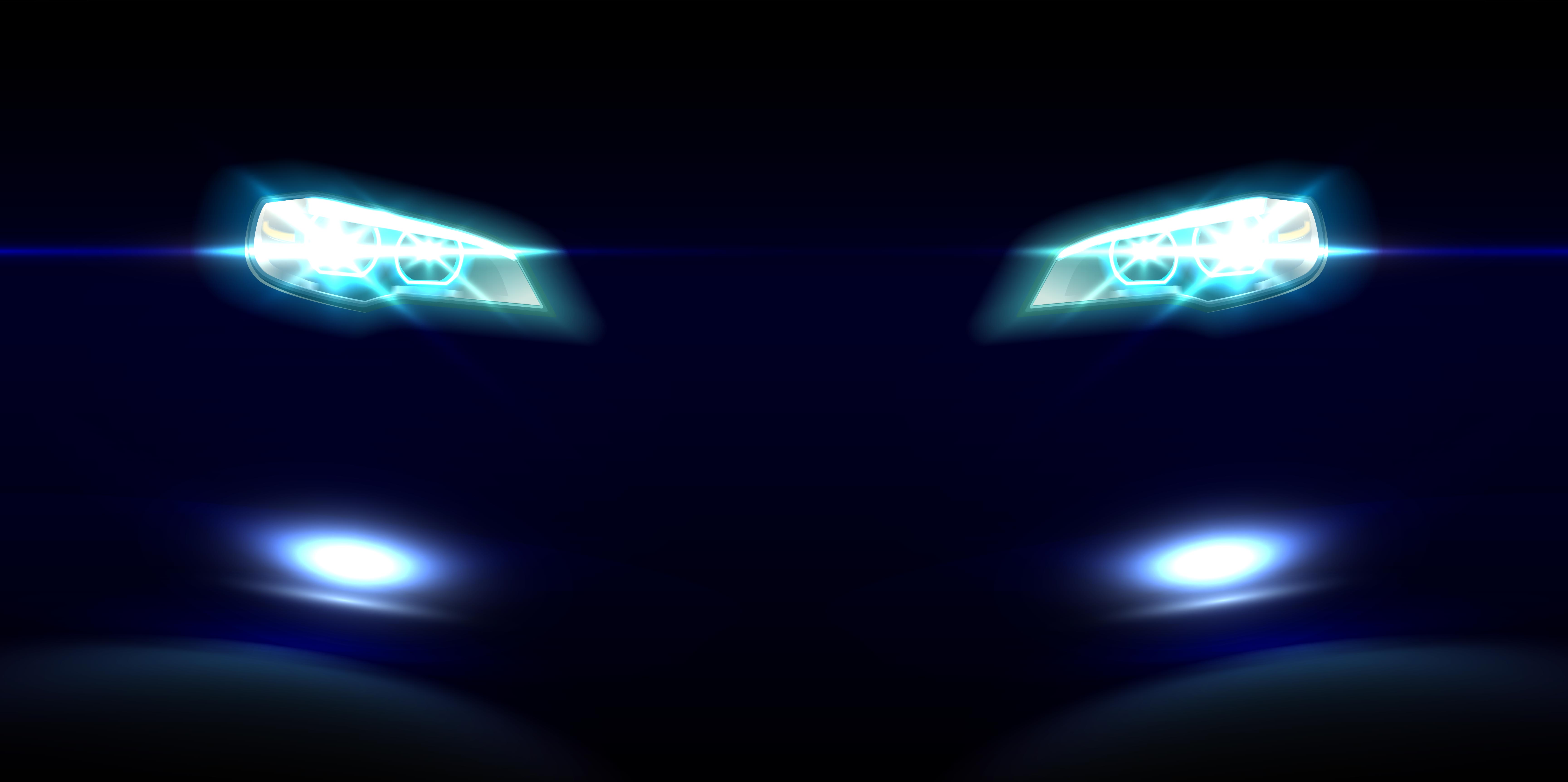 Selling a car can be a painful experience. You have to list your car on several websites, take calls at odd times and then 'show' your car to several prospects who often first quote attractive prices but then back out at the last moment. 
True Value cuts through this tedious process by leveraging a scientific Pricing Engine based on the digital evaluation. This digital evaluation takes into consideration car characteristics [age, mileage, wear-and-tear, judged using a 376-point checklist]. This results in a transparent price recommendation that is real — meaning a price around which a transaction is actually going to take place.  
Transparent pricing is complemented by real convenience. You can actually have your car evaluated without taking it anywhere.  True Value provides at-home evaluation where a certified evaluator comes to digitally evaluate your car at your door-step.
The True Value evaluator is also assigned to those selling the car at the showroom. S/he helps the customer throughout the car selling journey. True Value also takes care of all the necessary paperwork. The paperwork is minimal and is done promptly to prevent you from being exposed to any liabilities after you have sold the car. 
In short, the entire process has been designed to offer transparency and convenience, which is what has made Maruti Suzuki True Value the most trusted player in the market. 
Trust meets Safety-first approach.
The peace-of-mind initiatives don't stop with RC transfer though. In the post-covid world, some risks go beyond, and all True Value outlets have been equipped to deal with them. 
These start with the regular cleaning of showrooms and equipment with disinfectant. It includes:
Daily disinfection for frequently touched surfaces such as tables, door handles, light switches, countertops, etc.

Disinfectant dispensers installed in all the showrooms to facilitate frequent sanitization.

The cars, too, are sanitized after every test drive. 

All Relationship Officers wear masks and a pair of gloves at all times.

With True Value, you also have the option to arrange contact-less delivery.  
In Summary.
Maruti Suzuki True Value's combination of digital technologies, offline-online integrations, and a rigorous approach to quality delivers unmatched peace-of-mind to both buyers and sellers alike.
True Value's massive network of 570 outlets across 280 cities means that this highly trusted network is accessible to most buyers and sellers.  And that is helping mature the fast-growing pre-owned car market. Check out the True Value website here.