Maruti Suzuki, India's largest car maker is working on a range of all-new cars that will be launched in the Indian market in the coming months. While Maruti Suzuki will launch a micro-SUV, which is likely to be called S-Presso and will be based on the Future-S concept, Maruti Suzuki will also launch the all-new Vitara in the Indian market, which will be positioned as the most expensive vehicle from the brand.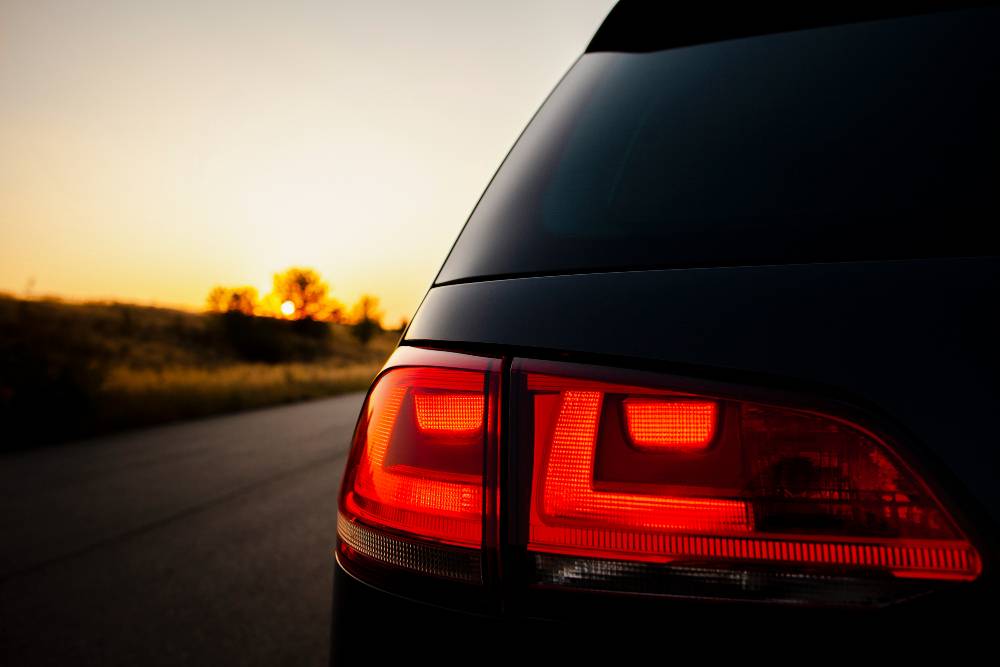 GaadiWaadi has spotted the Vitara on the Indian roads without any camouflage. However, the car also did not have any front grille in place to hide its identity. The car also had a temporary registration plate. Most likely, Maruti Suzuki will start testing the car on the Indian roads in a few weeks. The all-new Vitara is currently on sale in many international markets. However, due to the failure of Grand Vitara in the Indian market, the vehicle never made a comeback.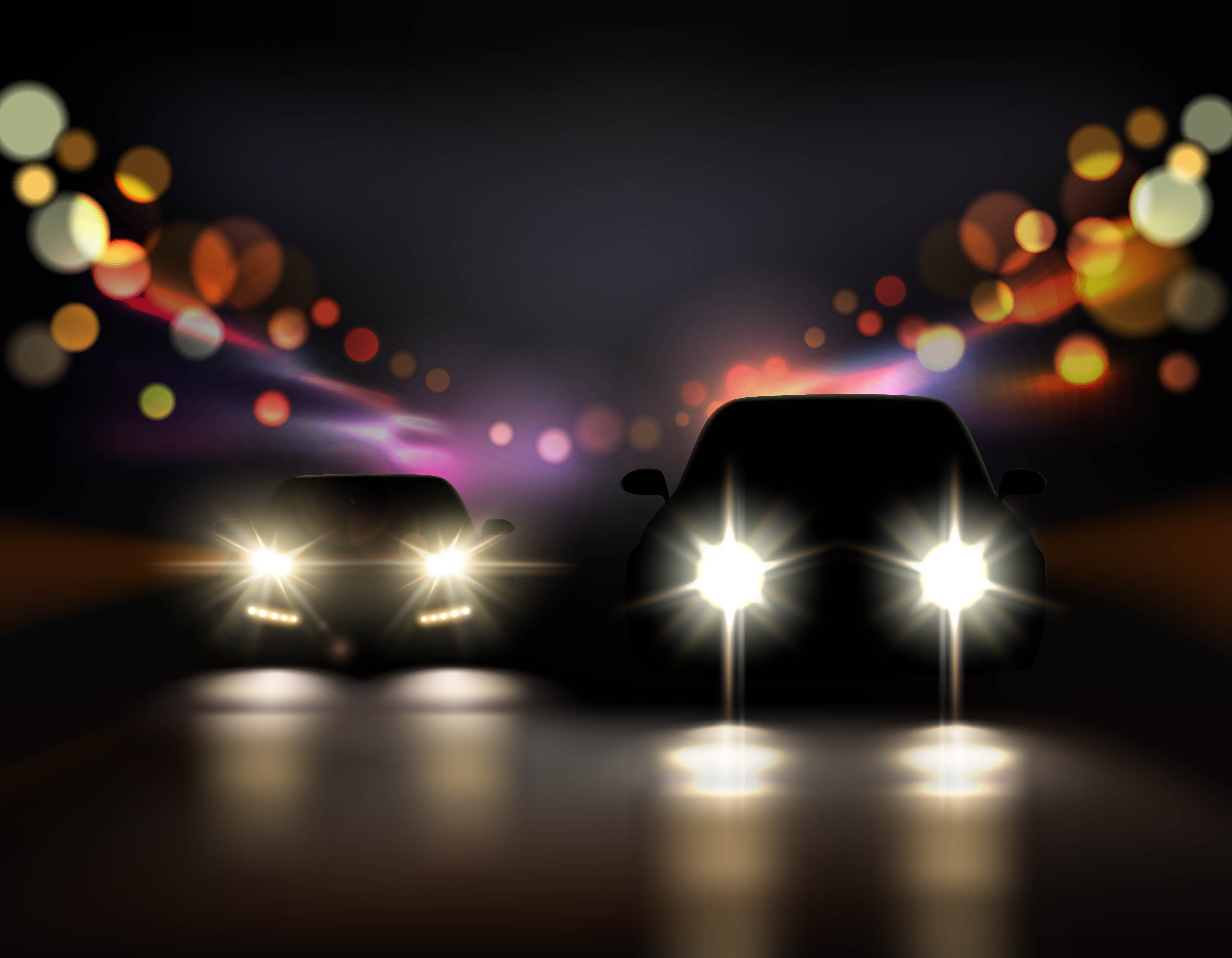 In the recent past though, Maruti Suzuki has become extremely popular in the Utility Vehicle segment. After the launch of the Vitara Brezza, the first sub-4m compact SUV from the market leader, Maruti Suzuki became number 1 on the sales chart of the Utility Vehicles in India. It should be noted that Maruti Suzuki Vitara Brezza only offers a diesel engine and still it manages to stay on the top of the table. Since the market has now shifted towards SUVs and people do prefer them over any other body style, Maruti Suzuki is now planning to bring the all-new Vitara.
The Vitara will take on the likes of all-new Kia Seltos, Tata Harrier and even the MG Hector. However, the Vitara will be directly competing with the upcoming all-new Hyundai Creta, which is likely to be launched in the Indian market next year.
The Vitara is already on sale in the international markets but the Indian version of the car will be made in India to put up a competitive price tag and attract the young buyers. The Vitara is a smaller version of the Grand Vitara and looks like a bigger sibling of the Maruti Suzuki Vitara Brezza.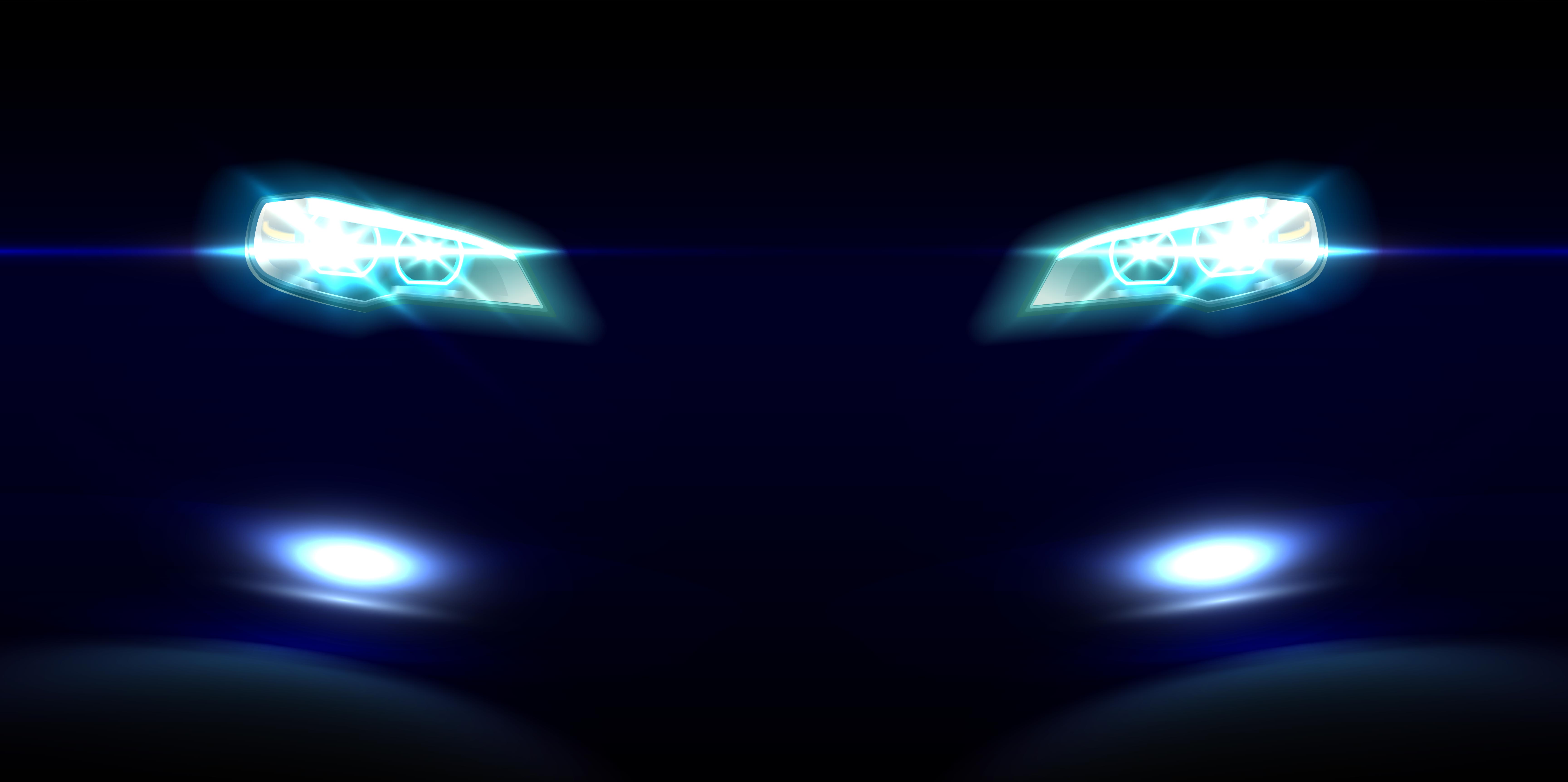 The engine options of the upcoming Maruti Suzuki Vitara Brezza have not been confirmed by the manufacturer yet. However, in the international markets, the SUV offers powerful petrol engine options. There is a 1.0-litre three-cylinder turbocharged engine that generates a maximum power of 111 Bhp and peak torque of 170 Nm. A bigger 1.4-litre turbocharged petrol engine that generates a maximum power of 140 PS and 220 Nm. There is also a 1.6-litre naturally aspirated petrol engine that generates a maximum of 117 Bhp and 156 Nm. Even though many variants get the AllGrip system, it is not expected to be present in the Indian-spec car.