There have been several spy shots of the WagonR EV that Maruti Suzuki has been testing now for several years on our Indian roads. It was supposed to be the most affordable electric vehicle from the manufacturer. But then Maruti Suzuki decided to pull the plug because the sales numbers according to their research were not enough.
It might happen that Maruti Suzuki is using the vehicle for testing some equipment or something. After all, they are working on a mid-size SUV EV that will debut in 2025. We can see that the electric vehicle is heavily based on the WagonR. Before this version, Maruti Suzuki brought in 50 Japan-spec WagonR for testing.
Also read: Maruti Suzuki WagonR stretched into a limousine (Video)
The WagonR EV came with a slightly different design than the current WagonR. The headlamps were mounted low in the bumper, the bumper itself was redesigned because it is an electric vehicle, there is no engine so it does not need so much airflow.
The Suzuki logo has a blue hue depicting that it is an electric vehicle. The side profile is very similar to the WagonR but it is now running on Ignis's alloy wheels. The rear has also been redone with a slightly different set of vertical tail lamps and a redesigned bumper.
Maruti's new mid-size electric SUV 
The new electric SUV will be priced very aggressively in the Indian market. The primary target of the new electric SUV will be the Nexon EV. It has been codenamed YY8 and Toyota will also be selling their version of the electric SUV. The YY8 will have a futuristic design and will not look reserved like some of the current Maruti Suzuki vehicles do.
Maruti Suzuki YY8 will have a length of 4,275 mm, a width of 1,880 mm and a height of 1,640 mm. For context, that is larger than the Hyundai that is currently on sale. The wheelbase of the electric SUV will be 2,700 mm.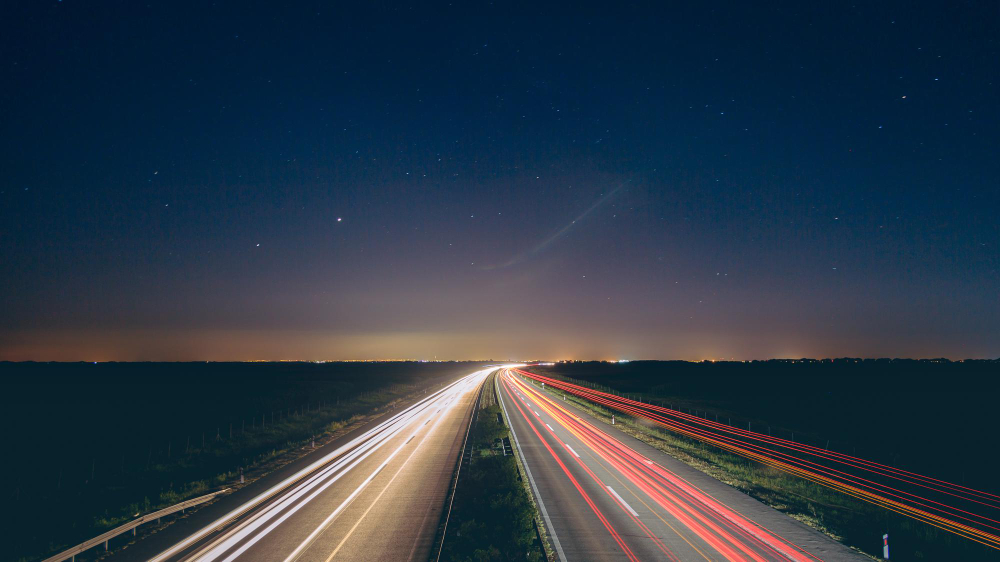 Maruti Suzuki and Toyota are working on an electric skateboard platform because of which the wheelbase is so long. The skateboard platform is a derivative of the 27PL platform which is designed for small electric vehicles. The 27PL platform itself is based on Toyota's 40PL platform which is used on global electric vehicles. This platform can also be used to spawn different body styles. However, as of now, SUVs are selling like hotcakes so it makes sense why Maruti Suzuki ditched the hatchback EV and develop an all-new electric mid-size SUV.
Initially, the batteries for the powertrain will be sourced from BYD, China. Eventually, the batteries will be delivered by TDSG, a large scale battery manufacturing joint-venture between Suzuki Motor Corp., Denso Corp., and Toshiba Corp.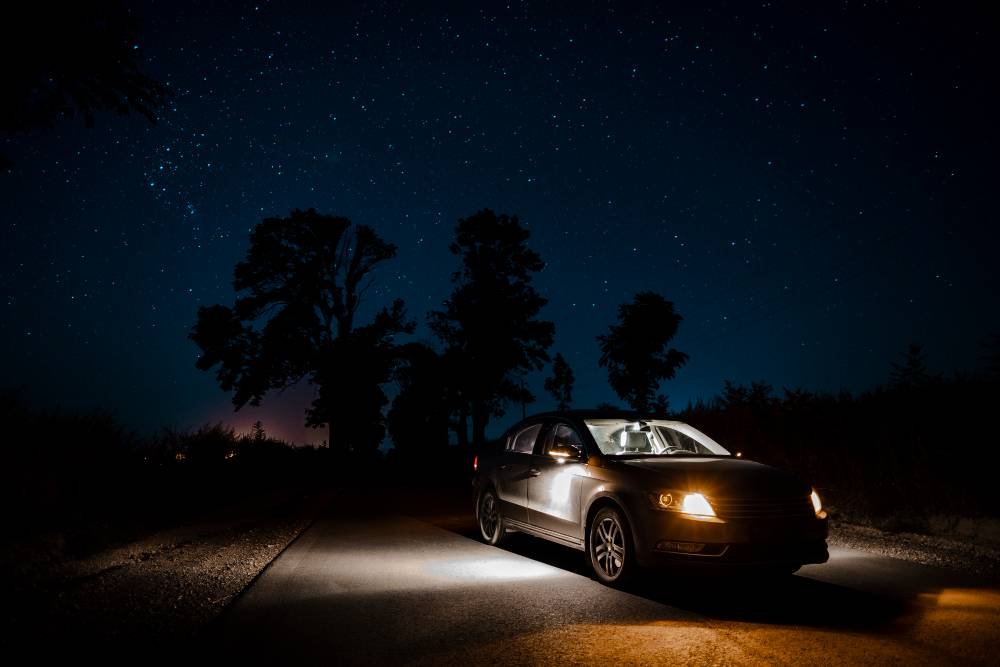 There will be two battery sizes on offer, a 48 kWh and a 59 kWh. The 48 kWh will come with a single-motor, two-wheel drive, 138 hp of power and will have a driving range of 400 km. Then there is the 59 kWh battery pack that will have two motors, all-wheel drive, a power output of 168 bhp and a driving range of 500 km. As of now, we do not know whether Maruti Suzuki will sell the all-wheel drive version in India or not.
Also read: Tata Nano modified into a vintage car