Maruti Suzuki WagonR is a popular choice in India even after years of its existence. The tallboy design of the WagonR makes it a popular choice in many emerging markets including our neighbour's Pakistan. While in India, we have seen a few well-modified WagonRs that are mostly owned by enthusiasts, here is the limousine based on the old-generation WagonR and it sure looks insane.
The modified version of the WagonR is on sale on an online platform in Pakistan. It is heavily modified and the seller has even tagged the vehicle like a limousine. Just like any other modified limousine, the WagonR was cut and extended from the middle. It is much longer than the stock version of the hatchback. However, the details do not share the actual length of the vehicle.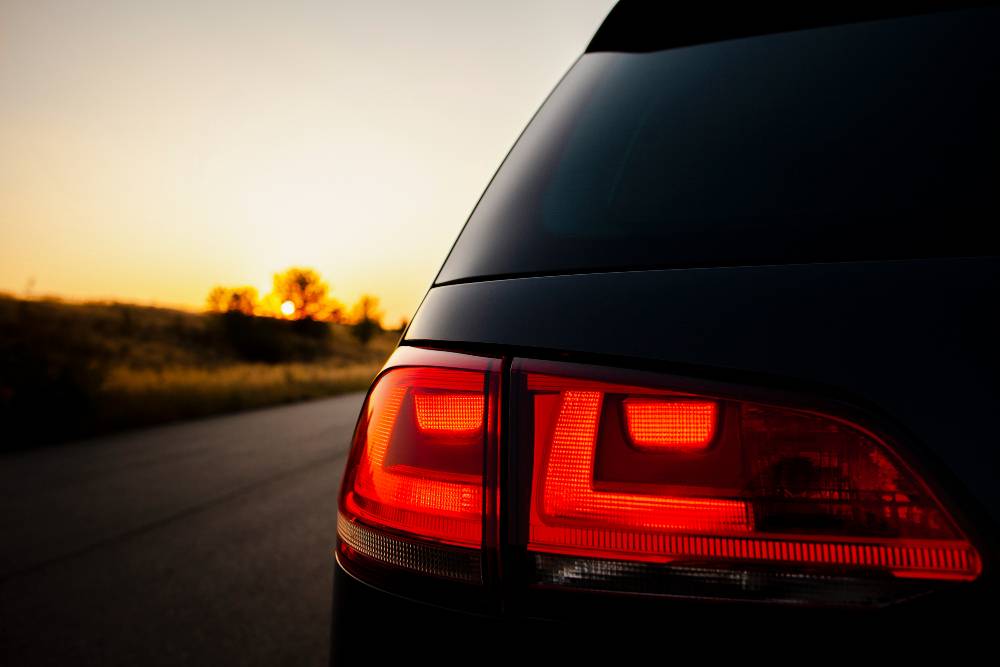 Also read: 7 NEW hatchbacks that will be launching in 2021: Ford Focus ST to all-new Maruti XL5
With the extended version of the WagonR as the pictures show, the modification also involves the addition of doors to the vehicle. There are two extra doors fitted on this limousine for easier access to the seats. So it is now a 7-seater WagonR, which is definitely one of its kind in the world. The changes on the outside are limited to the aftermarket multiple spoked rims and the additional doors. The front and the rear remain similar to the stock version of the vehicle.
Six-seater WagonR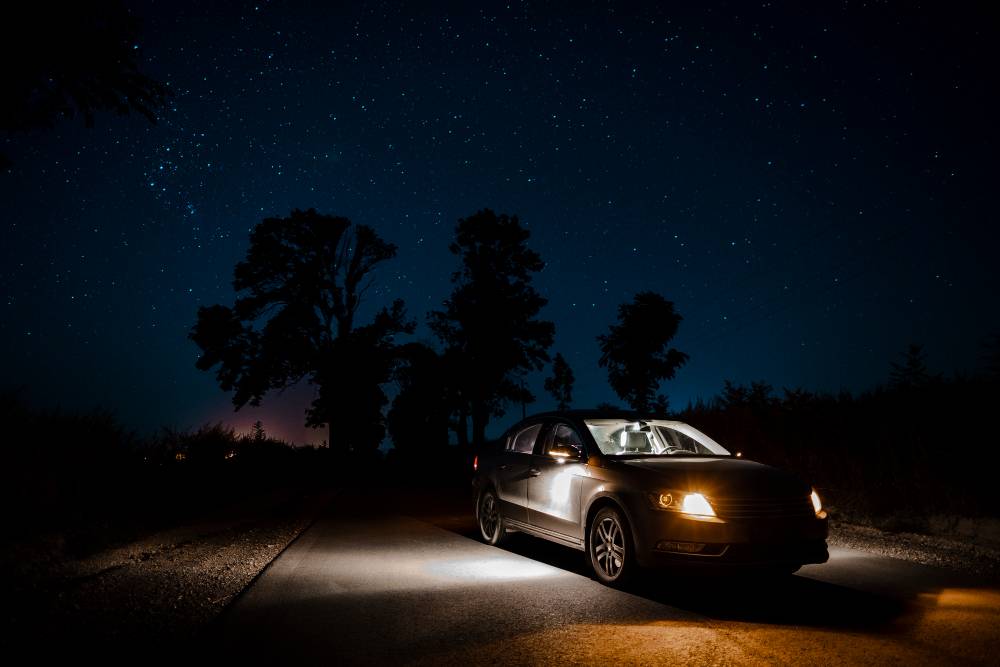 The modification job also changes the seating layout. Apart from the front two seats, the rear cabin space can comfortably accommodate four adults. The pilot seats replace the stock bench seats and there are four of them in the rear. The seats face each other instead of forward-facing as we see in most MPVs. There are no other changes in the cabin. However, we do notice an aftermarket infotainment system in the dashboard that replaces the ageing music system. We are not sure if any changes have been done to the engine of the vehicle. In Pakistan, the WagonR gets a 660cc, three-cylinder petrol engine and the price is about Rs 12 lakh.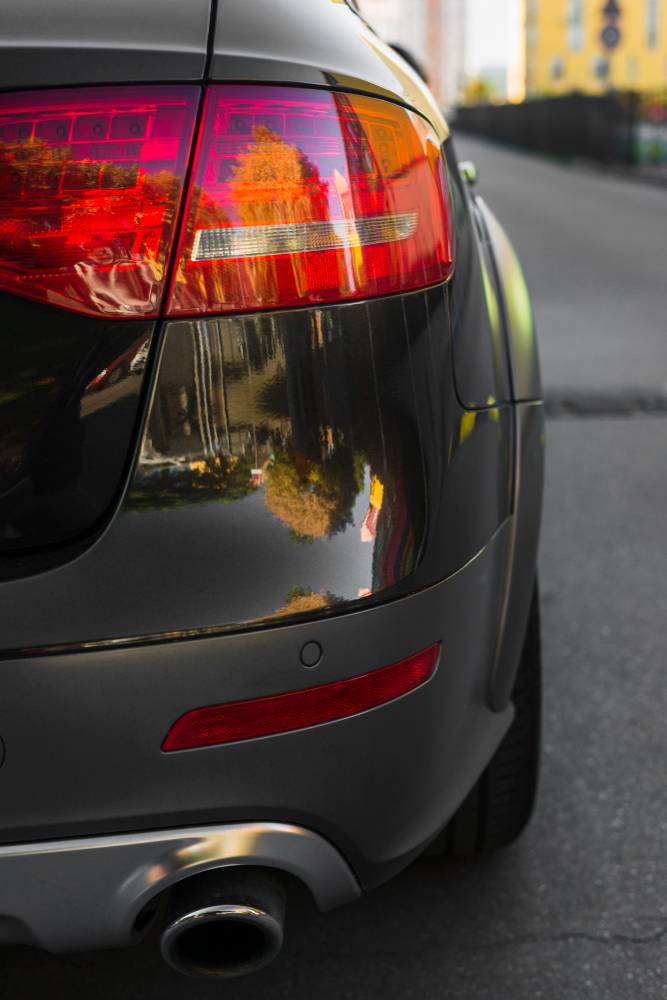 Limousines in India
In India, such modified limousines are not a rare sight. There are many who rent such modified limousines for weddings and even events. Many of these limousines are modified to offer some of the most extravagant features including a mini-fridge, a bar, personal infotainment system, recliners, TV, ambient lighting and much more. There are also legal limousine imports in India that are much costlier to rent compared to the modified ones.
However, modified limousines are not legal in India. After the supreme court's decision to ban any kind of modification to the vehicles and structural changes, modifications have become a rare thing to spot. In the past, the police have also seized modified limousines in India because it is illegal.
Also read: Hyundai"s Maruti S-Presso rival spied again