Maruti launched the all-new WagonR on 23 January this year in India and the tall boy hatchback has been given a full overhaul this time. It is bigger, more powerful and better equipped than the car it replaces. Now in Japan, various JDM (Japanese Domestic Market) kits are available for most of the cars. These kits are available for a range of local manufacturers like Suzuki, Honda, Nissan among others. While in India we don't get any hardcore body kit for the WagonR, the idea of a WagonR marrying a JDM kit is for sure a tempting one. The same has been achieved in the video below by DESI GEEEK. Take a look at the video below which shows the making of a WagonR JDM kit render.
The Maruti Suzuki WagonR sold in India is quite different from its Japanese counterpart. In India, it is positioned as a mid-level hatchback for families and offers a good mix of space, comfort and mileage. This is one of the reasons for its huge popularity here. But for that enthusiast but in you, here is the mad version of the WagonR. Let's now get to know in detail all that has been changed to create this WagonR render.
The first thing to grab attention here is the ultra low ground clearance of the car. The stanced look gives it a sporty feel and those beautiful rims further add to the show. The rims have been shod on with low profile performance tires while the fenders have been flared so as to contain the wide wheels. The front end gets a new ground-hugging bumper along with a new grille and a proper lip spoiler.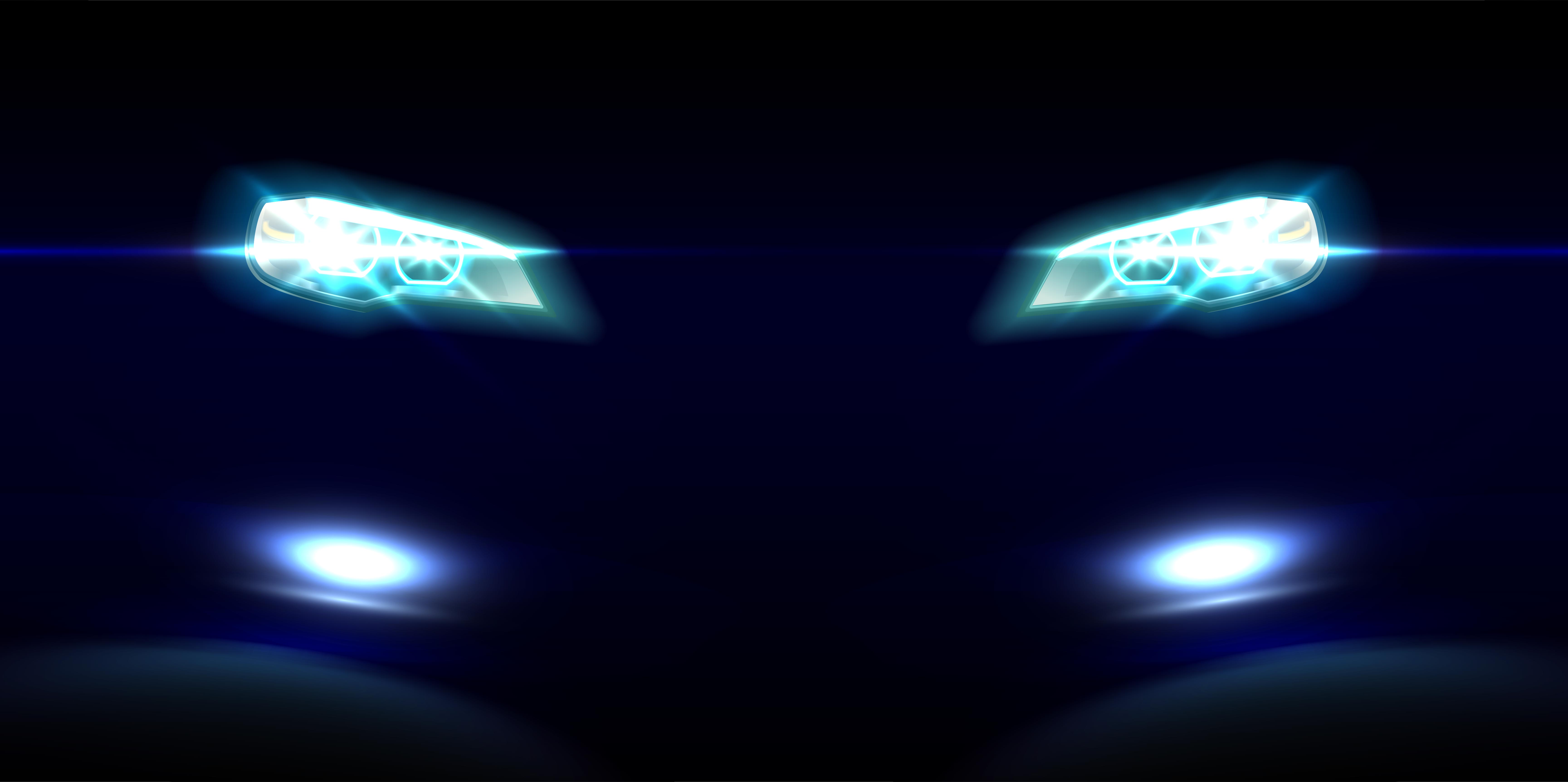 The roof and window pillars have been blacked out while a huge wing has been attached for enhanced visual drama. Other elements in the body kit involve side skirts, racy looking body decals and LED DRLs at the front. It goes without saying that all this has made the WagonR into a hot hatch. As for the engine, the new WagonR already comes with a more powerful 1.2 litre petrol engine. However, Maruti's more powerful 1.5 litre petrol unit that powers the new Ertig and the Ciaz could be swapped in here for better performance. This engine churns out 104 Bhp of power and 138 Nm of torque.
The stock Maruti Suzuki WagonR gets powered by either a 1.0-litre engine or a 1.2 litre engine. The 1.0-litre, three-cylinder petrol engine produces 67 Bhp of power at 5,500 rpm along with 90 Nm of peak torque at 3,500 rpm. Meanwhile, The 1.2-litre four-cylinder petrol engine produces 82 Bhp of power at 6,000 rpm and a peak torque of 113 Nm at 4,200 rpm. Both the engines come with an automatic (AMT) gearbox option apart from a 5-speed manual gearbox.