The last couple of years was a testing time for many carmakers to make the best of their engineering prowess, with newer policies like BS6 emission norms and standard safety rules. And it doesn't end here, as other upcoming policies like CAFÉ norms and the second phase of BS6 are already on the way shortly. To achieve better results, many carmakers are trying the best of ideas, which includes reducing the weight of mechanical components.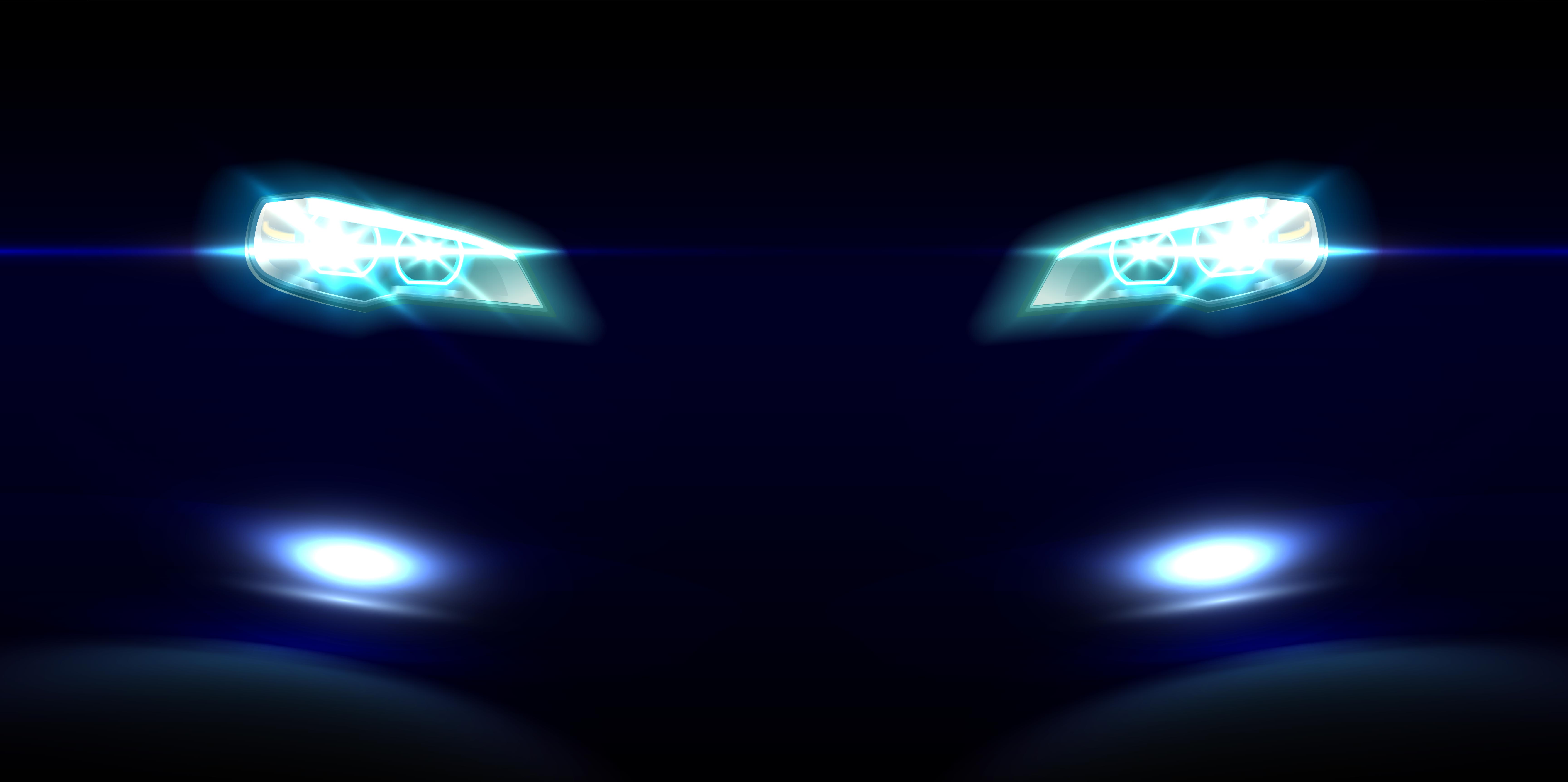 According to CV Raman, Chief Technology Officer, Maruti Suzuki, resorting to the idea of reducing weight has paid well to Maruti Suzuki in achieving cleaner emission and higher fuel efficiency figures. In a conversation with Autocar Professional, Raman said that a reduction of 10 per cent in weight has given optimal benefits in the form of 3-4 per cent better fuel efficiency and reduction of emissions by 3-4 grams per km.
A majority of these achievements by Maruti Suzuki has been made possible by the new Heartect platform, which now forms the base of almost half of the lineup of vehicles from Maruti Suzuki. This new platform uses higher tensile steel for enhanced structural and torsional rigidity while being lighter in weight and emissions.
Also read: All-new Maruti Suzuki Celerio"s launch timeline revealed
This is quite evident from the two new cars which had different platforms under the skin in their previous iterations but are now underpinned by the new Heartect platform. Compared to the first-generation Swift launched in 2005, the new Swift is almost 125 kg lighter in weight. The more compact version of this architecture, which is termed Heartect A, underpins the new generation Celerio and WagonR, which are also 15-25 kg lighter than their predecessors.
Maruti Suzuki also working on new-generation engines
And that's not all. Maruti Suzuki is also working on new-generation powertrains, which are not only cleaner but are also more fuel-efficient than the previous-generation engines. The new K10C engine introduced in the Celerio is a fine example of this, which has made it the most fuel-efficient petrol car in the country today.
Other measures which have helped Maruti Suzuki to reduce the overall weight of its vehicles are switching to plastic-made fuel tanks instead of those made of metal. There are many other smaller parts in the powertrain too, which are now made of plastic, which has resulted in bringing down their weights significantly by 30-47 per cent.
Maruti Suzuki is also aggressively working on its CNG strategy, given that diesel technology for smaller cars is gradually becoming a thing of the past. As a measure here, the company is working on reducing the weight of CNG cylinders with the use of composites, which will also help in enhancing efficiency. However, the carmaker is still in a nascent stage in technologies related to electric mobility and is still working on the challenge of additional weight due to battery and modifications in the platform to accommodate the battery. It is not only Maruti Suzuki who says that lightweight is the way to go, as Mahindra has also confirmed that it is one of the crucial ways to make the vehicles safer for the coming times.
Also read: Citroen"s 3 new cars for India DETAILED