Maruti Suzuki is India's largest car manufacturer and they have a variety of models in their portfolio. Years ago, the manufacturer launched AGS technology or AMT as we know it now in their models. This completely changed market scenario as this type of automatics were cheaper than the conventional automatic transmissions. Now several manufacturers have this setup in their less expensive models. It looks like Maruti Suzuki is now working on a new type of automatic transmission. They recently filed a trademark application for the name S-Assist in India. It is rumoured that Maruti Suzuki is working on their own version of an iMT gearbox.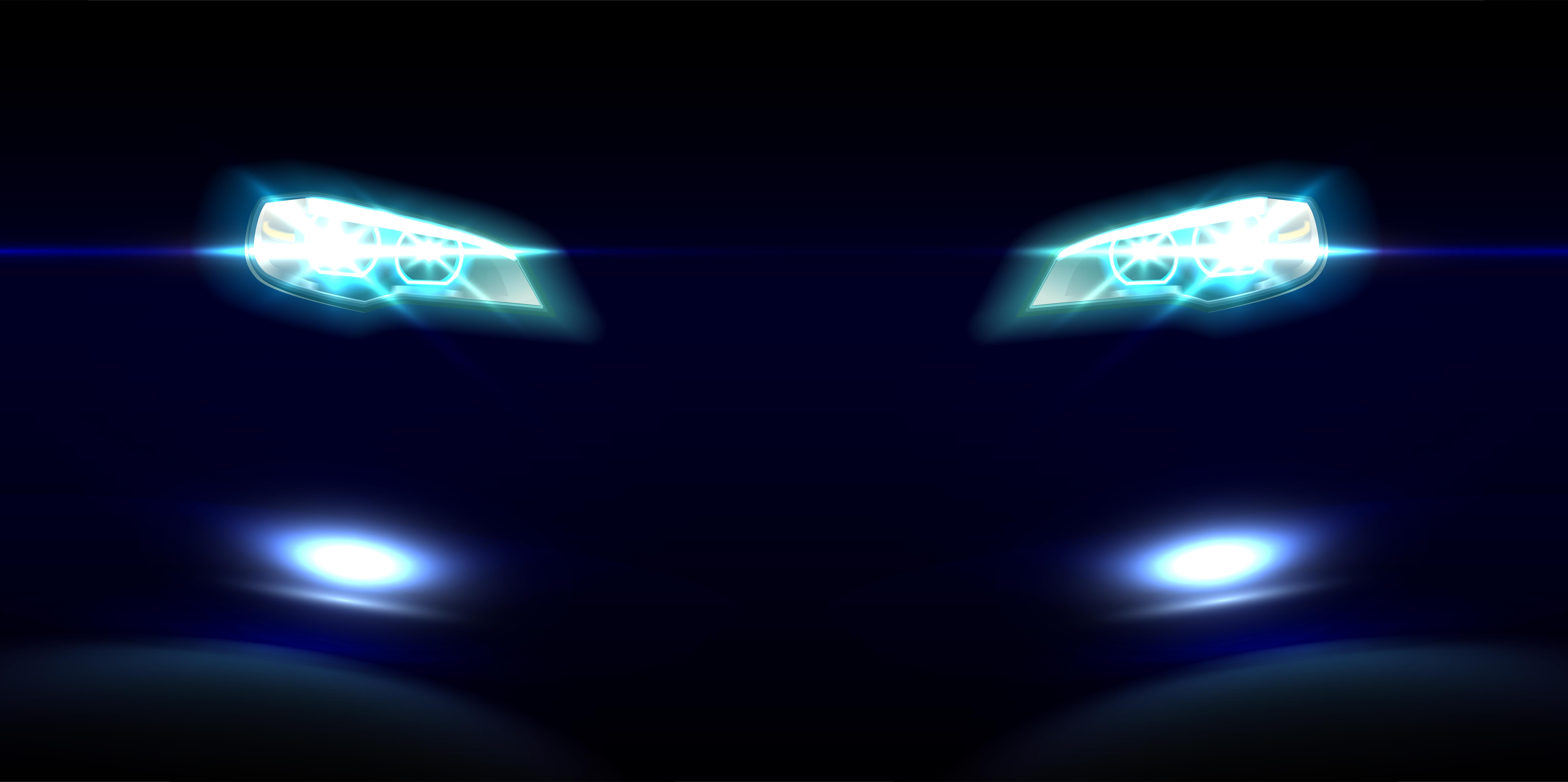 iMT or Intelligent Manual Transmission. this terms is quite new to us. We first heard this name when Kia shared details of Sonet before launch but, Hyundai Venue was the first compact SUV in the country to get this feature. iMT gearbox is actually a revolutionary technology where the driver has the freedom to shift gears manually without pressing the clutch pedal. In fact, just like an automatic transmission there is no clutch pedal physically present in the car. In short, this is a clutchless manual transmission which offers the freedom of a manual transmission and the convenience of an automatic.
Maruti Suzuki is yet to say anything about this new transmission officially but, there are reports that suggest that the name S-Assist will actually be used for Maruti Suzuki's version of iMT gearbox. Hyundai Venue, Kia Sonet and even the mid size SUV like Kia Seltos gets this technology. The iMT gearbox actually offers the best of both worlds. Operating clutch in a manual vehicle during a heavy traffic situation can be irritating and conventional automatics and AMTs are not much fun to drive like a manual. iMT gearbox is aimed at providing the convenience of an automatic without taking the away the fun of a manual gearshift.
Also read: Toyota Urban Cruiser recalled for faulty airbag: Maruti Brezza unaffected
The iMT gearbox actually has an electro-mechanically actuated clutch that engages every time the driver moves the gear lever. Transmission Control Unit receives signal from Transmission Gear Shift Lever Intention Sensor, indicating driver's desire to change gears. It then  sends signal to engage Hydraulic Actuator forming Hydraulic Pressure. The Pressure is then sent to Concentric Slave Cylinder (CSC) through Clutch Tube. Concentric Slave Cylinder uses this pressure to control the clutch and pressure plate, thereby engaging and disengaging the clutch.
Maruti Suzuki currently offers AMT or AGS gearbox in cars like Celerio, Ignis, Swift, Dzire, S-Presso. models like Maruti Brezza, Ciaz, S-Cross, XL6 and Ertiga get a conventional automatic transmission whereas the Baleno gets a CVT gearbox. Another benefit of iMT gearbox over an automatic is that, it does not affect the fuel efficiency and offers more of less the same as a manual transmission.
As mentioned above, Maruti Suzuki has not made any official announcements regarding the S-Assist. When launched, Maruti Suzuki is expected to offer this new transmission in their popular models like WagonR, Swift, Baleno, Vitara Brezza and Ciaz sedan. Maruti is also working on diesel engine and plans to bring them back in some of their models.
via: Motoroids
Also read: Tata Nexon goes off roading in the Himalayas (Video)