Maruti Suzuki was one of the first manufacturers to offer BS6 compliant passenger cars in the Indian market. The manufacturer has now absorbed a loss of Rs 125 crores as they write-off the BS4 compliant unsold cars, stock components of the vehicles with the manufacturer and the vendors.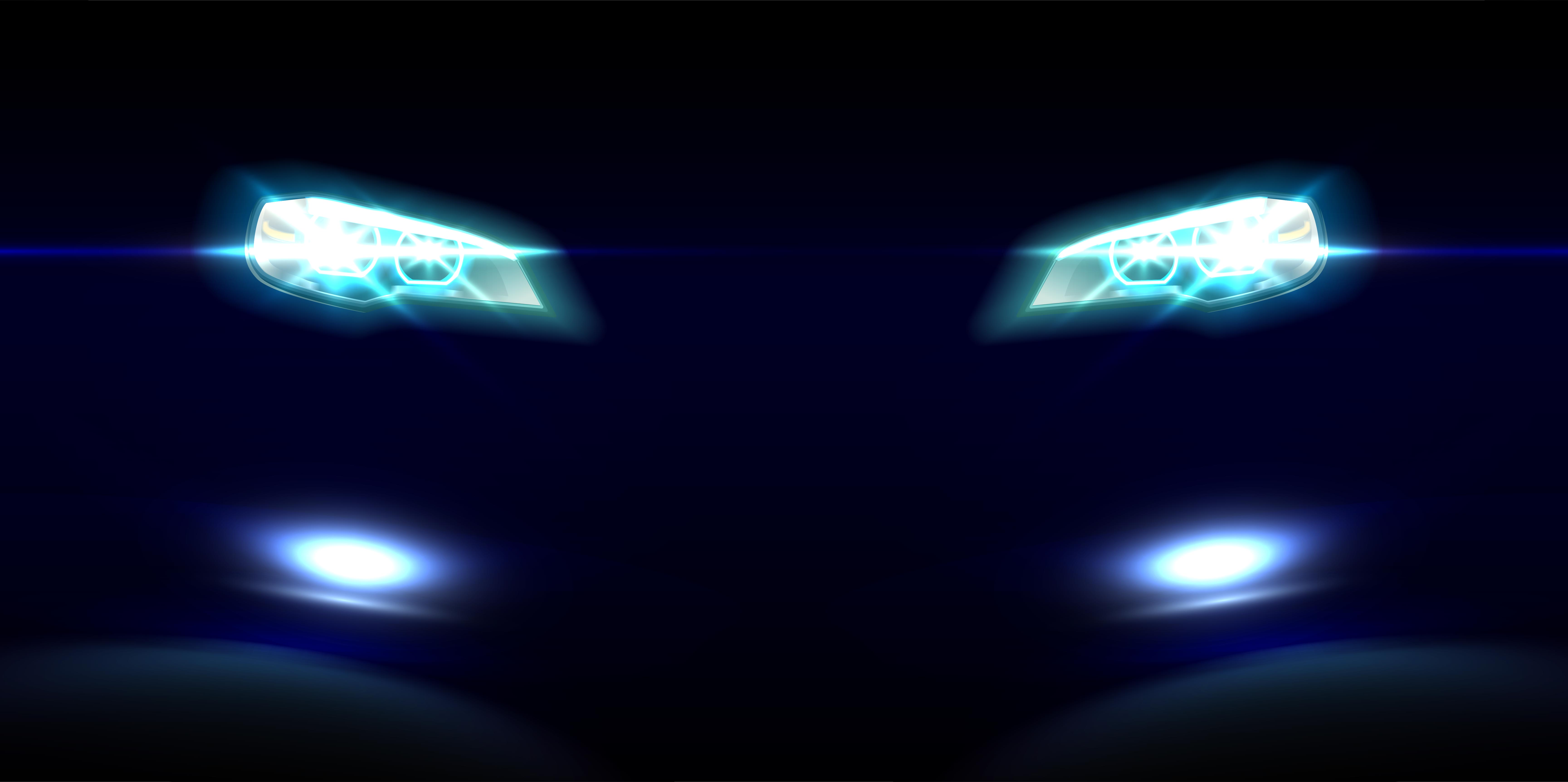 The Rs 125 crore write-off is because of the obsolete parts of the BS4 vehicles which could not be used in the newer, BS6 vehicles. Most of these parts and components are engine parts. The company has clarified that they do not have any unsold stock of BS4 cars by the end of FY2020. Maruti Suzuki's CFO, Ajay Seth revealed the figure after the quarterly results were announced in March 2020.
After the official deadline of 1st April, the court allowed registration of 10% of the BS4 stock lying with the dealerships. The ruling was effective all throughout the country, except for Delhi-NCR. While Maruti Suzuki has said that no BS4 stock went unsold, there are chances that other manufacturers may soon announce their unsold stocks. Maruti Suzuki started launching BS6 products in the market last year and completely stopped selling the diesel-powered vehicles due to the new stringent emission norms. Maruti Suzuki was the first Indian manufacturer to update their model line-up with the BS6 compliant cars and successfully upgraded the entire line-up much before the deadline.
Also read: Maruti S-Cross Petrol Hybrid to be launched next month
The automobile sector in India has been hit due to the slowdown in the economy and with the new COVID-19 related lockdown across the country, the sales were stopped completely for the month of April Maruti Suzuki delivered around 5,000 vehicles wherever possible through its network of thousands of dealers across the country.
Maruti Suzuki decided to stop selling the diesel-powered products and currently only petrol variants of the vehicles are on sale. Only two products from the brand – the Vitara Brezza and the S-Cross were exclusively powered by diesel engine options. However, Maruti Suzuki launched the petrol version of the Vitara Brezza with the facelift model earlier this year. Maruti Suzuki also showcased the updated S-Cross at the 2020 Auto Expo and the car is expected to be launched in the Indian market.
Maruti Suzuki among many other manufacturers helped the authorities by making ventilators and other COVID-19 related safety equipment. The manufacturer is now slowly starting the assembly lines and is starting to operate the dealerships across the country. Later this year, Maruti Suzuki is expected to launch a few new products but with the current situation and the slowdown in sales, the arrival of the new products may get delayed by a few months.
Also read: Maruti Suzuki Swift facelift: This is what it will look like