Maruti Suzuki launched the all-new WagonR earlier this year in the Indian market. Based on the HEARTECT platform, the all-new WagonR has become quite popular in the Indian market and is currently the best-selling vehicle in the segment. The all-new WagonR is much bigger than the previous-generation model and currently available through Maruti Suzuki's Arena dealership network. Recently, a heavily camouflaged version of the Maruti Suzuki WagonR was spied testing on the Indian roads. While it is not known what Maruti Suzuki is testing under the heavily camouflaged version of the all-new WagonR, speculations are that the vehicle is the premium version of WagonR, which is likely to be known as the XL5. However, the vehicle can also be the electric version of the WagonR, which is also due to be launched in the Indian market.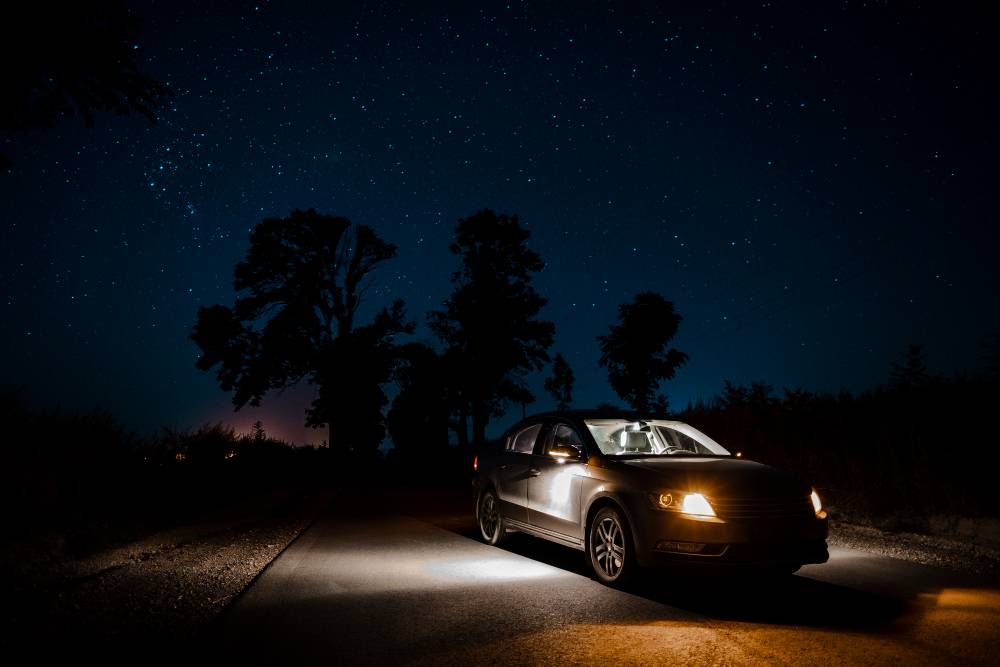 Here is a rendering image by Shoeb Kalania for IAB that shows the premium version of the Maruti Suzuki WagonR. This rendered image follows the same strategy of the Maruti Suzuki Ertiga and Maruti Suzuki XL6, which was launched a few weeks back. Just like the XL6, which is being sold through the premium dealership network of Maruti Suzuki, the premium version of the WagonR gets a new front-end. It gets a bigger grille and a split headlamp set-up. However, we are not sure how realistic this rendering image will turn out to be since Maruti is not expected to get a split headlamp set-up in the Indian market yet.
The front-end of this premium Maruti Suzuki WagonR gets headlamp cluster positioned down below the sleek DRLs. When the body of the car gets black plastic cladding all around. Just like the XL6, we can see a silver skid plate at the front of the car and the same treatment can be expected in the rear too.
The changes will not be limited to the exterior of the vehicle but we will get to see an all-new cabin too. The XL6 received an all-black treatment that offers a much more premium feel. The premium version of the Maruti Suzuki WagonR is expected to get a similar, all-black treatment. The seats and other parts of the vehicle are also expected to get updated to offer a more premium feel. Maruti Suzuki introduced new colour options for the XL6 in addition to the colours available with the Ertiga. A similar treatment will be given to the new premium WagonR too.
The engine, however, will remain the same. We can expect a higher power-generating 1.2-litre engine that is available with the WagonR to power the premium version of the car too. However, we may also get to see the 1.0-litre engine option to keep the price competitive.